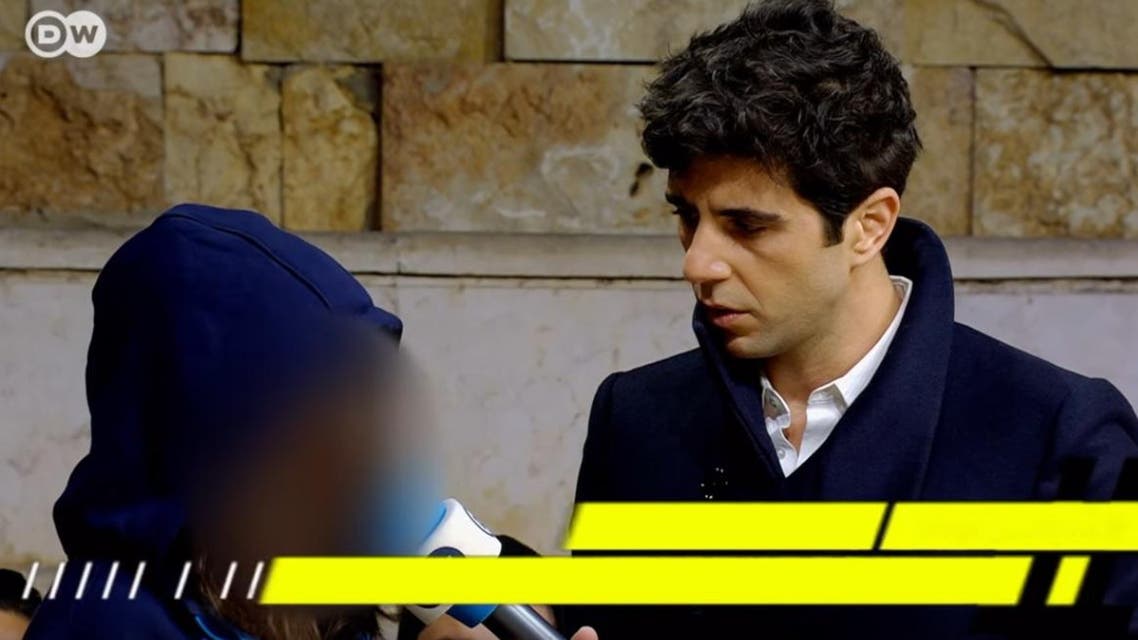 Jordanian girl says she was sexually harassed by police officer, gets angry responses
An ever-growing controversy persists in Jordan after a girl said that she was harassed by a security office after she tried to report a case of sexual harassment at a security office.

The girl's story was being told in a youth talk show on the German channel Deutsche Welle, in collaboration with local channel Roya.

However, one of the show's attendees, former parliament member and lawyer Mahmoud al-Kharabsha pulled out in protest against the girl's claims.
The lawyer soon announced he would file a lawsuit demanding the prosecution of all those who cast doubt and suspicion over Jordanian institutions and have tainted the image of Jordanian women.

Kharabsha questioned the girl in question's Jordanian identity while denying the existence of harassment in Jord

He also criticized girls who appear on television programs claiming that it's hard to believe that they are Jordanian.

Meanwhile, head of the Media Commission, lawyer Mohammed Qutaishat, filed legal proceedings against Deutsche Welle because it recorded a television episode in a public place without obtaining the necessary licenses from the media body for the purposes of the recording.