A restaurant in the coastal city of Mansoura called "Food Crime" is doing good business because of its novelty, according to patrons. Props like handcuffs, inmate number plaques, a prisoners' cage and even an electric chair are served up as welcome selfie-fodder.
"It's a catchy idea and I did not want to do something that is traditional," said the restaurant's owner, Waleed Naeem, 37. "Our prices are competitive - our most expensive sandwich on the menu is just 15 pounds (84 US cents)."
"The people of Mansoura really like this restaurant and think it's a great idea. But others are making a huge deal out of this on social media," said Naeem, who has refused to give media interviews to news outlets that want him to speak about what his eatery symbolizes.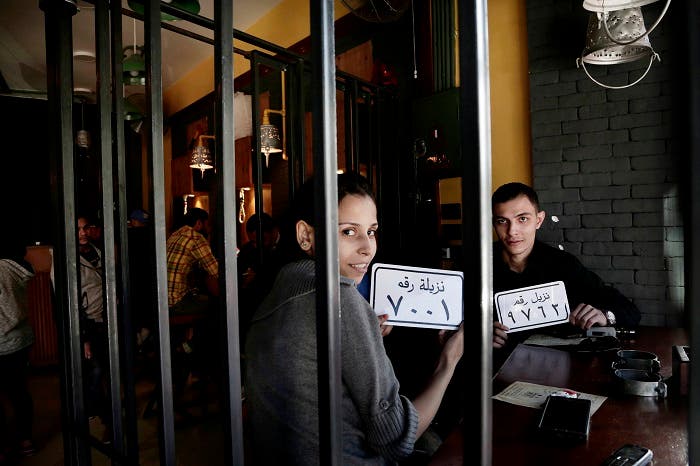 Naeem, who maintains that the idea of Food Crime was inspired by similar establishments in South Korea, China and Italy.
The restaurant's unusual decor attracts many in Mansoura, like Yasmeen Khouly.
"The idea is crazy, but it's all about trying something new and seeing what's out there, she said after eating there with a friend.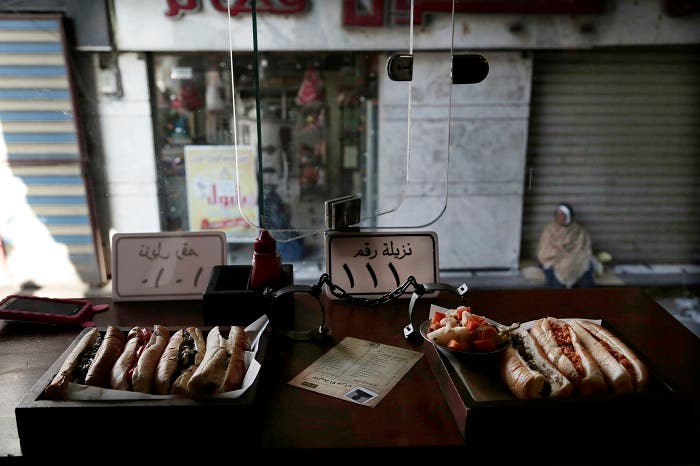 "Obviously seeing handcuffs and an electric chair is strange."
The motif has even drawn in policemen like Amr El Gohary, who said he was impressed by features of the "amazing decor," like the handcuffs and a metal cage that allowed him to engage in some role reversal.