Little do people know that more than 30 cinemas were open in major cities in Saudi Arabia around 40 years ago.
Author Khaled Rabee al-Sayyid, whose book "The Magical Lantern: Readings in Cinema" was recently published, told Al-Arabiya.net that in the past, Saudi cinemas played documentaries produced by oil companies in the eastern province as well as short movies by Saudi director Abdullah El-Muheisen.
ALSO READ: In landmark move, Saudi Arabia to issue cinema licenses in early 2018
According to Sayyid, foreign embassies in the kingdom, like the Nigerian and Italian embassies, played movies and opened their doors for Saudis to watch them. There were also the Bab Shareef and Abu Safiya cinemas in Jeddah while in Taif, projection screens were displayed in any huge open space.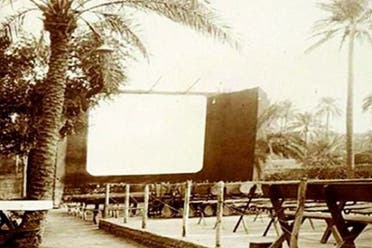 The Committee for the Promotion of Virtue and the Prevention of Vice used to inspect cinemas to make sure movies did not contain any improper content, Sayyid added.
The activity of cinemas in Saudi Arabia began to recede in the 1970s. In the 1980s, the Saudi cinema's dreams were shattered due to religious and social changes and a sweeping wave of religiosity.
ALSO READ: How licenses will be granted to cinemas in Saudi Arabia 'within 90 days'
Culture and Arts Association Director Ahmad al-Mulla told Al-Arabiya.net that the Saudi cinema launched its first step in 1977 when the first Saudi movie Assassination of a City was produced.
The movie, which is about Beirut and the destruction it suffered due to the civil war, was directed by El-Muheisen. It was screened at the Cairo Film Festival where it won the Golden Nefertiti Award for best short movie.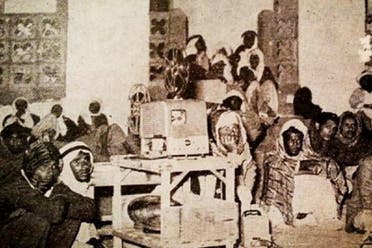 After cinemas closed across the kingdom and as embassies no longer allowed Saudi citizens to watch movies there, many began to think that producing movies is tantamount to a "moral crime" which is unforgivable by Islam.
Al-Mulla added that the absence of cinema for four decades has been difficult on the Saudi society, noting that cinemas are significant to achieve an economic and cultural renaissance.
This article is also available in Arabic.