A 10-year-old Yemeni boy named Murtada who was exploited by the Houthi militia to plant landmines in Saada was recently saved by the Yemeni army after border guards advanced towards the city.
Murtada's parents had accepted to let Murtada join the Houthis. His story is yet another reminder of the international community's failure to put an end to the Houthi movement's recruitment and exploitation of children.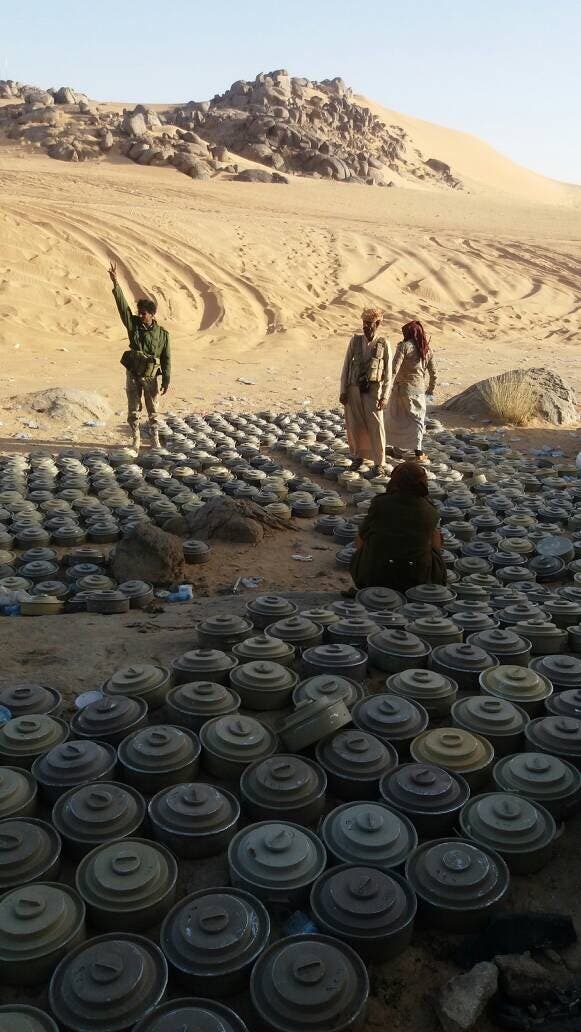 Murtada has now been saved and is currently at a housing center controlled by legitimate forces but how many Murtadas continue to spend their childhood in minefields?
This article is also available in Arabic.