Meliha Kaya, a 21-year-old Criminology student at Middlesex University, is being charged with killing her sister in a car crash in east London, and is set to stand trial in June of next year.
Kaya was driving her Mini Cooper on February 13, 2016 while her sister Elif sat in the front passenger's seat. The Mini Cooper crashed into a BMW, then fell off a three foot wall and smashed into a tree, according to the Daily Mail.
Meliha suffered serious injuries and was sent to the Royal London Hospital, while her 19-year-old sister died at the scene.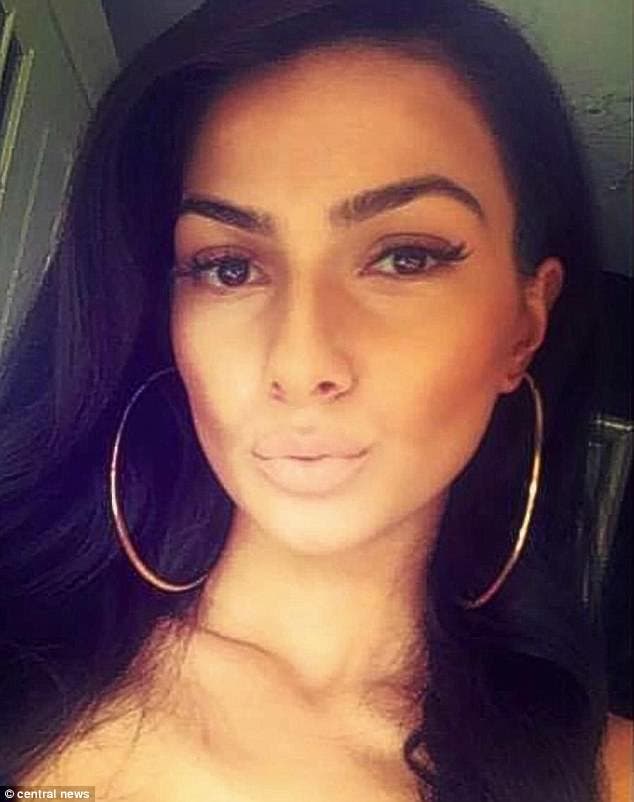 Their mother Demet Kaya, 36, told the Evening Standard: 'She was an angel. She was a lovely daughter. She wanted to be a barrister and was doing so well.
'This is just so unfair. She was a very fair child, very confident and strong character. She was so intelligent and worked very hard. She knew what she wanted to do and was more mature than her years,' Demet told the newspaper.
Ayla Osman, a friend of the sisters, was also in the car when the crash happened and was said to be in stable condition at the hospital.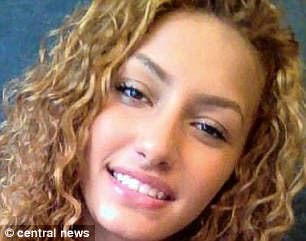 The man in the BMW was treated for head injuries.
Pete Rippon, 28, a mechanic whose home overlooks where the crash happened told the Evening Standard, "I heard a massive smash, I got up to see what the noise was and I saw a mini that had flipped up over the wall and hit a tree."
"I just quickly called an ambulance, I think I must have been one of the first to call, and it took them about 10 minutes to get here," he added.
Detectives from the Roads and Transport Policing Command are investigating and are appealing for witnesses. There have been no arrests.