Hanin al-Kharji, a 12-year-old Saudi child who suffers from vasculitis, a rare inflammatory disease of the small blood vessels, has managed to cope with the disease by communicating with others through her YouTube channel Hanin's World.
Hanin, who wants to be a broadcaster when she grows up, shows her drawings and makeup and cooking skills via her channel, and she also provides advice to cancer patients to ease their pain.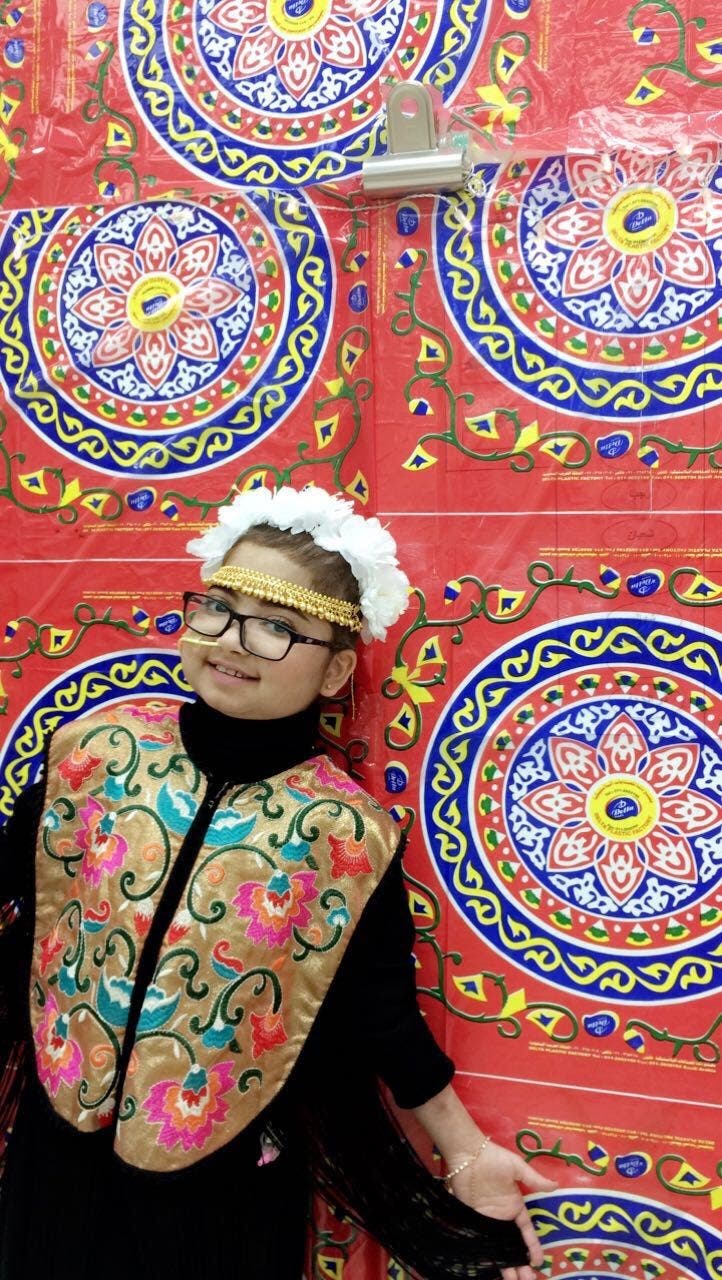 Fighting cancer
Hanin's mother told Al-Arabiya.net that Hanin's illnesses began at an early age when she first suffered from high fever and pale skin. After transferring her to King Faisal Specialist Hospital and Research Center, she was diagnosed with cancer and then with anemia.
Hanin received treatment for eight years but her situation only got worse. Additional examinations showed that she was suffering from vasculitis that resulted from a genetic mutation. Afterwards, Hanin had to undergo chemotherapy for three years.
Painful treatment
As a result of chemotherapy, she suffered from severe stomach pain, loss of sodium, spasms and fractures in her back.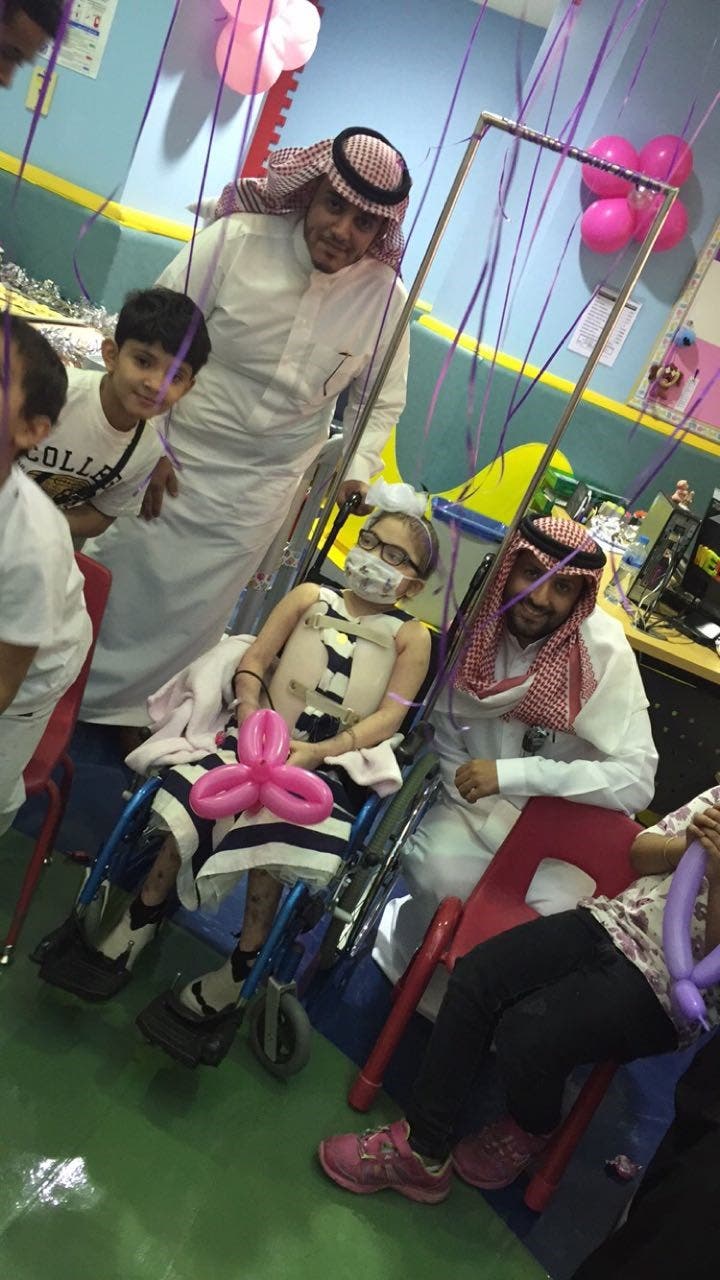 Her mother commended the staff at King Faisal Specialist Hospital and Research Center and thanked them for treating her child, following up on her case and attempting to ease her pain.

She noted that Hanin and other patients with similar cases need specialized institutions to help them through their education, adding that Sanad Children's Cancer Support Association only receives children suffering from cancer and not others like Hanin who suffer from vasculitis.
Hanin's mother also said that she does her best to help Hanin cope with her illness, adding that she also looks after her other child who due to a genetic mutation suffers from short stature and breathing problems.
She added that Hanin's strong will has taught her patience and bravery.