For the first time in over 150 years, people around the world witnessed the blood moon lunar eclipse where the blood moon, super moon and blue moon all coincided.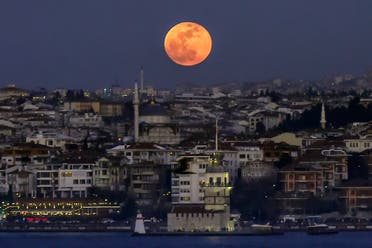 The three overlapping lunar events meant that the moon was bigger and brighter than usual, appeared red and was full.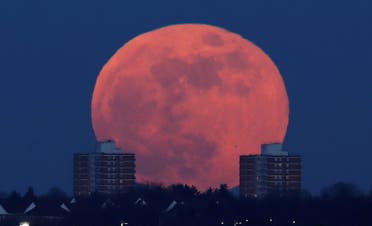 Observers from around the world took several pictures and videos to document the rare celestial event.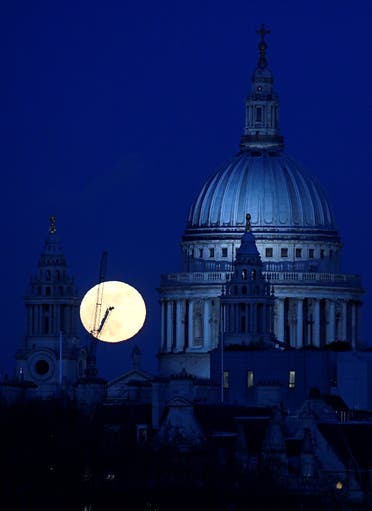 Hawaii and Alaska had the best seats, along with the Canadian Yukon, Australia and Asia. The western US had good viewing, too, along with Russia.