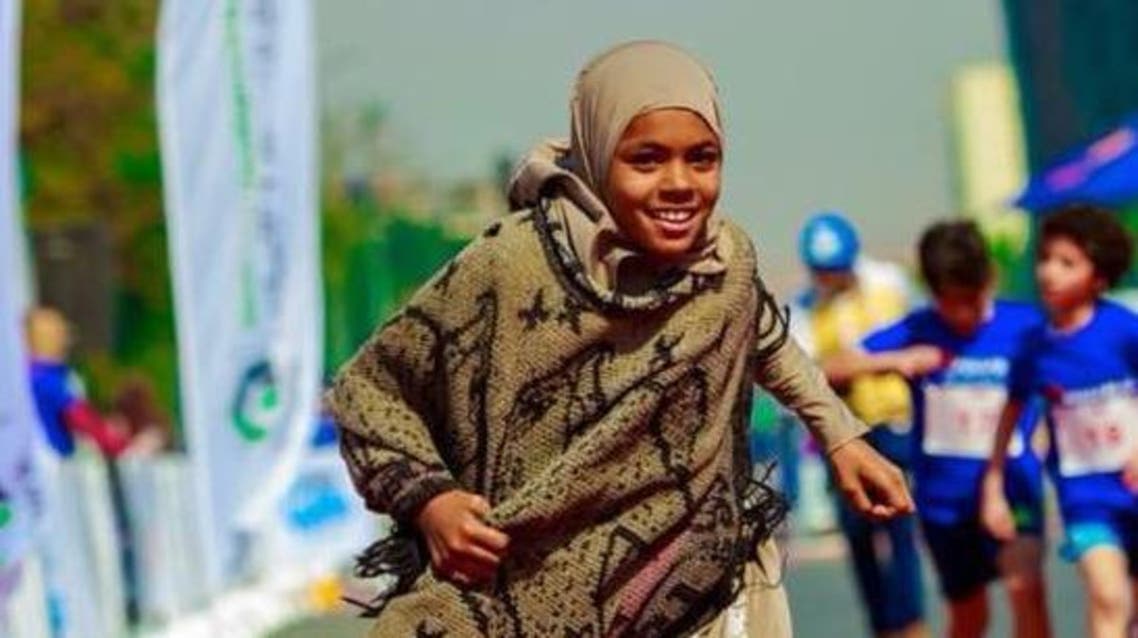 Egyptian girl who sells tissues proves poverty is no limit, wins race barefoot
Social media users have been sharing pictures of a resilient 10-year-old girl who spent most of her life in poverty, selling tissues on the streets of Aswan in Egypt, crossing the finish line earning first place in a children's charity marathon.
Marwa, who sells tissues in front of the Aswan train station, saw a big setup for a children's charity marathon organized by the Magdi Yaacoub Heart Foundation, and asked the organizers if she can join in the race.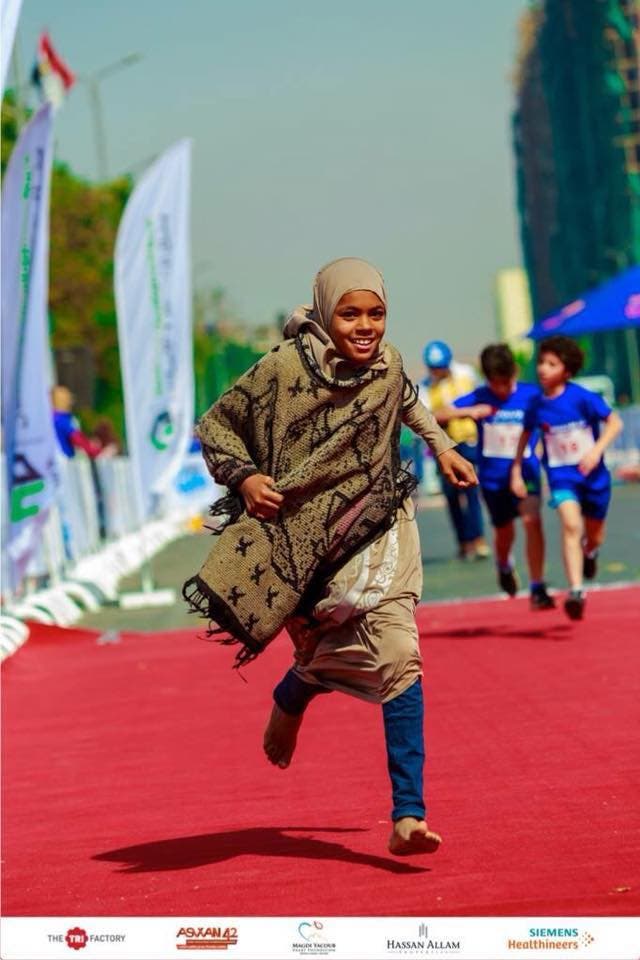 The entry fee for participants was 200 EGP, but they happily allowed her to join for free. Wearing a veil, Jellabiya with jeans underneath and no shoes, she shot through the finish line beating other participants who wore sports gear and sports shoes to become first place.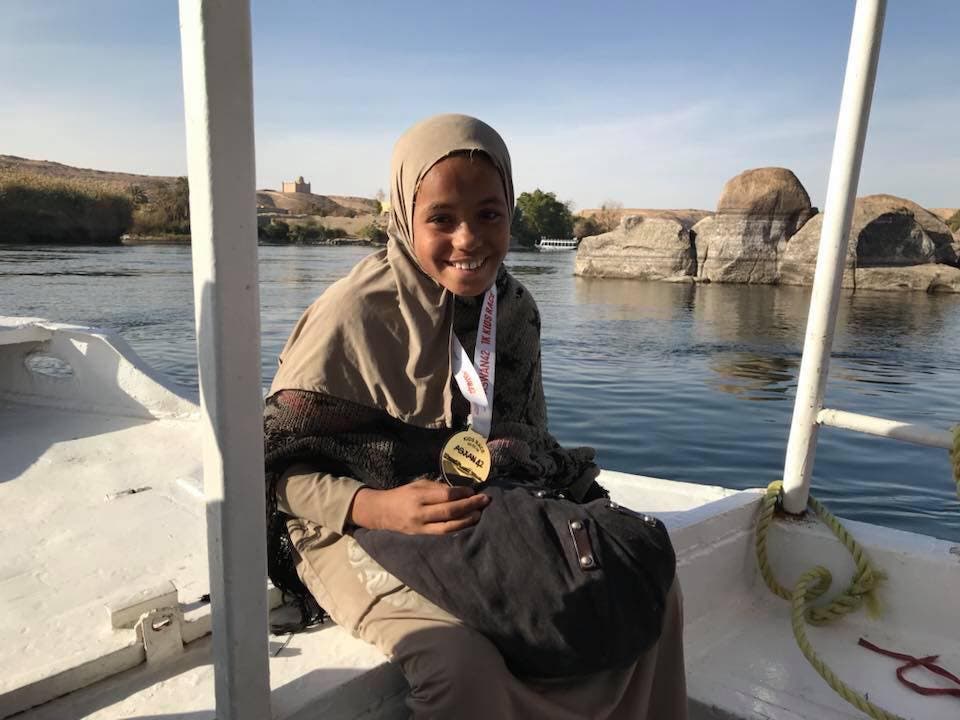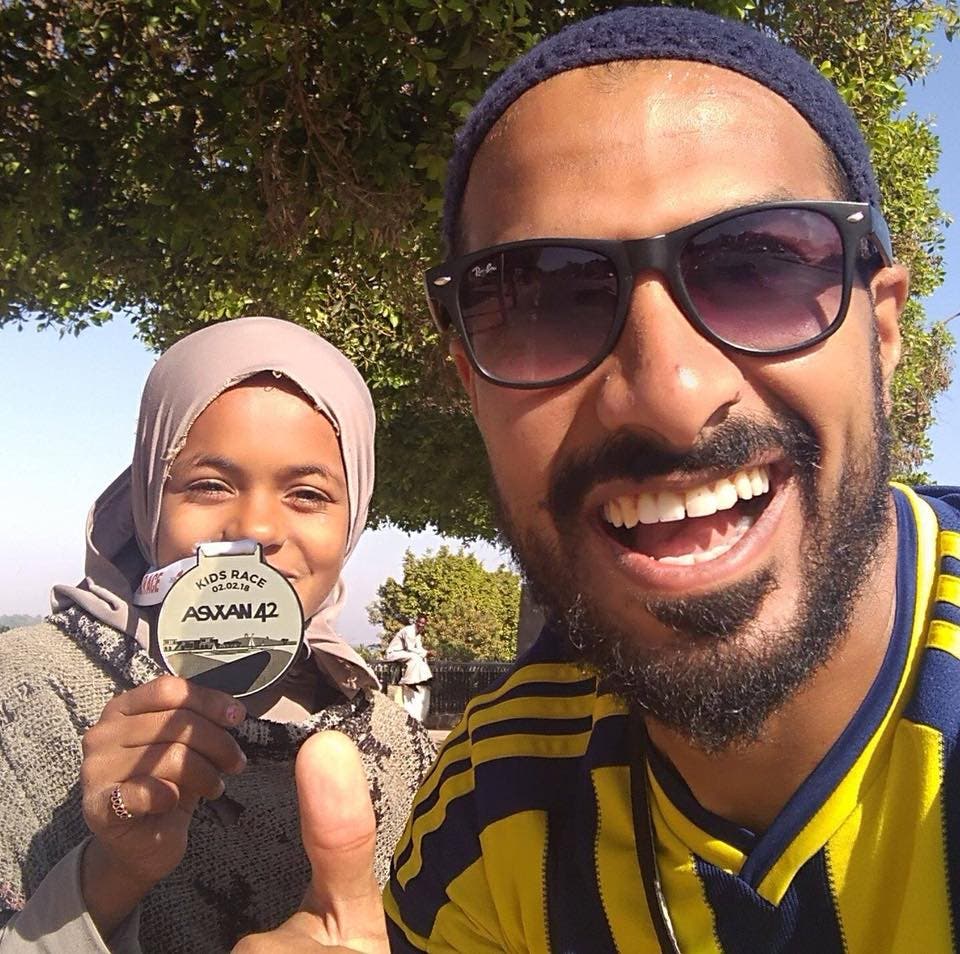 As a tissue seller in the street, Marwa's daily routine involves running after customers' cars to sell them the tissues. This time she was running for a purpose, and for a moment, forgot about the hardships of her poverty stricken life.
The organizers gave Marwa the medal for first place, with which she posed for pictures.
Social media users have called on the Ministry of Youth and Sports and businessmen to adopt Marwa and harness her talent in hopes of her one day becoming an Olympic athlete.