A winter storm brought heavy snowfall to parts of the US Midwest on Friday, causing 1,500 flight cancelations, snarling roads and closing schools.
"Snow will make weather headlines from the greater Chicago metro area to Detroit on Friday, with winter storm warnings in effect," the National Weather Service said.
Schools were closed in both cities and multiple car crashes were reported on icy roads. Flight cancelations built up quickly -- especially at Chicago's O'Hare, one of the nation's busiest airports.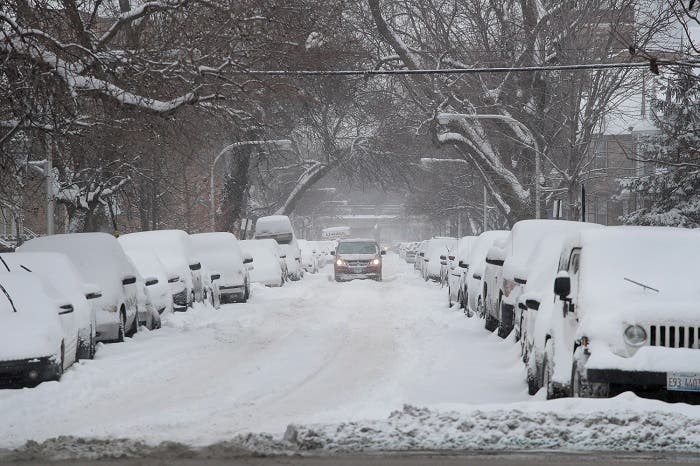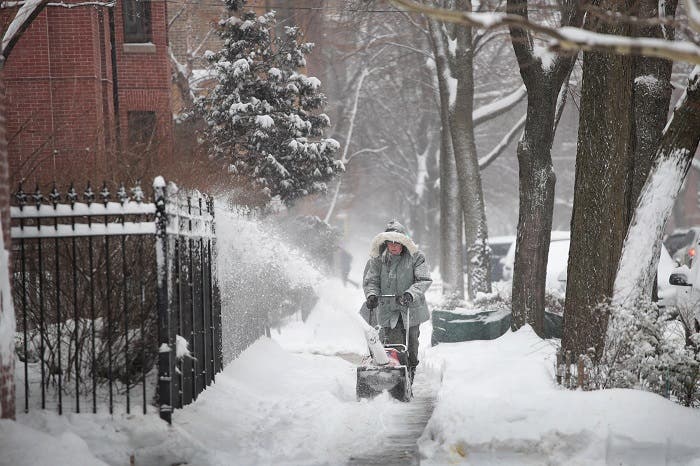 The Detroit and Chicago metropolitan areas were forecast to receive as much as nine inches (23 centimeters) of snow, with more than one inch per hour falling in Detroit on Friday morning.
Nearly 1,000 flights were delayed and another 1,500 canceled at Detroit and Chicago airports. More than half of the cancelations were at O'Hare, where seven inches (18 cm) of snow had accumulated by noon.
Airlines warned of more cancelations to come at neighboring airports, and allowed passengers to change flight reservations without fees.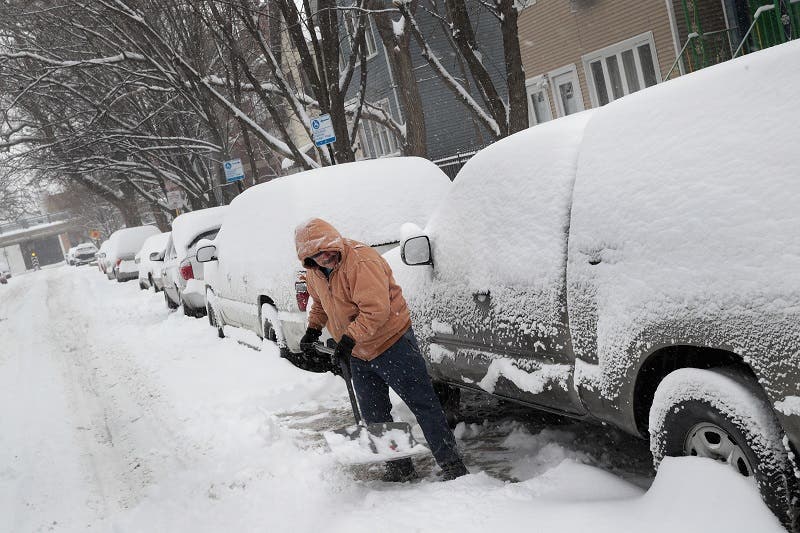 "We are getting more snow today, tomorrow and Sunday than we have normally gotten in the last few winters at any one period of time," said Chicago Mayor Rahm Emanuel, encouraging residents to stay indoors.
Some outer suburbs of the Chicago metropolitan area had already reached or were near nine inches of snow Friday afternoon.