After months of being used as a detention center to house suspects in Saud Arabia's anti-corruption campaign, the Ritz-Carton has now re-opened as a hotel.
Since November, the opulent accommodation became a high-profile interrogation center as part of a crackdown on corruption launched by Saudi authorities.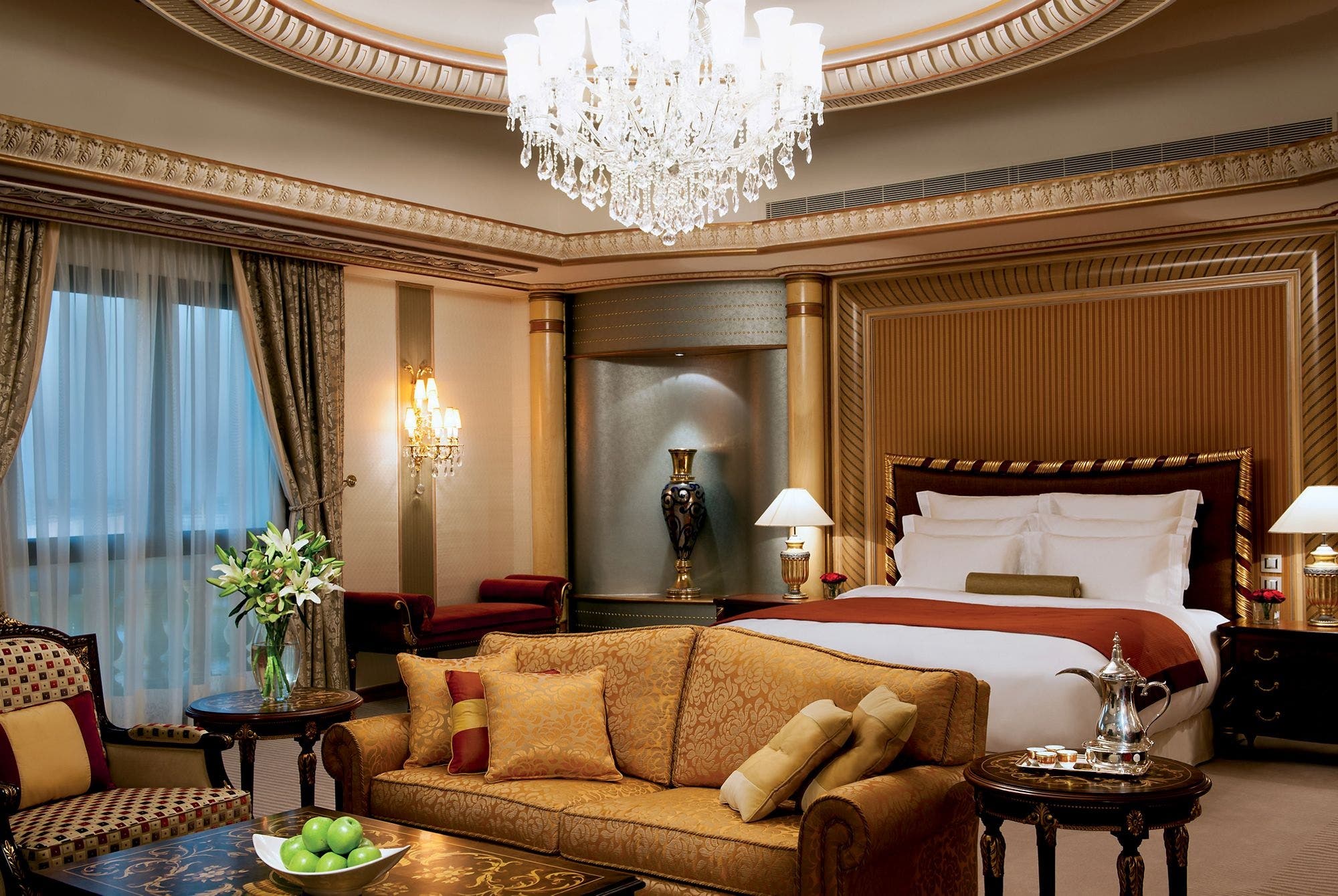 The findings of the investigation can be read here.
Bookings for the five-star hotel were now available for 11 February onwards, and the cheapest room is believed to cost $649 per night.
Saudi authorities announced in January that they had released all remaining detainees from the Riyadh hotel.
The news signaled that the three-month-old probe, in which dozens of top officials and businessmen were detained by investigators who said they aimed to seize some $100 billion of illicit assets, was drawing to a close.