A hospital manager was dismissed from his duties in Egypt after showing up to an important meeting with the deputy minister of health wearing a pair of jeans.
The doctor lost his job after angering the deputy health minister and the head of the health insurance committee.
Some doctors in Beni Suef governorate protested in solidarity with their colleague.
The Egyptian Health Insurance Authority called on its hospital directors in all governorates of Egypt to hold an important meeting with the head of the body Dr. Ali Hijazi in Cairo, it was Dr. Mohamed Yahya Ismail, Director of the Beni Suef Hospital for Health Insurance to meet him.
Unfortunately, he was wearing "casual" clothes, "jeans and jacket," and the head of the body asked him, "Who are you?"
After introducing himself, the head of the body said: "Don't you know who are you meeting with today, you are dismissed from your duties starting from now."
The Egyptian doctor responded with a smile and thanked him. He left the meeting room before the meeting began and went to his office in the hospital in Beni Suef, south of Cairo.
He returned to work on his first post at a medical center for curing liver diseases.
The doctors' colleagues said that the dismissal doctor Ismail came as a result of angering the deputy minister with his casual jeans pants which he might have considered unprofessional and a sign of disrespect.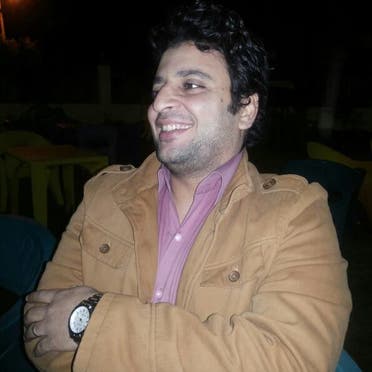 In solidarity with their colleague they decided to wear jeans, stressing that the law does not prevent the staff from wearing it.
Dr. Ismail said that he welcomed the decision to devote his time to study and treat his patients, and called upon his colleagues to be calm.
The doctor stressed that he was against taking any administrative work adding that he finds happiness in serving his patients and in the middle of his books and research work.