Tunisia's Grand Mufti says Valentine's Day is not 'haram,' on one condition
Grand Mufti of Tunisia Othman Battikh said on Tuesday that Valentine's Day was not "haram" and celebrating it was permissible on one condition: that "morals are not violated."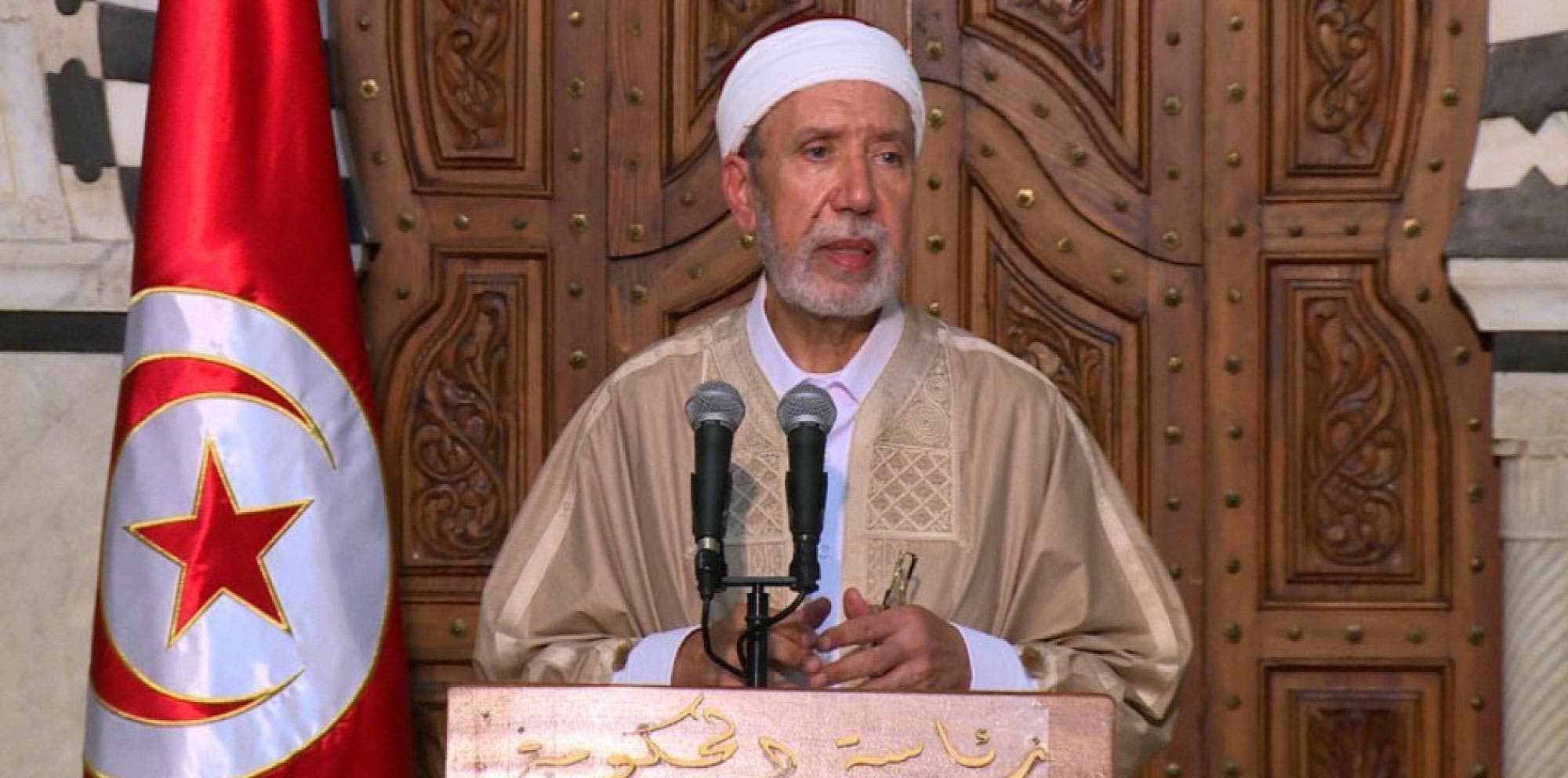 He also condemned preachers and extremists who think celebrating Valentine's Day is "an imitation of Christians," and called for using this occasion to spread love among people.
READ ALSO: Did you know that a Tunisian pope created Valentine's Day?
"Everything that brings people together is good. There is nothing wrong with celebrating Valentine's Day as long as morals are respected," Battikh said.

"(Preachers) must urge people to love each other as love is part of Islamic values. To love God is to love all people," he added.