Over 3,000 mourners on Monday turned up to attend the funeral prayer and burial of 14-year-old girl Dana al-Jarrar who died in a car accident in the UAE city al-Ain, the al-Bayan news site reported.
The Jordanian girl was with her family when the accident happened on Dubai-al-Ain road. Her family is in critical condition at the Rashed Hospital and weren't in a position to bury their daughter. This is when the al-Ain community received the news and converged in large numbers at the Bin Hamoodah Mosque.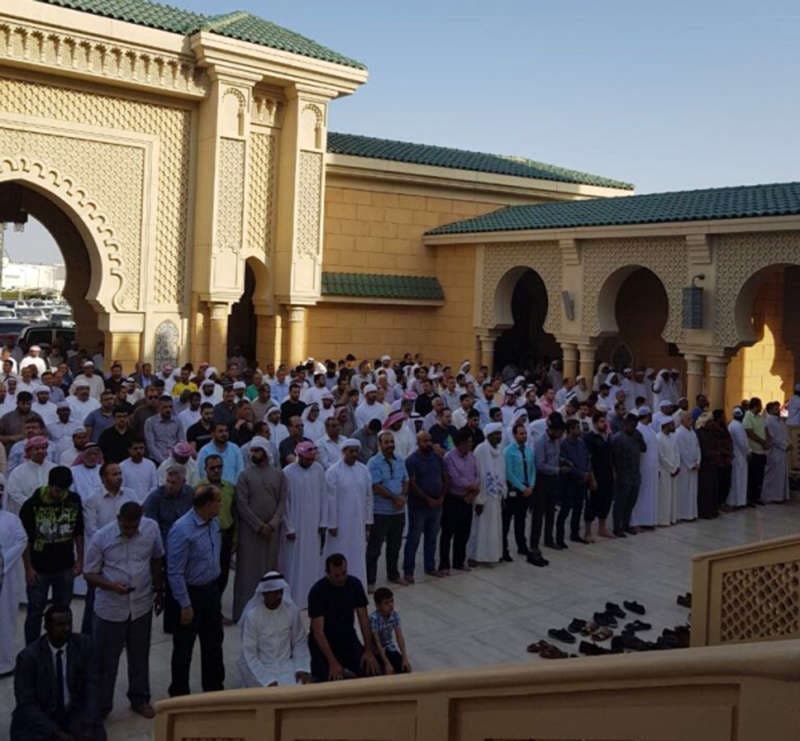 The Deputy Prime Minister and Minister of Interior, Sheikh Saif bin Zayed al-Nahyan, shared his condolences on his Twitter account, thanking the community for coming together to extend support and empathy.
"May God have mercy on the Jordanian child, Dana, who passed away in a car accident. And may Allah reward the people of the city of al-Ain the best of rewards for their positive citizenship, who filled the Hamoodah bin Ali Mosque as soon as they were asked to pray at her funeral, may Allah reward them," he tweeted.
A video shared by Sheikh Saif bin Zayed al-Nahyan showed hundreds of cars in the area surrounding the mosque as people flocked to join the funeral prayers.
According to the National, Dana's mother, father, two sisters and brother were in the car at the time of the accident and are currently in severe condition.