Women in Saudi Arabia participated for the first time in an all-female marathon on Saturday morning.
The 3km marathon, al-Ahsa Runs, welcome 1,500 girls from across kingdom.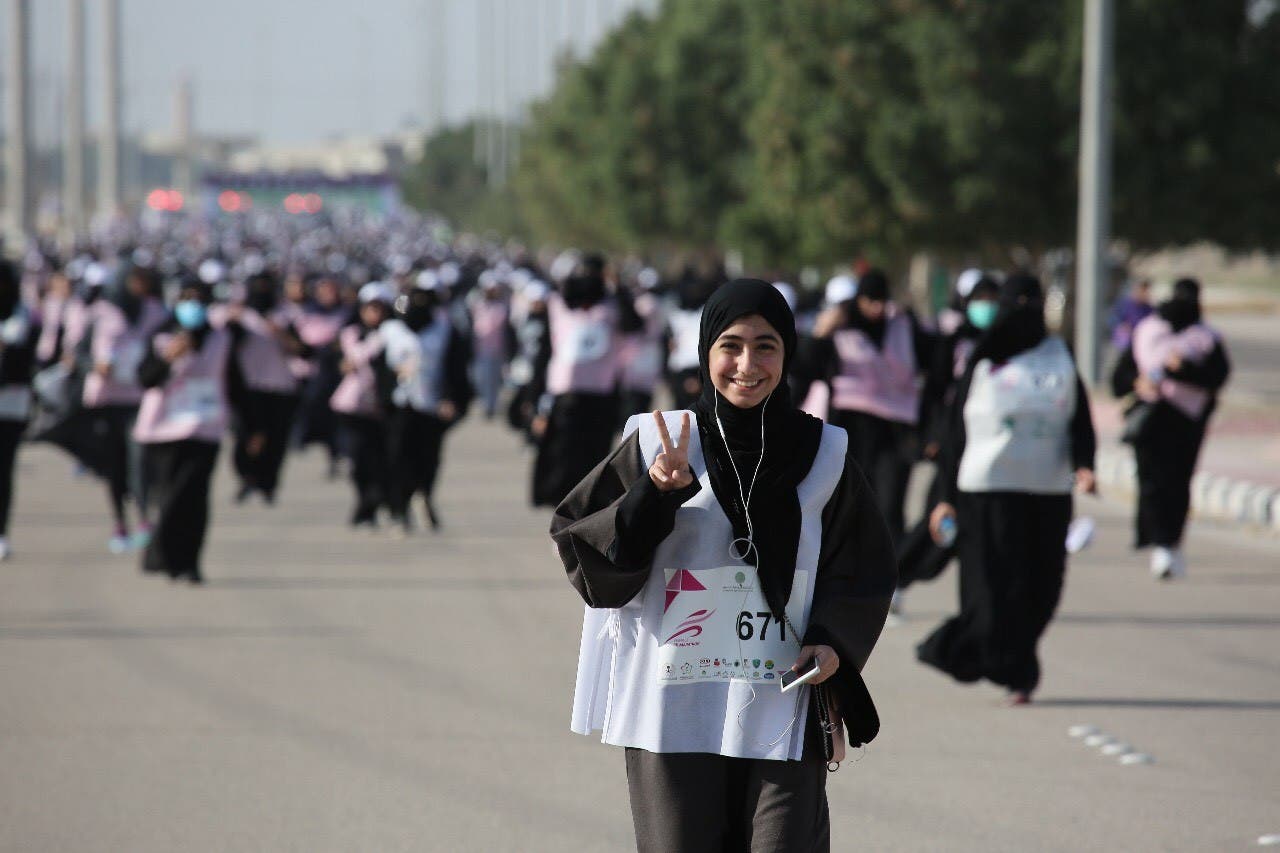 Earning first place was Mizna al-Nassar who completed the race in 15 minutes. Nassar surpassed an American racer Anda Jce, and a Taiwanese racer Sang Sun.
The 28-year-old graphic designer, al-Nassar, said she has always been supported by her family to puirsue sports since her start in 2014.
"I have a regimented food program and training schedule supervised by a professional trainer and I have participated in the Islamic Sport Games in Baku Azerbaijan in 2017 and in the Ladies Sport Games in Sharjah in 2018".
Nasser said she would like to represent Saudi Arabia in the Tokyo 2020 Olympics.
The Saudi General Authority for sports sponsored the marathon in collaboration with al-Ahsa security, while al-Moosa Hospital organized the event.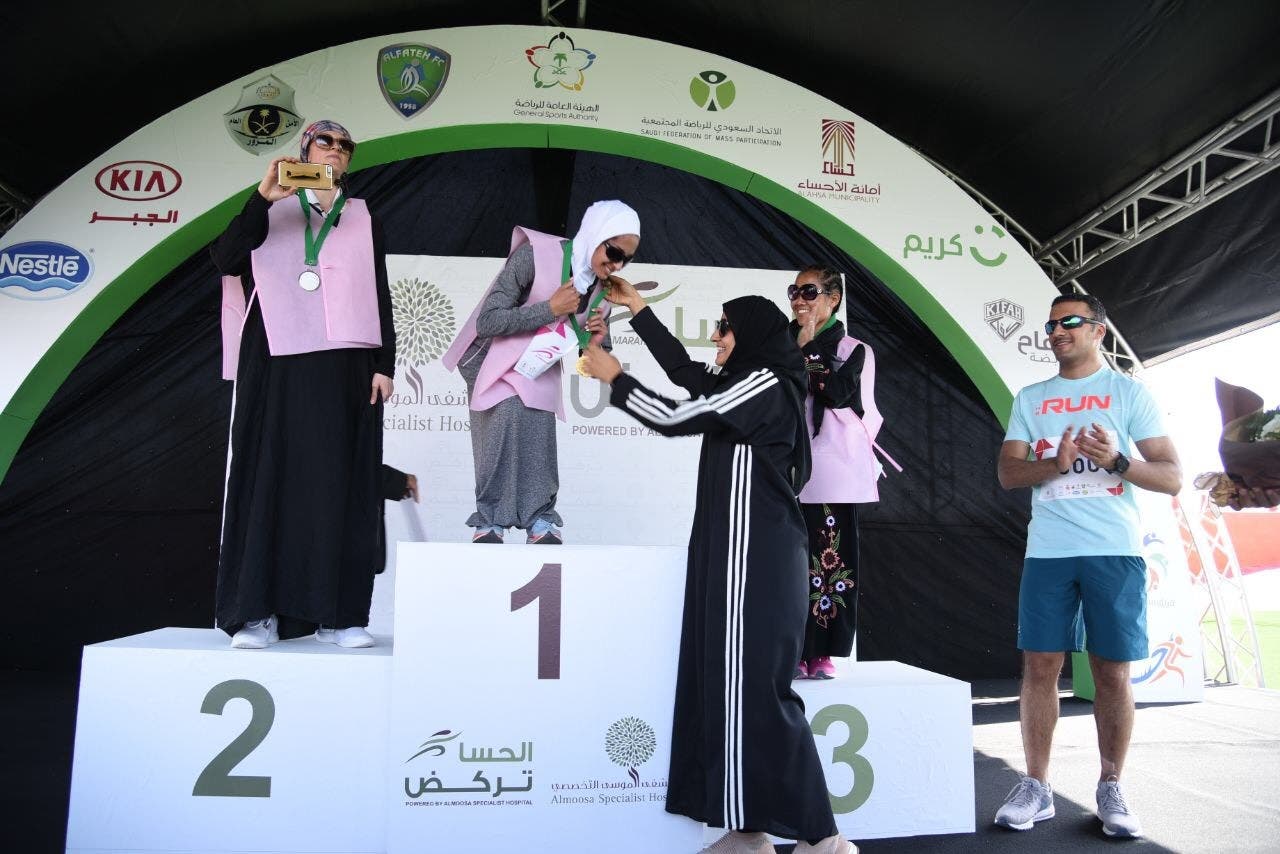 Sharia laws were enforced for participants in the marathon where the hijab and abaya were worn by many. Even then, the conservative clothing was not a barrier for the women to win the race.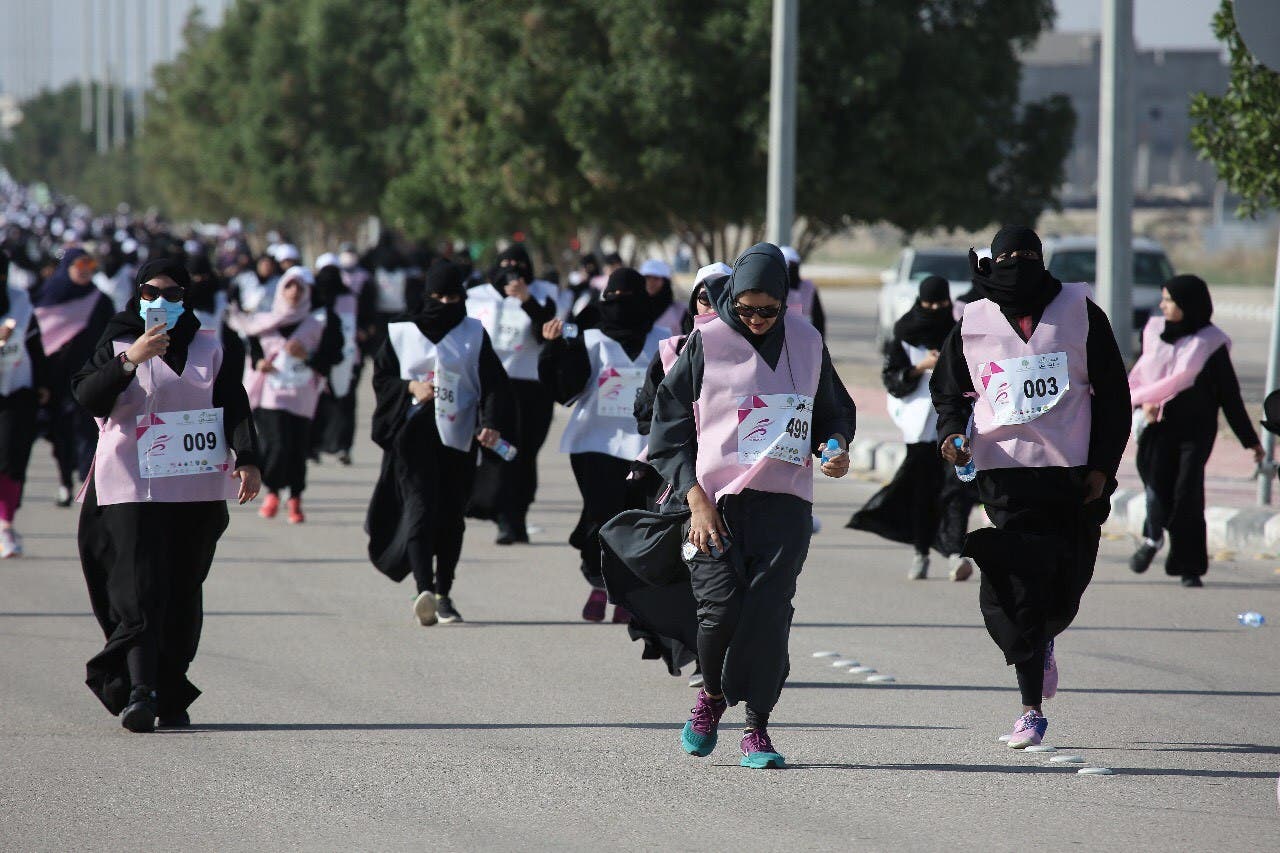 According to the organizing committee, registration portals were closed within hours of announcing the tournament after 2,000 girls signed up.
The marathon's General Supervisor, Malik al-Mousa, said that the marathon aims to enhance running as a sport.
He also said that the event seeks to spread sports knowledge among the community and encourage a healthier life style.