Sanaa Maatat, 25-year-old, won the title of the Miss Cleaners beauty pageant in Morocco, becoming famous overnight after people shared her photos on social media.

Many could not believe that Maatat cleans streets and collects trash, considering she is pretty and has beautiful skin.

Although she says she believes her looks can help her land a better job, Maatat said she is proud of what she does and does not consider changing her job.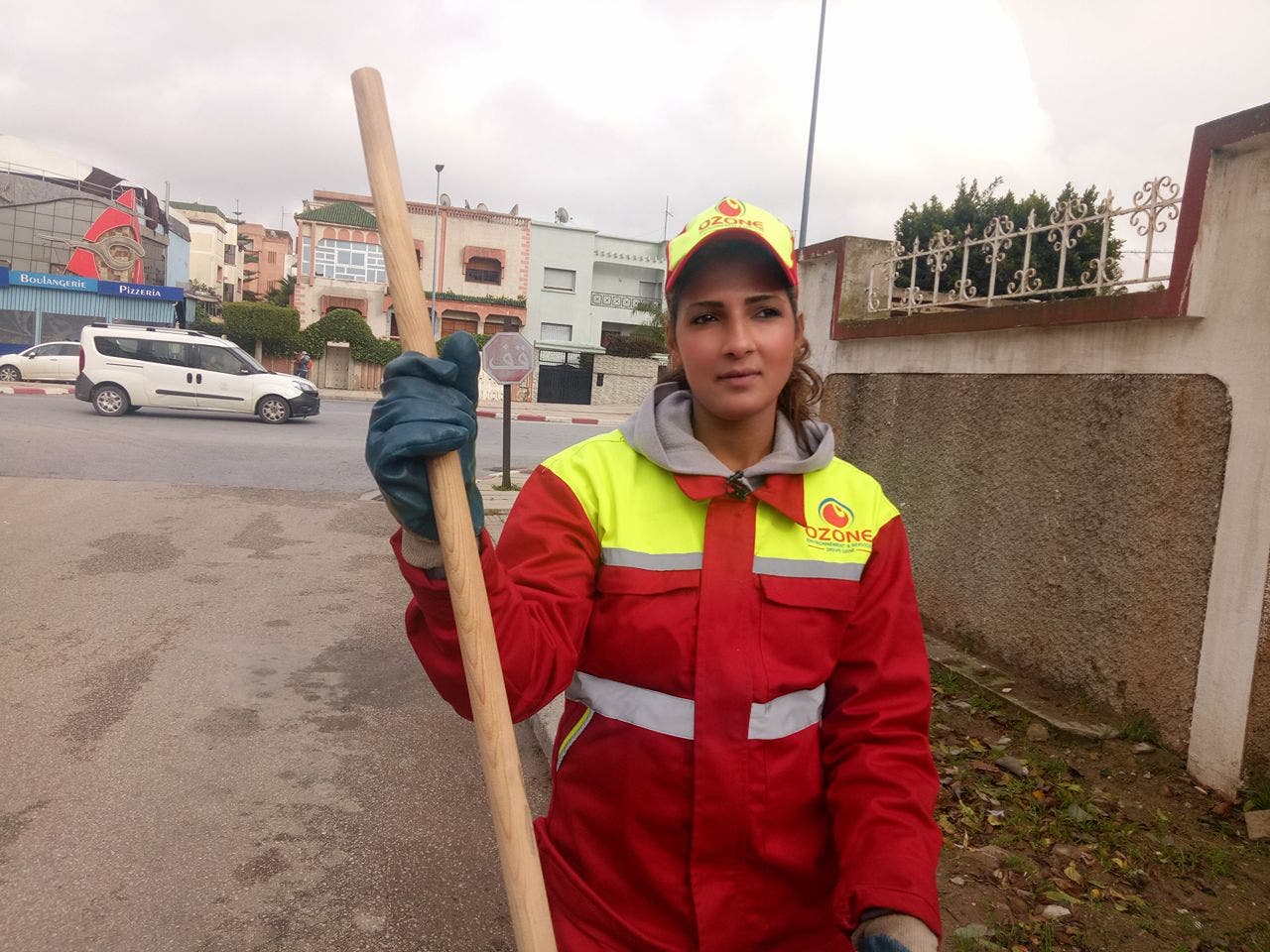 Maatat, a mother for two, also said that she works to provide a good a life for her family, adding that she is proud that she contributes to cleaning streets in her country.

She did not only win the title for her pretty looks but also because of her discipline at work as this is one of the conditions by the pageant's organizer, OZONE Environment & Services.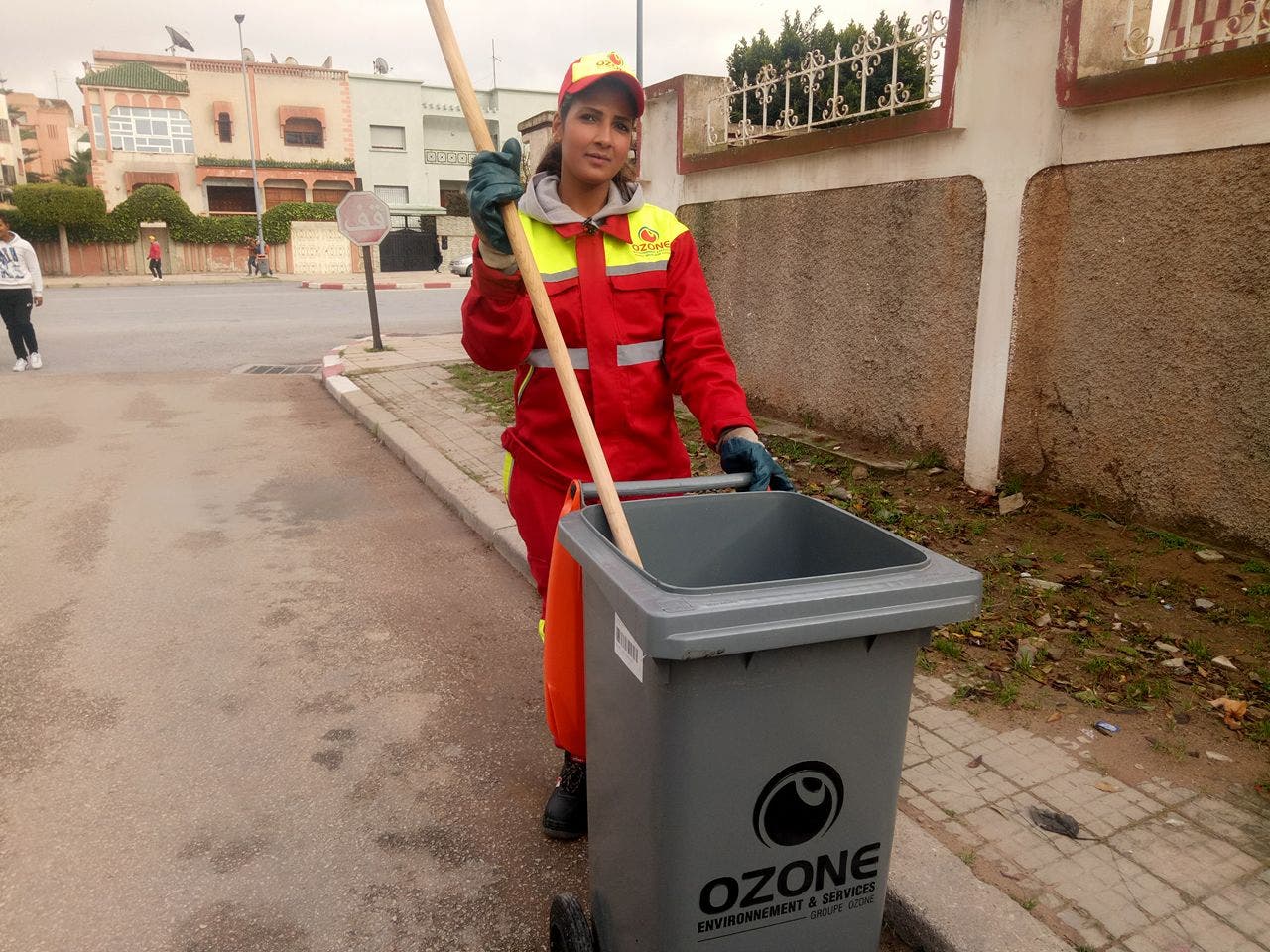 "Winning the title will contribute to respecting all female cleaners and push them to perform better when carrying out this honorable job," Maatat said.