Melting the hearts of social media users across the country, an Emirati man in the UAE has become a cat hero after rescuing the fluffy soul which was stranded on a bustling Dubai highway.
The man, Ahmad al-Qasimi, rescued the cat on Sheikh Mohammed bin Zayed Road using a piece of cloth then places it in a pet carrier.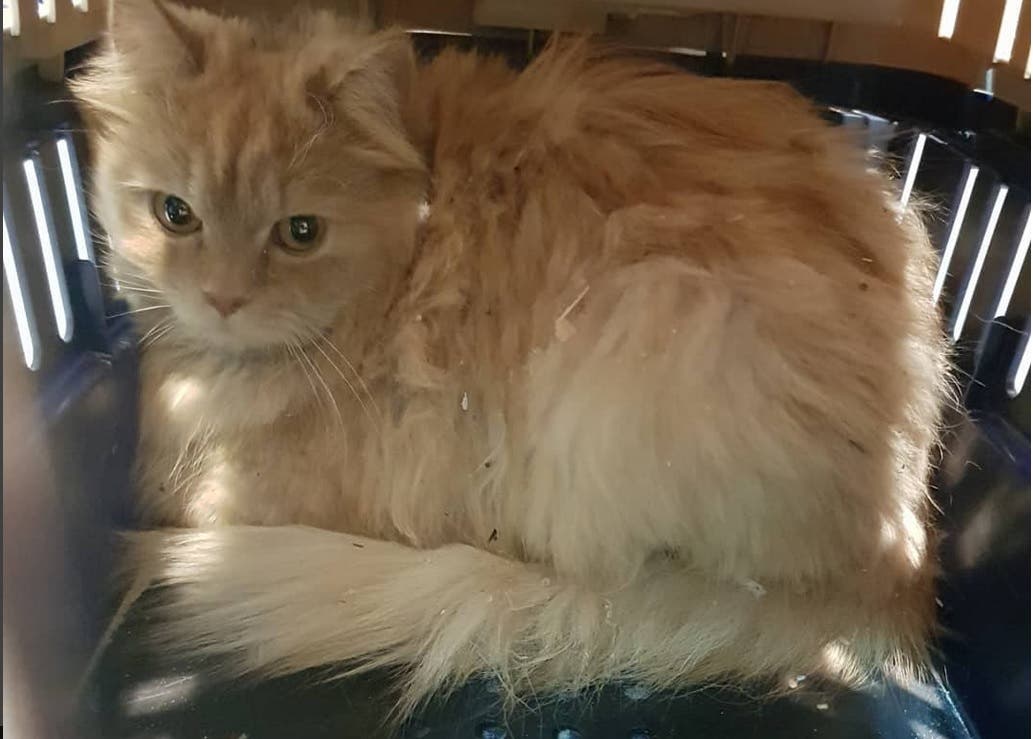 The video was first posted on his Instagram page @ahmed_alqasimi. Accompanying his post was the following explanation: "Last week in Dubai, I rescued this little guy off the highway. Please, if you see an animal stuck on a highway, do what you can to save these poor lives (making sure you're not putting your life at risk, of course). The least you could do, if you can't stop, is post about it on the rescue pages in the UAE."
Speaking to Gulf News al-Qasimi said: "These incidents happen all too often unfortunately, but when you see the support and feedback from other animal rescuers, it's a beautiful thing."
Upon rescuing him, the young man took the cat to a veterinarian. "I had him tested for any diseases — if he had any, he would have been treated. The following day, we got him neutered and groomed. He stays with me in my house and I'm taking care of him till I find his owner, and if not, then I'll find him a home," he added.
Having previously written a piece for The Views section of the newspaper highlighting the importance of animal welfare in the country, the cat hero described himself as an activist, amateur chef and musician.
Al-Qasimi left advice for people who spot stranded animals on the highway saying: "If people are able to stop their cars and keep themselves safe from oncoming traffic, I believe they should take the initiative to save these poor animals' lives."