A diplomatic couple stationed in Sudan where they worked for their respective country's embassy have chosen to wed according to Sudanese traditions.
The "blushing" bride Fika, who works for the Dutch embassy, was dressed in a vibrant red dress known as "farkat alqurmasees." Her skin was also embezzled with henna, a typical bridal tradition across several African and Arab countries.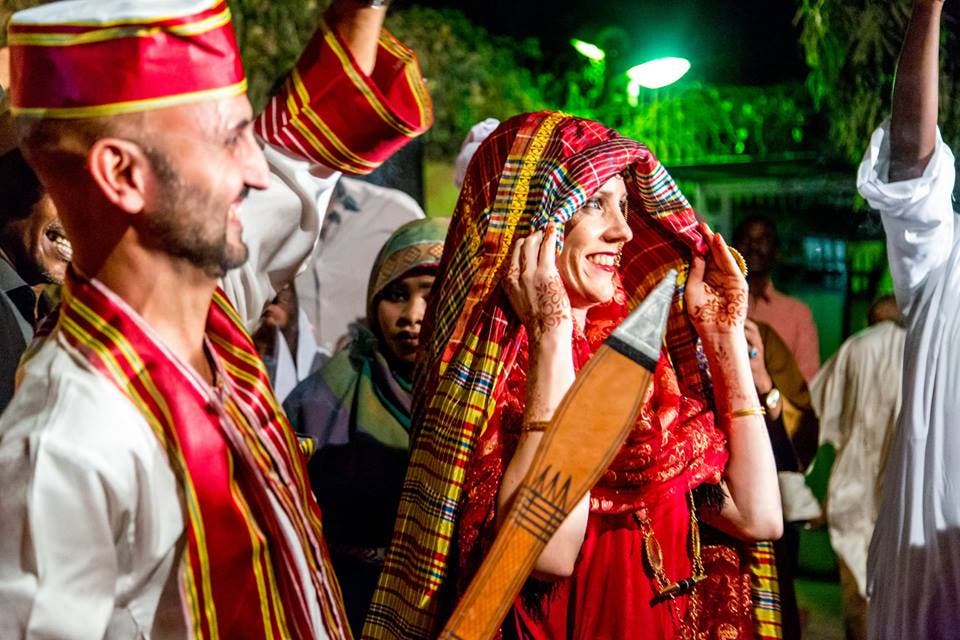 As for her husband, Ishtiyak Ghafour, who works for the British embassy in Khartoum, he wore a groom's costume and wrapped a turban-like satin on his head known as a "hareera." Ghafour also wore tiger printed shoes.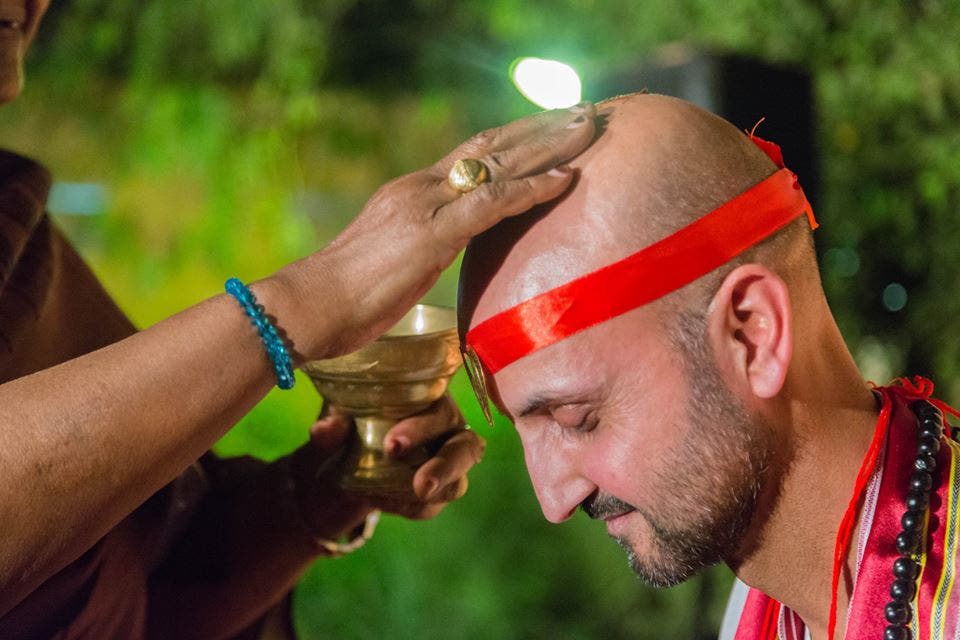 According to traditions, fenugreek was sprinkled on the groom's head by an elderly lady as usual. This ritual is done to bring good luck and fortune. Meanwhile, women sang and drumbeats echoed in the air.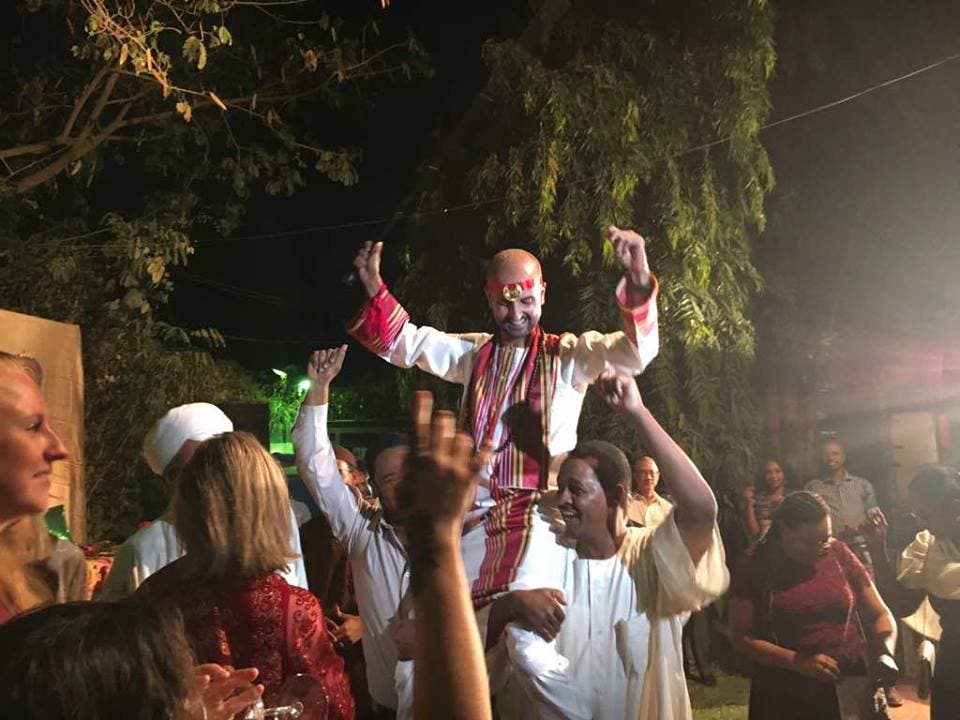 With a blue bead in her hand, the bride revealed her face for the "first time" to her husband, as traditional brides would have, who stood before her carrying a sword and chanting words of celebration.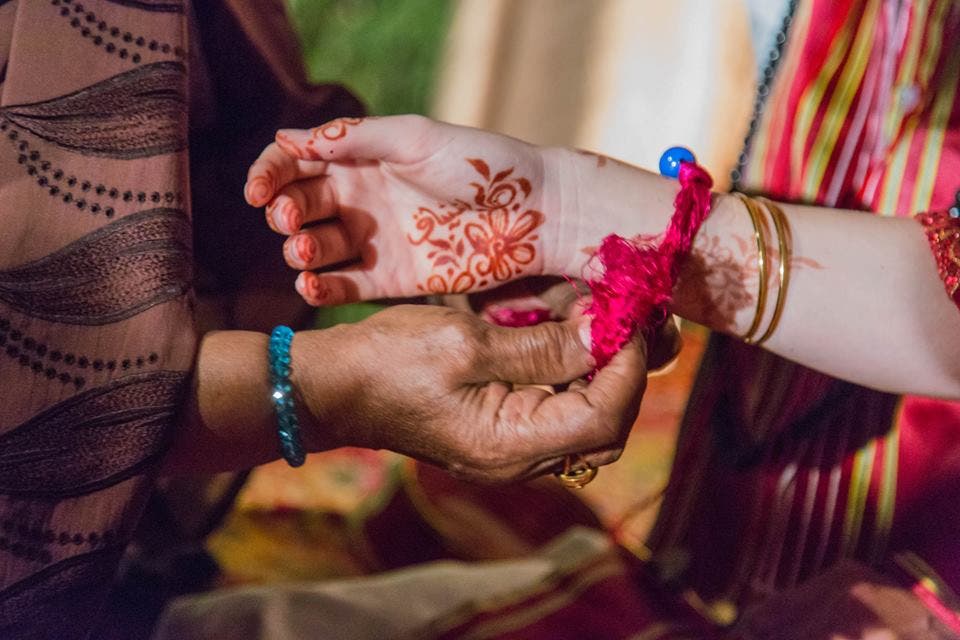 The British embassy made a statement on their website in commemoration of the event. They recalled that couple had first met in Khartoum, and so that is where they wed.