At 8:30 pm on Saturday, roads and public parks across several Saudi cities and provinces were completely dark, as a part of Earth Hour, a move initiated by the Ministry of Municipal and Rural Affairs.
For one hour to provide energy consumption, and received the initiative through the marking of the Earth Hour, a beautiful response and a clear interaction among social networking activists, expressing their participation and positive joy in this global event.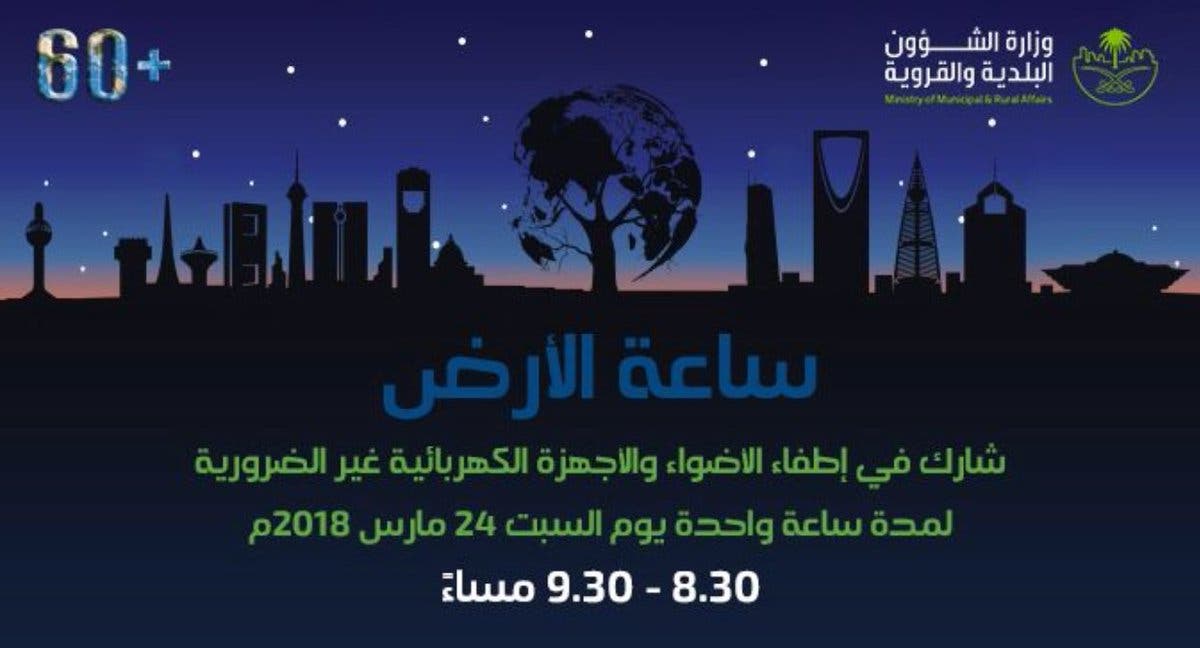 In the capital, Riyadh, street lights and billboards were out through in several roads.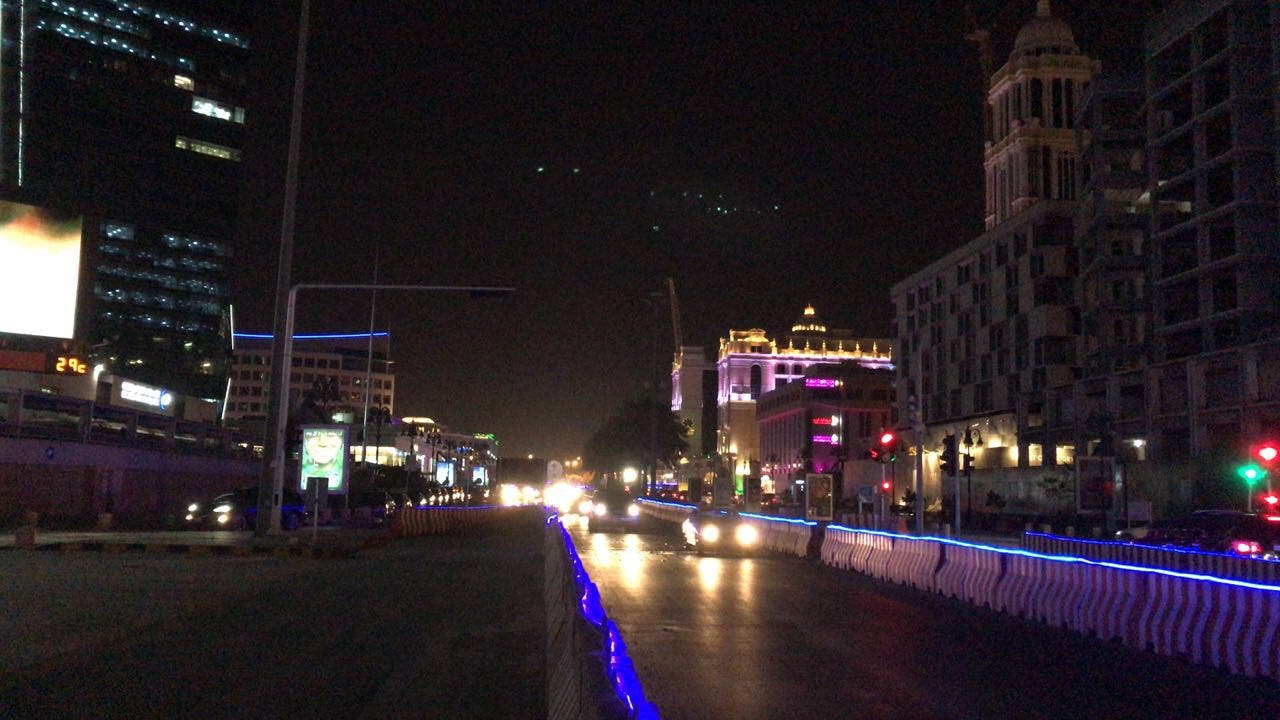 The Eastern Region also participated in the event by extinguishing 10,000 street lights in Dammam, Khobar and Dhahran for 60 minutes.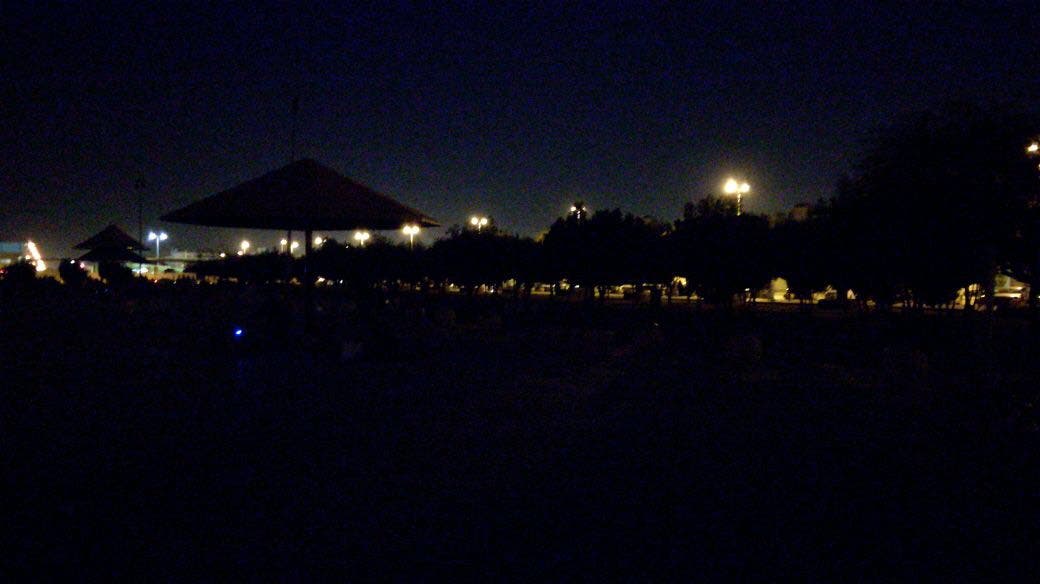 It lasted for just an hour and its power is purely symbolic. But in countries around the world, at 8:30 pm, people were switching off their lights for Earth Hour, a global call for international unity on the importance of addressing climate change.