Crazed fan proposes to Egypt football star Mohamed Salah... and he replies!
A picture of an Egyptian woman holding up a sign at the Egypt vs Portugal match that read: 'Will you marry me, Salah?' was widely shared on social media, showcasing the great lengths that the football star's fans go for him.
The woman had traveled to Portugal specifically for the match, where Egypt's national team lost 2-0 to their Portuguese opponents.
Another picture circulated across social media of the girl posing for a photo with the man himself. According to sources, she was able to catch the player after the game where he said he saw her sign, but that he was already married and couldn't oblige to her request.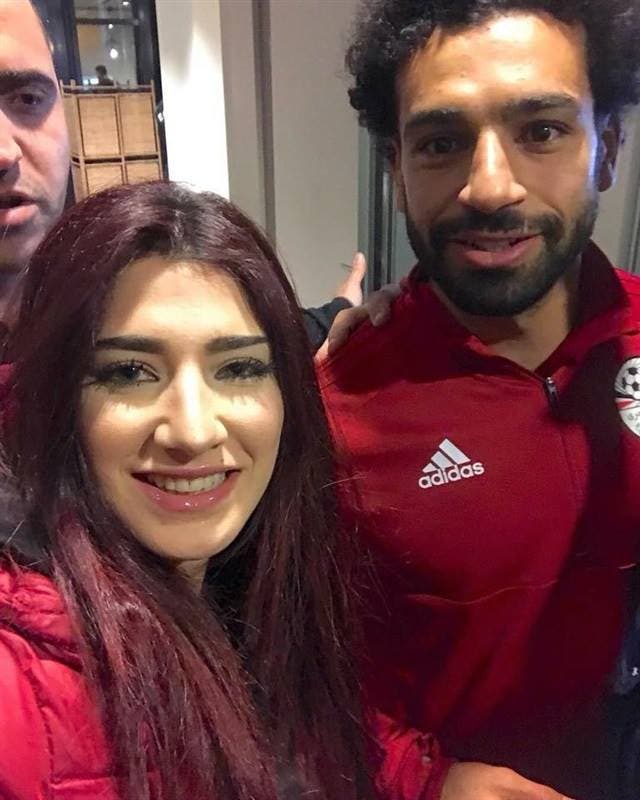 But Salah did agree to take a picture with her, one that she happily shared.
The Twittersphere went abuzz following the incident, where Egyptians flaunted their countryman's accomplishments saying that not only is he an idol for young people, but is also stealing hearts worldwide.