Mona Atallah is considered Egypt's first female men's football referee where she refereed her first game last week which was a third division friendly match between Egyptian teams Helwan and Abu al-Nimras.
Atallah became an assistant referee after the decision was made by a committee at the Egyptian Football Federation. Atallah told Al Arabiya that she was born in a family that was into sports. Her father and four brothers referee first division Egyptian football matches, while her sister is an assistant referee for women's football matches.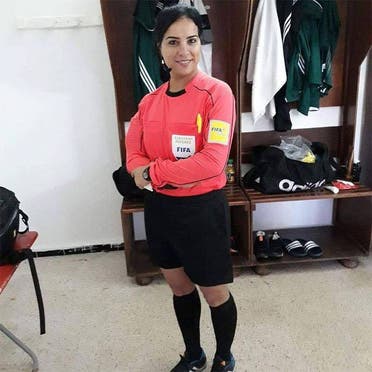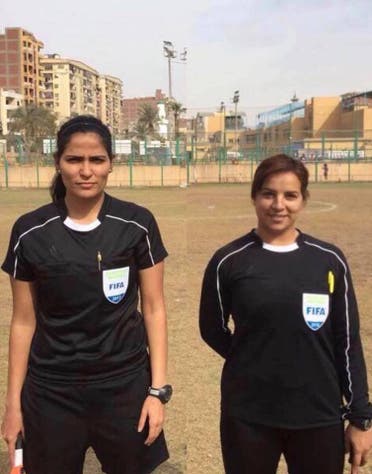 She added that her love for football stems from her father who used to gather her and her siblings when they were young to watch football games while explaining to them the rules of the popular game.
Atallah studied in the faculty of physical education after which she applied to become a referee at the football federation when they opened the door for women referees in 1998.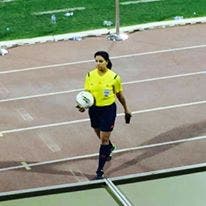 Attallah said that she was among the first batch of women to be accepted.
"A woman can do many things, and can also create a balance between caring for her kids and husband while working, and can succeed in all of them at the same time," she said.
Atallah participated in the FIFA Women's World Cup in Chile in 2008, the first youth Olympics in Singapore in 2010, the FIFA U-20 World Cup in Guinea 2016, the North Africa Championship and the Women's African Nations Championship.