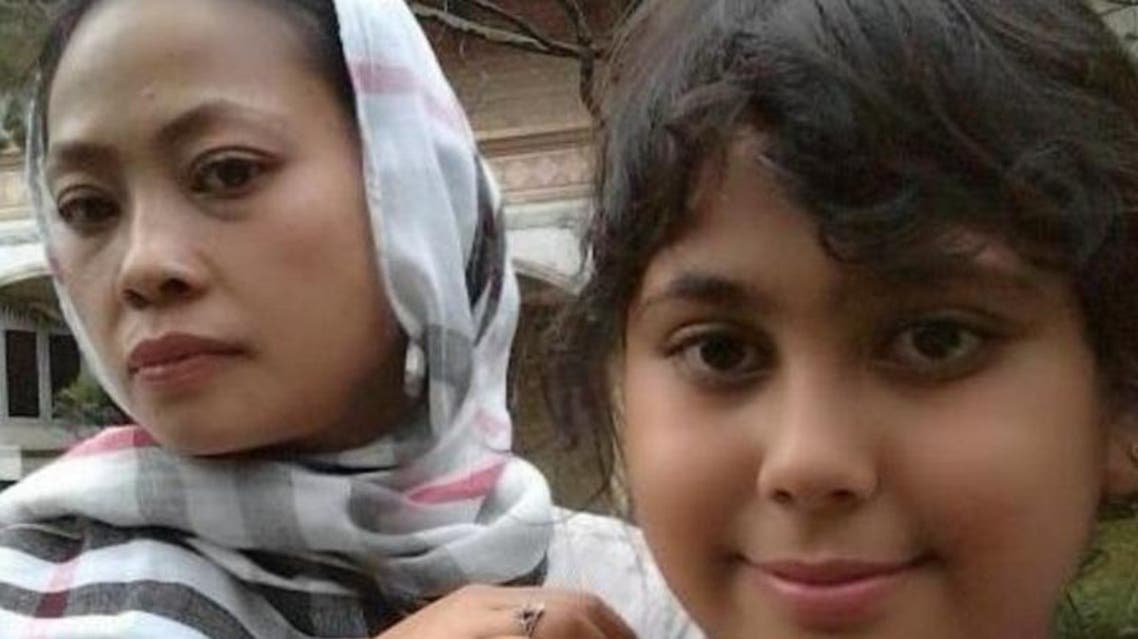 Indonesian shockingly confesses to using child for 'dead Saudi husband' hoax
The Saudi Ambassador to Jakarta, Osama Al-Shoaibi, detailed to Al Arabiya on Saturday the results of an investigation into the case of an Indonesian girl whose mother claimed had a deceased Saudi father.
Ten-year-old Haifa, who lives in Indonesia, appeared in a video on social media earlier this year appealing for help to reach out to her late father's family and relatives in Saudi Arabia.
The ambassador had received her along with her mother and pledged to follow-up on their case. Meanwhile, the case became of national interest in Saudi Arabia and other Gulf states.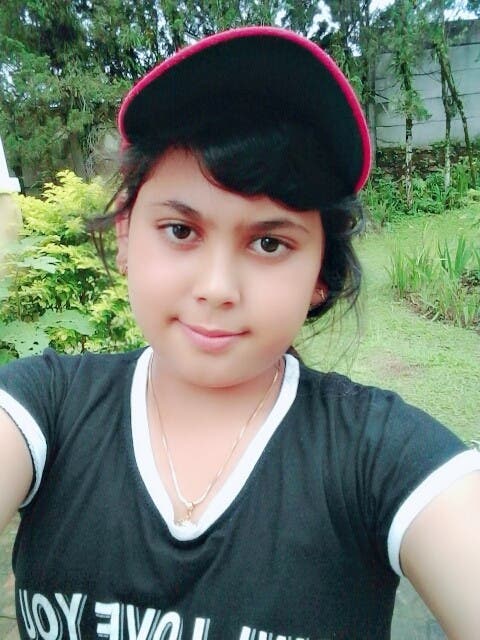 The Saudi embassy had said it gave them a sum of money to meet their needs pending results of the inquiry, while there were also reports of Saudi tourists in Indonesia providing monetary support to the mother and daughter.
Shoaibi has now revealed that the mother's claims were a lie, according to an Indonesian police investigation into the matter, in which she confessed to lying about the whole story.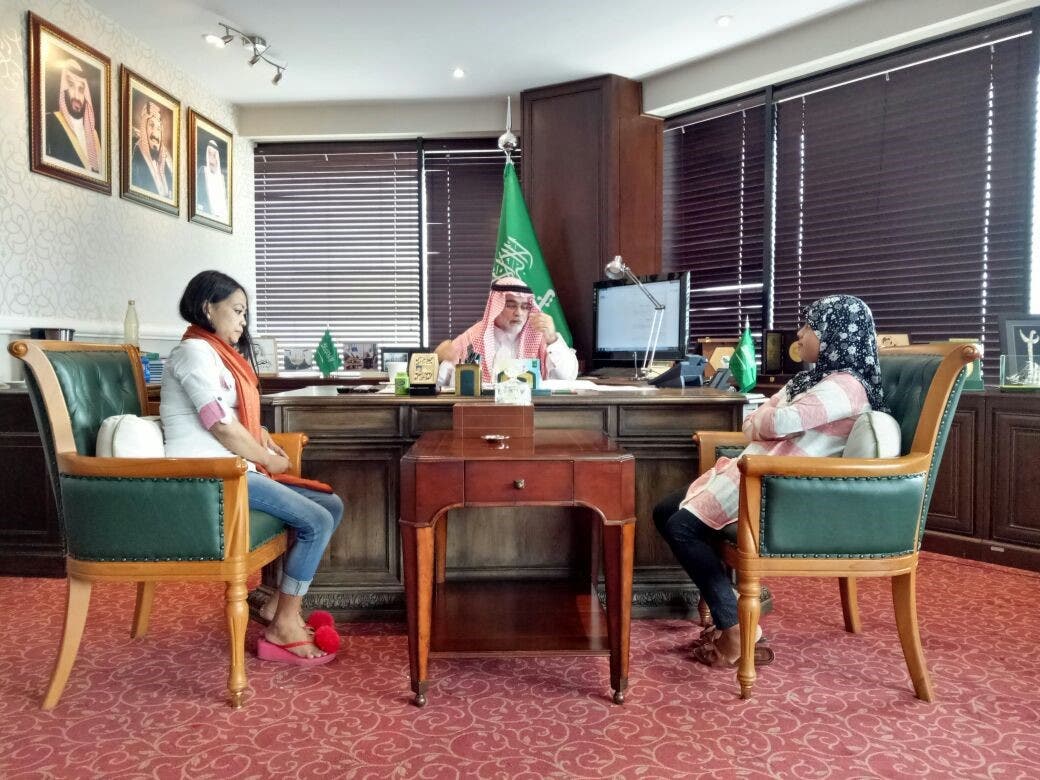 The Indonesian woman, named Mona, had said that her "late Saudi husband" had married her 11 years ago, when she was 18, and that he was killed in a traffic accident four years later.
Shoaibi said the embassy did not find anything in its records or archives about the death of Sultan al-Harbi, the girl's purported father.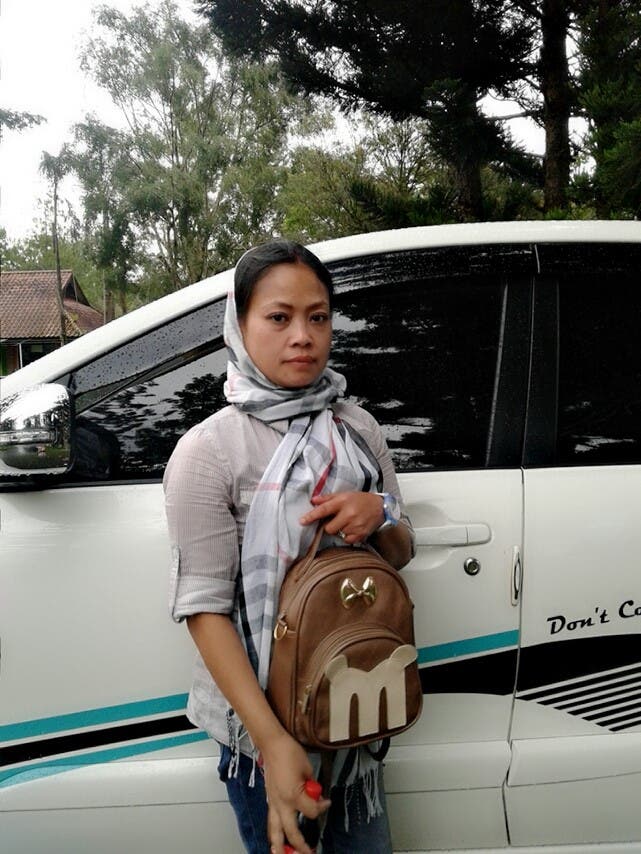 He said that there was no Saudi embassy or national airline record of Harbi being transferred to Saudi Arabia, nor was there a record of a transfer from Indonesia to another country.
The Indonesian police investigation found that Mona had given conflicting reports about her "husband's transfer and burial" and concluded that she had confessed to lying in all her statements.
The police also found no record of the death in Indonesia.
The Saudi ambassador placed blame on a Saudi tourist who had filmed and posted the video of Mona's appeal to social media, without verifying the claims with the embassy first.
He said that it was clear the woman was trying to capitalize on the girl's perceivably Arab facial features and aimed to profit off visiting Saudi tourists.
Shoaibi said that the Saudi who filmed the video had briskly escaped from Indonesia because he "knew he had made a mistake" in not reporting the case to Saudi authorities first.