A Palestinian family from Delm Directorate in Riyadh, went through a harrowing tragedy saying farewell to nine of its members whose lives came suddlenly to an end in a heart-rending car accident on al Ain road.
Mohamed Mosa Tabasi told Al Arabiya the story of the untimely accident that took the lives of women and children of his family.
Tabasi is a cousin to the killed members, and he said that the children's uncle Abdallah who is newly married, told them he is coming to Riyadh and asked them to get ready for a picnic with his sisters and their children.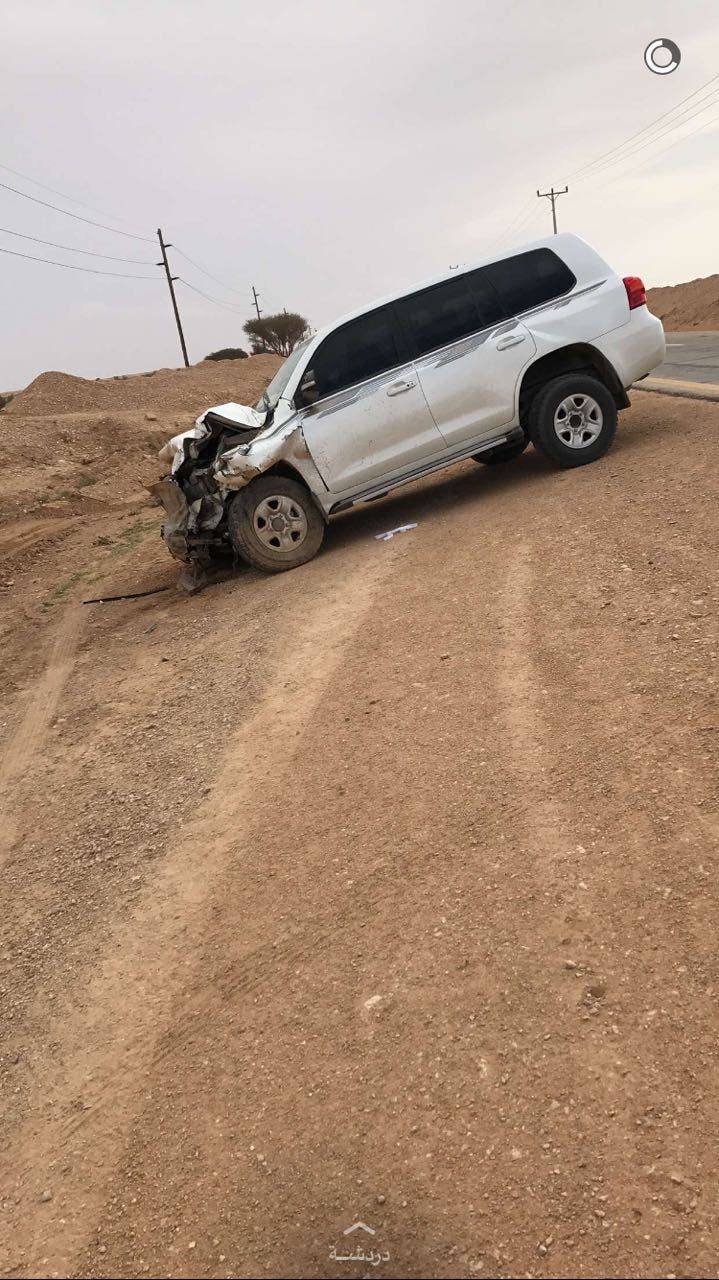 On their way, while making a U-turn a speeding car hit the car and caused it to flip and crash scattering the bodies of his cousins.
He says the husbands of the three sisters were in disbelief as they failed to identify the bodies. One of his sisters is in a critical condition at King Khaled's hospital in Kharj.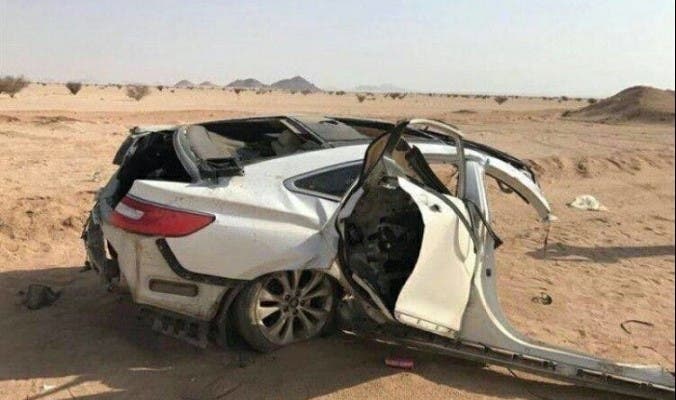 The tragic accident took the lives of the driver Abdallah Said Tabasi and his two sisters, killing six of their children Abdul-Aziz Tabasi, Mohamed Tabasi, Lilian Tabasi, Fatima al-Mozanan, Walaa al-Mozanan and Rimas al-Mozanan.