Saudi Arabia was introduced to cinemas half a century ago through foreign companies and embassies, which came to work in Saudi Arabia at the time.
The theaters were available with its antique equipment, which later became an ancient heritage and historical artifact, after a decision to ban it 40 years ago.
Al Arabiya met with the owner of one of the earliest cinema projectors in Saudi Arabia, Ibrahim Al-Herz. He said that the movie projector was a basic one used to play movies in Aramco and other places in Saudi Arabia 60 years ago.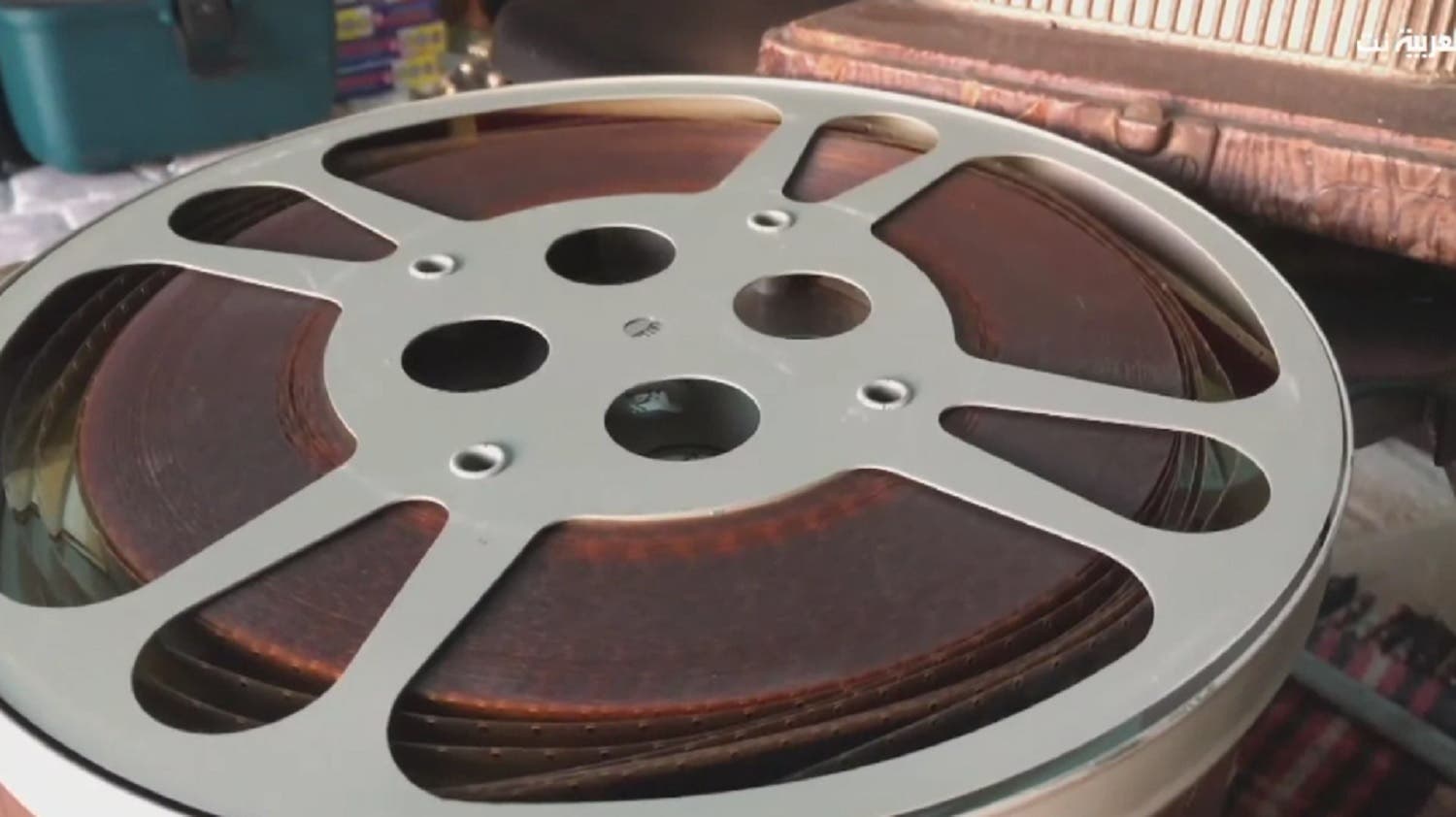 He added that it was brought from the US and functioned with large round tapes containing classic films.
"I bought this antique device and it became notable in my exhibition at the East Coast Festival," he said.
"There were lots of inquiries about how it operated, its size and background."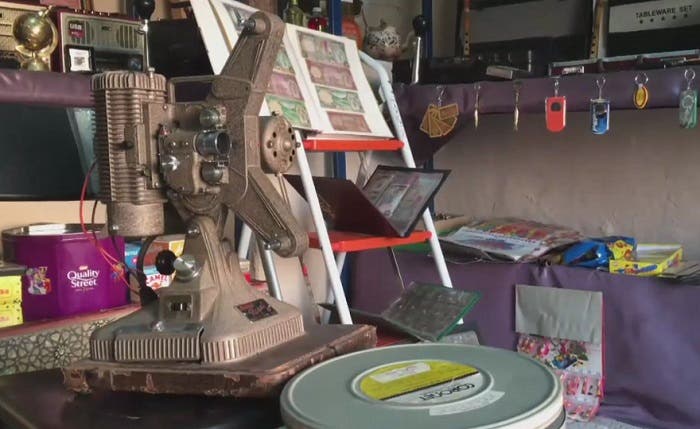 Al-Herz concluded, "cinema is now undergoing a qualitative leap. This device, valued at SR2,000, has become extinct with technological development, but I love to keep everything old."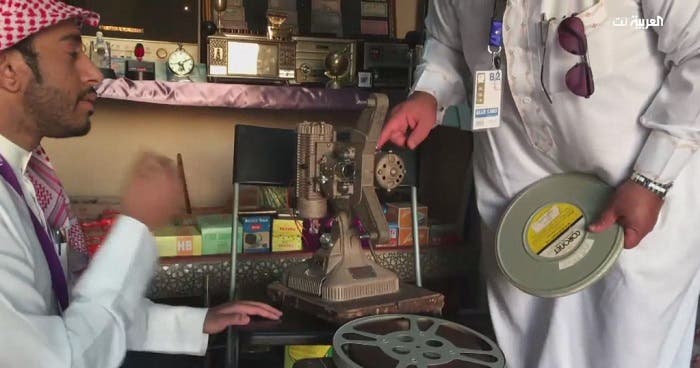 After a gap of 40 years the Saudi government opened commercial movie theaters for the first time as part of Crown Prince Mohammed bin Salman's efforts and reform vision for the kingdom.