Ankara flooded with torrential rains in phenomenon that occurs 'every 500 years'
On Saturday, Turkish capital Ankara was flooded by torrential rains that left six people injured.
A local official said the flash floods were a phenomenon that "takes place every 500 years."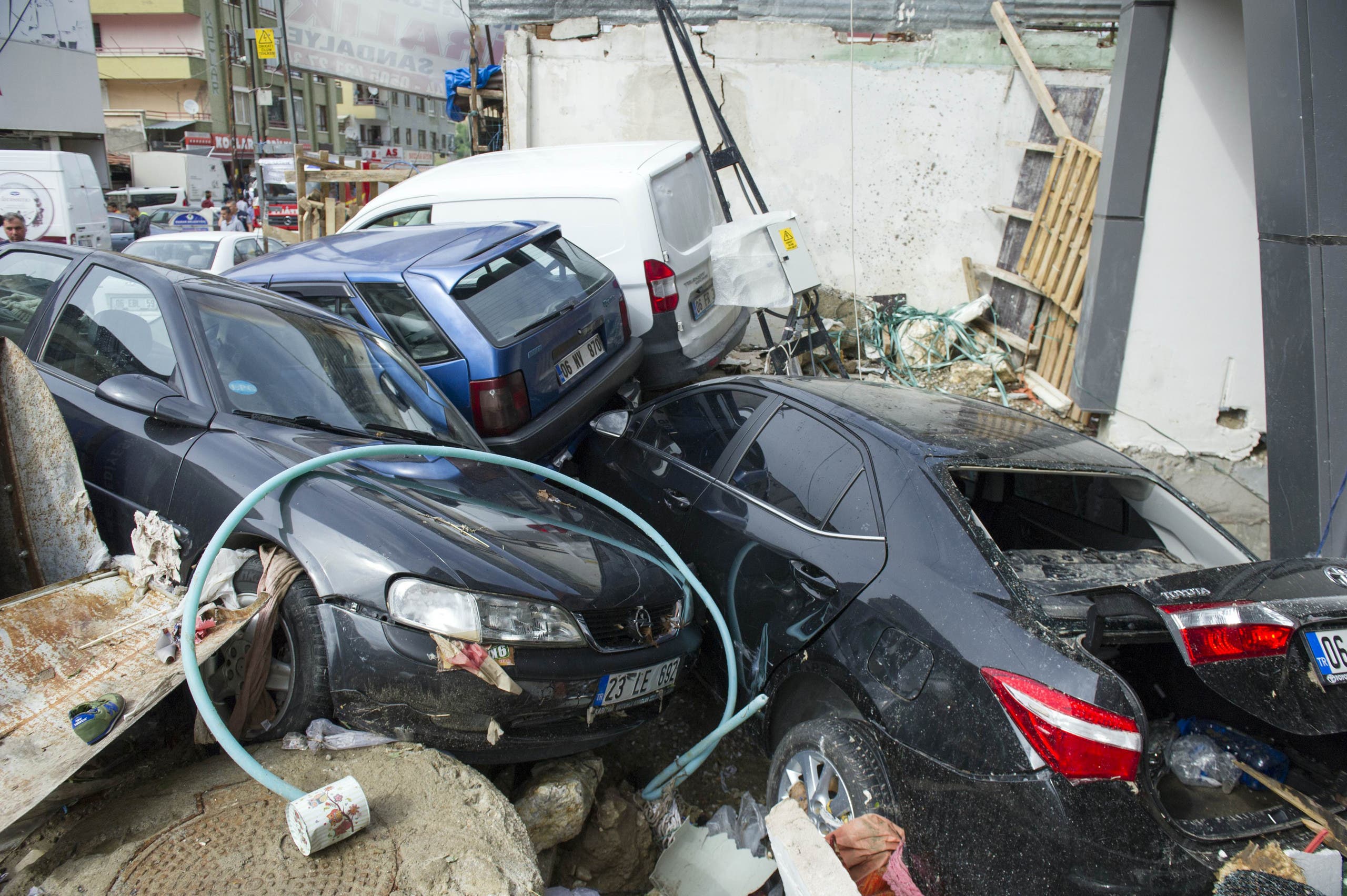 "This is a natural disaster, there are no deaths, but six people were injured." The mayor of Ankara, Mustafa Tuna, told the NTV news agency, saying that there was "serious material damages".
Rain flooded Mamak district, east of the capital, and TV channels broadcast photos of the vehicles swept away by muddy torrents. A video showed a man sitting on his car bonnet.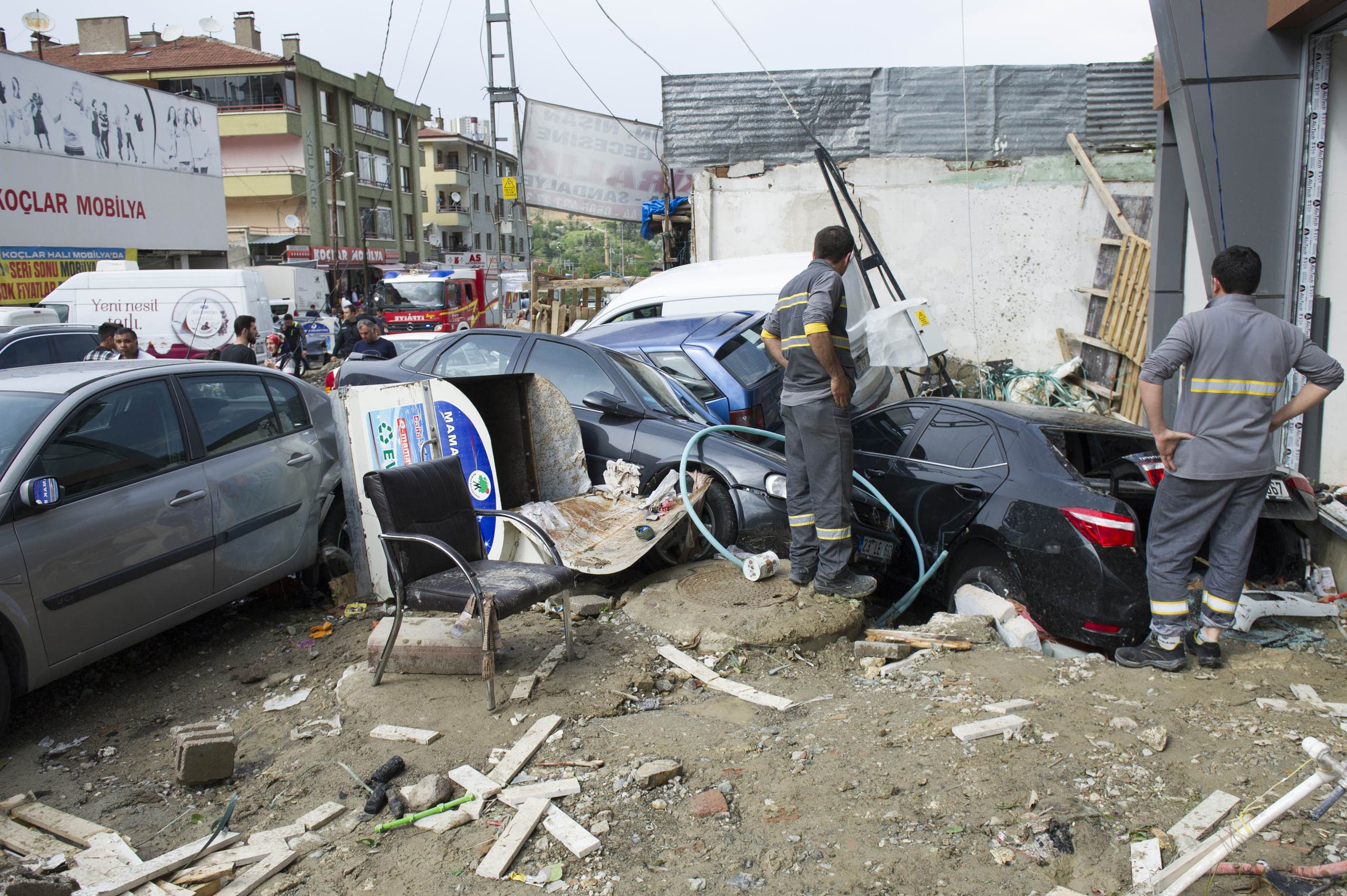 Rain and thunderstorms are expected to continue until Tuesday.
Istanbul was hit twice by floods last summer, which left the city at a standstill.