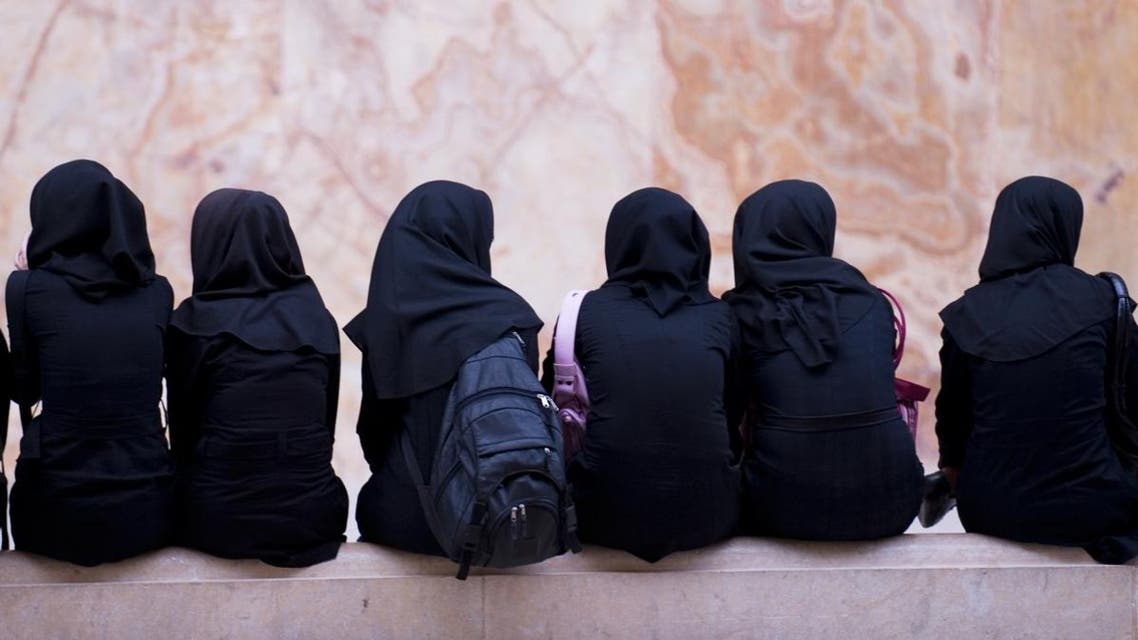 Iranian superintendent forcibly cut schoolgirl's hair that stuck out of her hijab
The superintendent of an elementary school in Abadan, southwestern Iran, reportedly cut a girl's hair for not properly covering it.
The incident took place on May 6, according to the National Council of Resistance of Iran's women's committee, at an all-girls elementary school in Abadan's Golestanshahr district.
The superintendent used scissors and cut the girl's hair because it had stuck out of her hijab.
The girl, identified only as Narges, then suffered from an asthma attack because of the incident and was taken to hospital.
In response to objections to such offending measure, the superintendent said, "The schoolmaster is a man and her hair sticking out could have roused him."
This week school officials in Abadan forcefully cut a girl's hair.They said it was too long & she could cover it properly.She had an asthma attack&was sent 2 hospital.Students from Mashhad:our school principal think we have too much hair & we have been forced to cut our hair too. pic.twitter.com/RFlUon9mqA

— masih alinejad (@AlinejadMasih) May 13, 2018
In a similar incident in December 2017, officials of a girls' school in Islamabad village in Orumiyeh, capital of the West Azerbaijan Province, the school's principal and master went to the court yard in the company of several State Security forces cut the hair of those girls whose hair stuck out of their scarves.