Saudi Arabia's KSRelief Center continues distributing food baskets in Myanmar
The King Salman Humanitarian Aid and Relief Center (KSRelief) has distributed 565 food baskets to needy families in the villages of the Arkan province in Myanmar.
The distribution comes within the framework of the humanitarian projects provided by the kingdom represented by KSRelief for the needy in a number of countries including Myanmar, Yemen and Syria.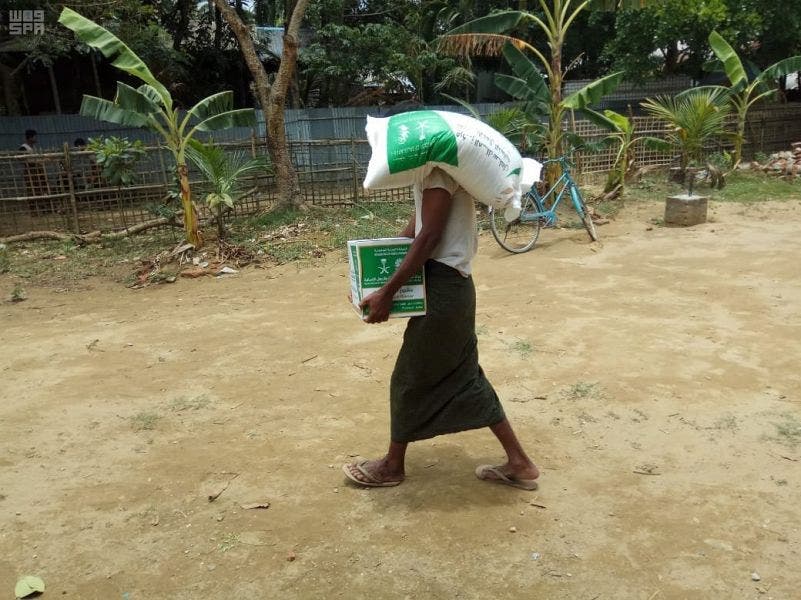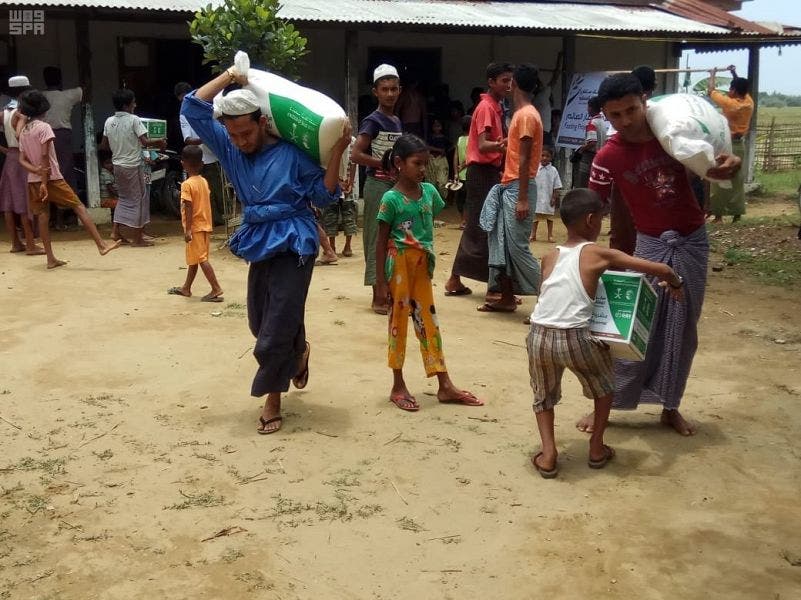 During a recent meeting with the UNESCO Arab Group at its headquarters in Paris, KSRELIEF supervisor, general, Dr. Abdullah Al Rabeeah, said that the kingdom has implemented education programs in nine countries at a total cost of $93,000,000, and carried out 419 humanitarian aid and relief projects in 40 countries.