Saudi girl invents language to ease Arabic reading for the visually impaired
A 14-year-old Saudi girl has invented a new tactile writing system for people who are visually impaired that eases their communication with others.
Tala Aboulnaga, an elementary grade student in Dharan, east of Saudi Arabia, had her first experience with visually impaired individuals when she joined integrated education schools.
She met a blind girl whom she later became friends with, and their relationship had left a strong impact on her. The girl had difficulties reading in Braille, a system of raised dots that can be read with the fingers by people who are blind or who have low vision.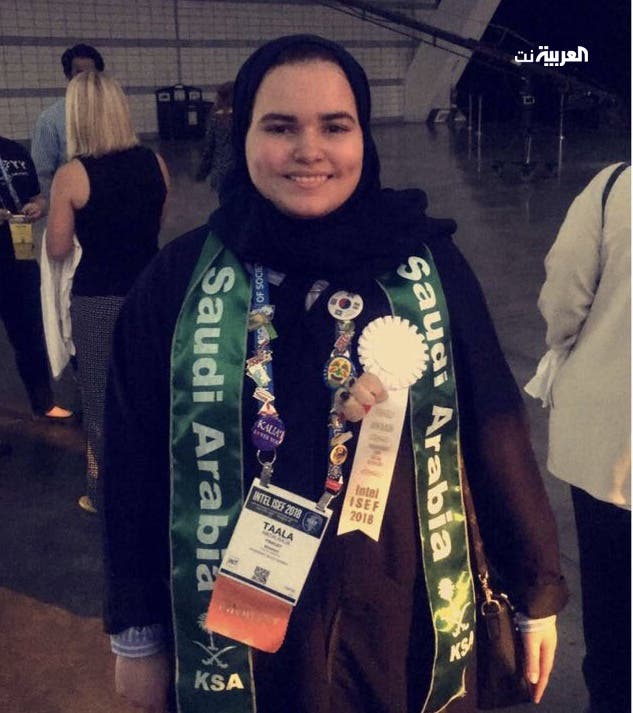 Aboulnaga felt how much her friend needed to express herself and communicate with the world. Believing in the right of people with visual needs to access information and communicate easily, Aboulnaga decided to offer a practical form of help.
Aboulnaga explained in an interview with Al Arabiya that her invention aims to be a new language that contains the formation of Arabic letters, so that the visually impaired can read the words in "tashkeel" -- with vowel or consonant diacritic -- so that the recipient understands the meanings of Arabic words.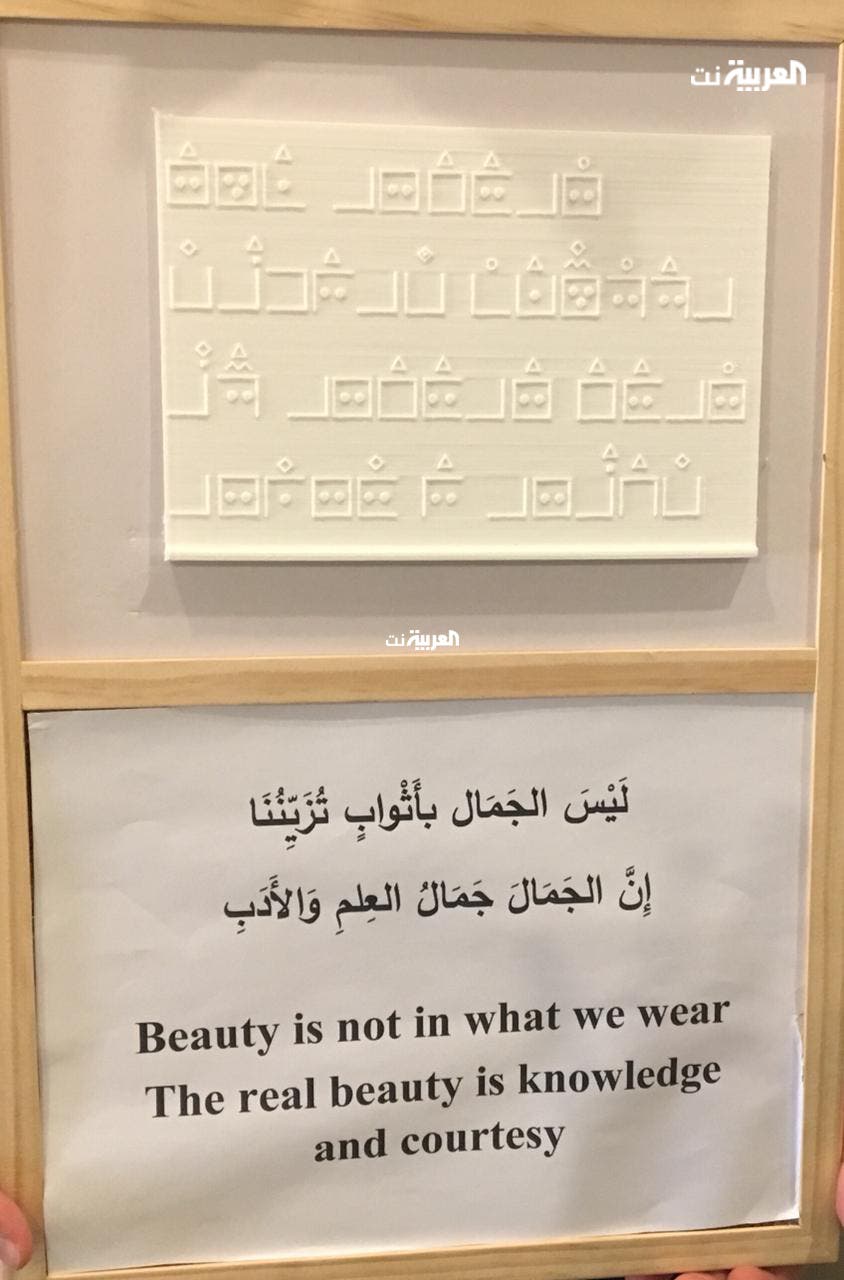 She explained that the idea is based on the use of geometric shapes to denote the 28 Arabic letters, divided into three basic groups. Each group has specific "tashkeel" marks to serve blind and visually impaired to read the Arabic words.
Aboulnaga believes that every blind person has their own way of understanding the world around them. So, she thinks, it is not necessary for the visually impaired to interpret words the same way we understand them, which is consistent with the nature of the invention as a creative work.
Her invention garnered her a special prize from the American Psychological Association during her participation in the ISEF 2018 Special Awards.