Worshippers have been visiting the Sayyid al-Shuhada Mosque in Uhud, which is considered a vital historic landmark of Madinah.
The renovated mosque has an area of 54 thousand square meters and can accommodate 15 thousand worshippers at a time.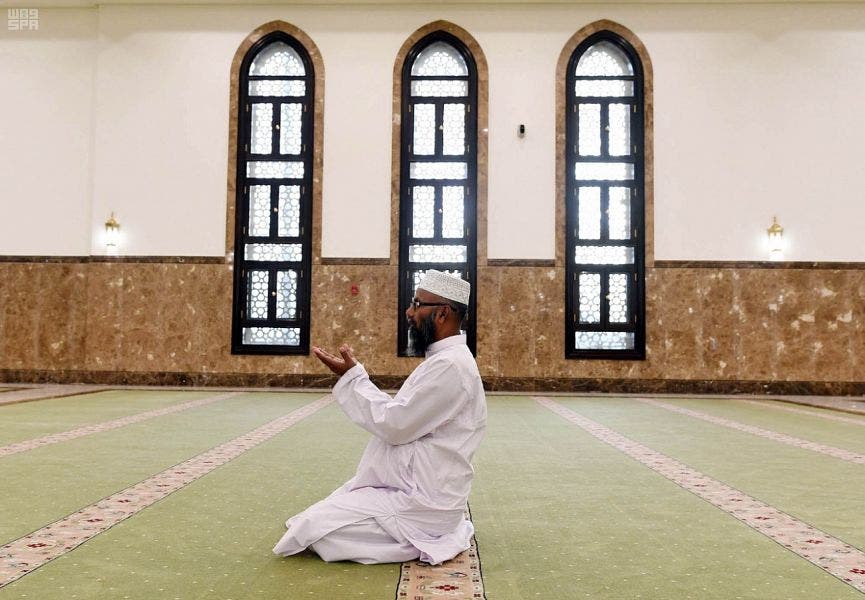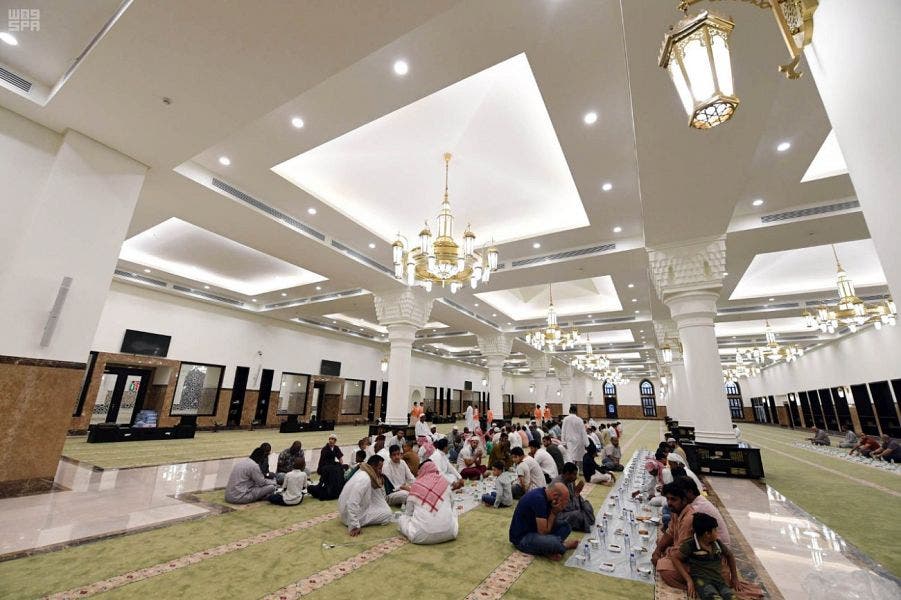 The Saudi Press Agency shared a series of photos showing worshippers going to the mosque for prayers during the holy month of Ramadan.
The mosque is located in the center of the Sayyid Al-Shuhada area in Uhud.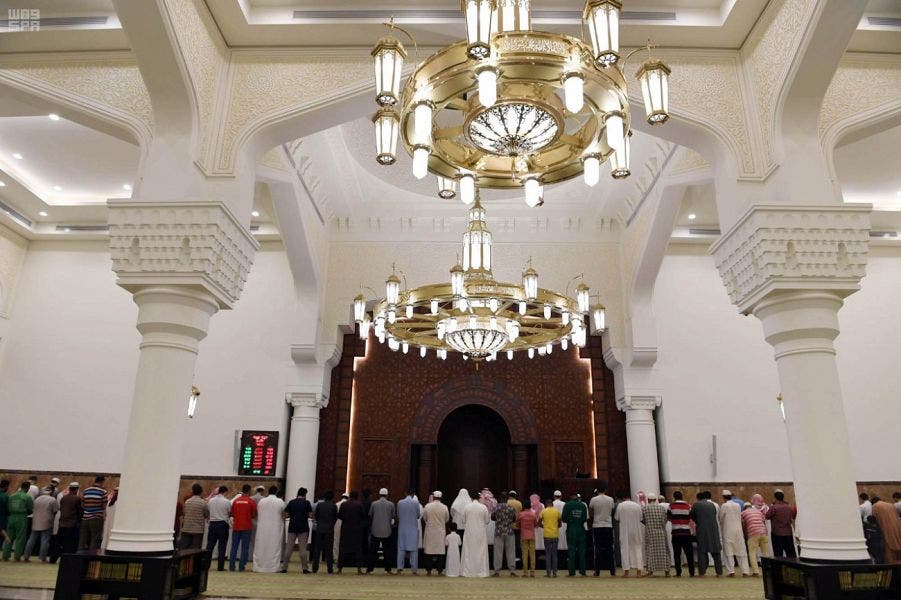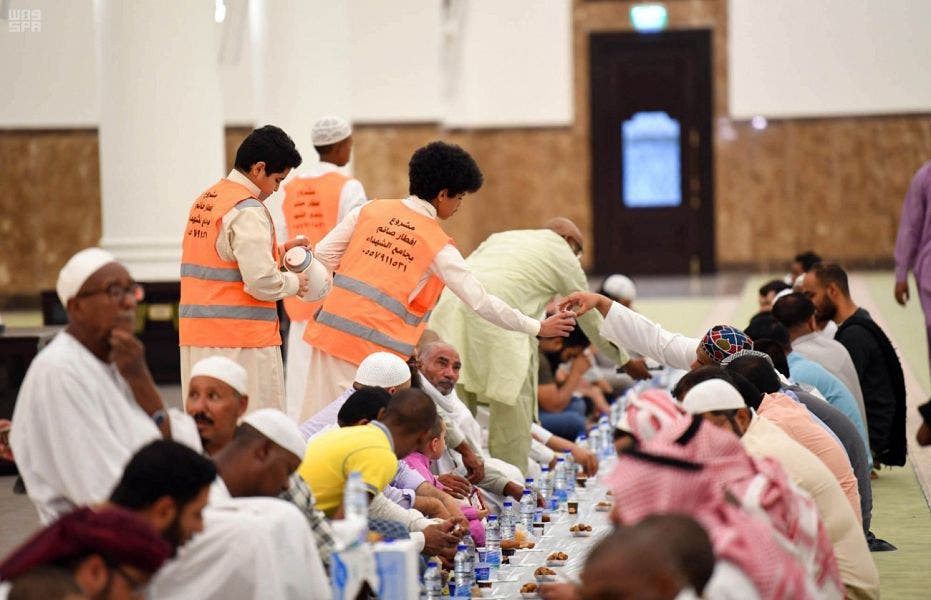 It is the site where Prophet Mohammed took part in one of the most important battles in Islamic history, the battle of Uhud.
The site also houses a cemetery where the bodies of 70 of the Prophet's followers were buried following the battle.