A new milestone has been achieved in the construction of the world's next tallest tower in Dubai, it was announced on Tuesday.
The 450 workers recruited for this $1 billion project have completed the concrete placement for the pile cap of the tower, according to the developer Emaar.
The tower is set to be the forefront of the Dubai Creek Harbor, a development located on the waterfront on the banks of the Dubai Creek. It is scheduled to be complete in 2020, according to Gulf News.
Work on the pile cap had started in September of last year and was already half-way to completion by January. It involved pouring 120,000 tons of concrete covering 50,000 cubic meters and was finished ahead of schedule.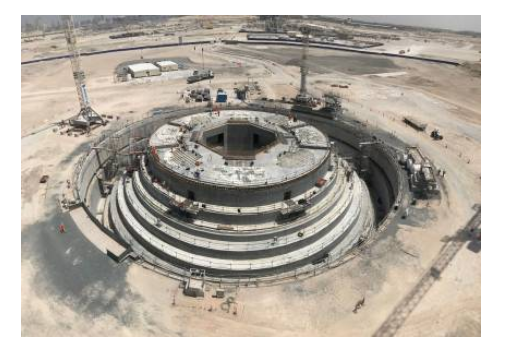 The tower was designed by a Spanish-Swiss architect Santiago Valls.