Riyadh Police has granted a 9-year-old cancer patient's wish come true, and by making him a policeman for a day.
Hussain al-Amer, who was getting treated at King Faisal Specialist Hospital in al-Ahsa, has been suffering from severely low red and white blood cells for three years. He underwent a bone marrow transplant from one of his sisters, his mother told Al Arabiya.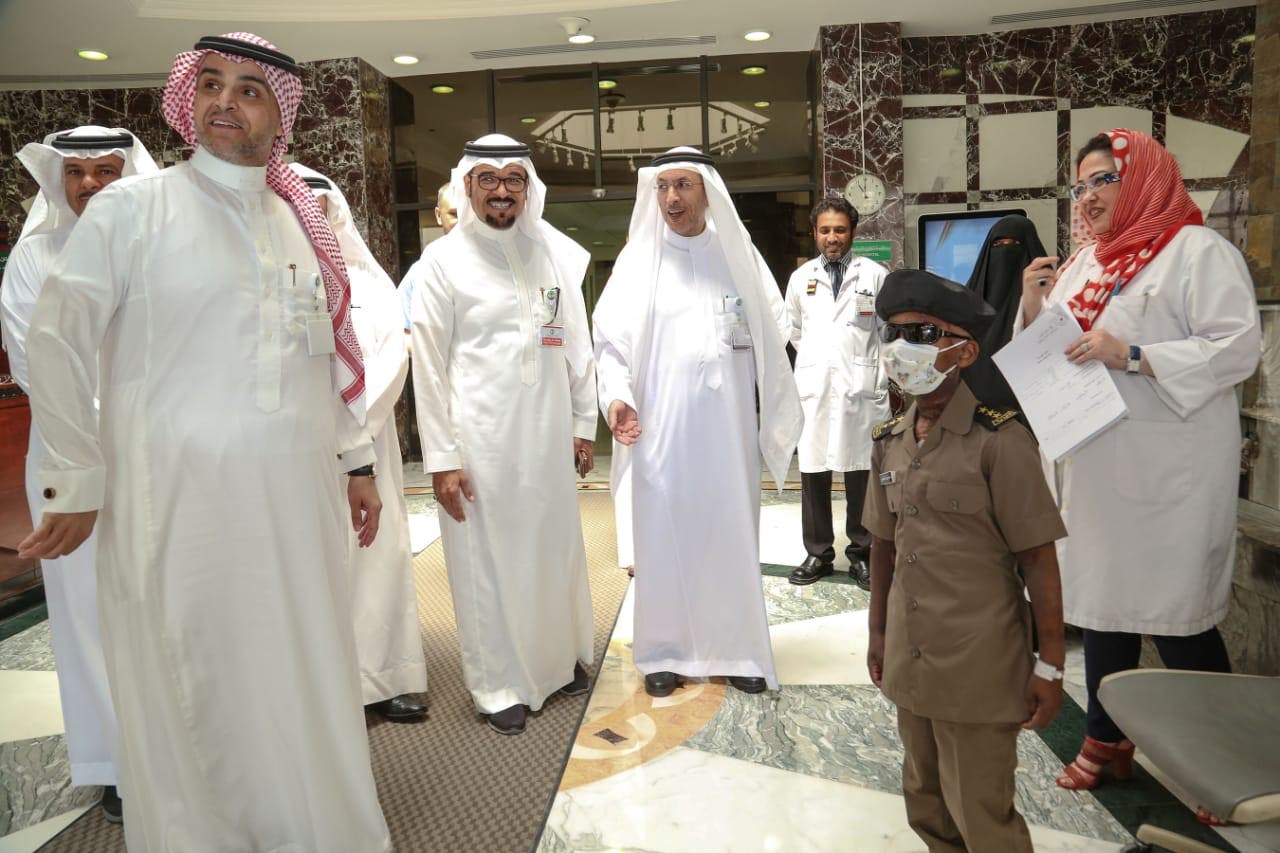 She added that it all started when one traffic policeman was visiting her son at hospital for two consecutive days.
"After the operation, we were surprised by a policeman who has been visiting him in the hospital for two consecutive days and asking about his wishes," she said.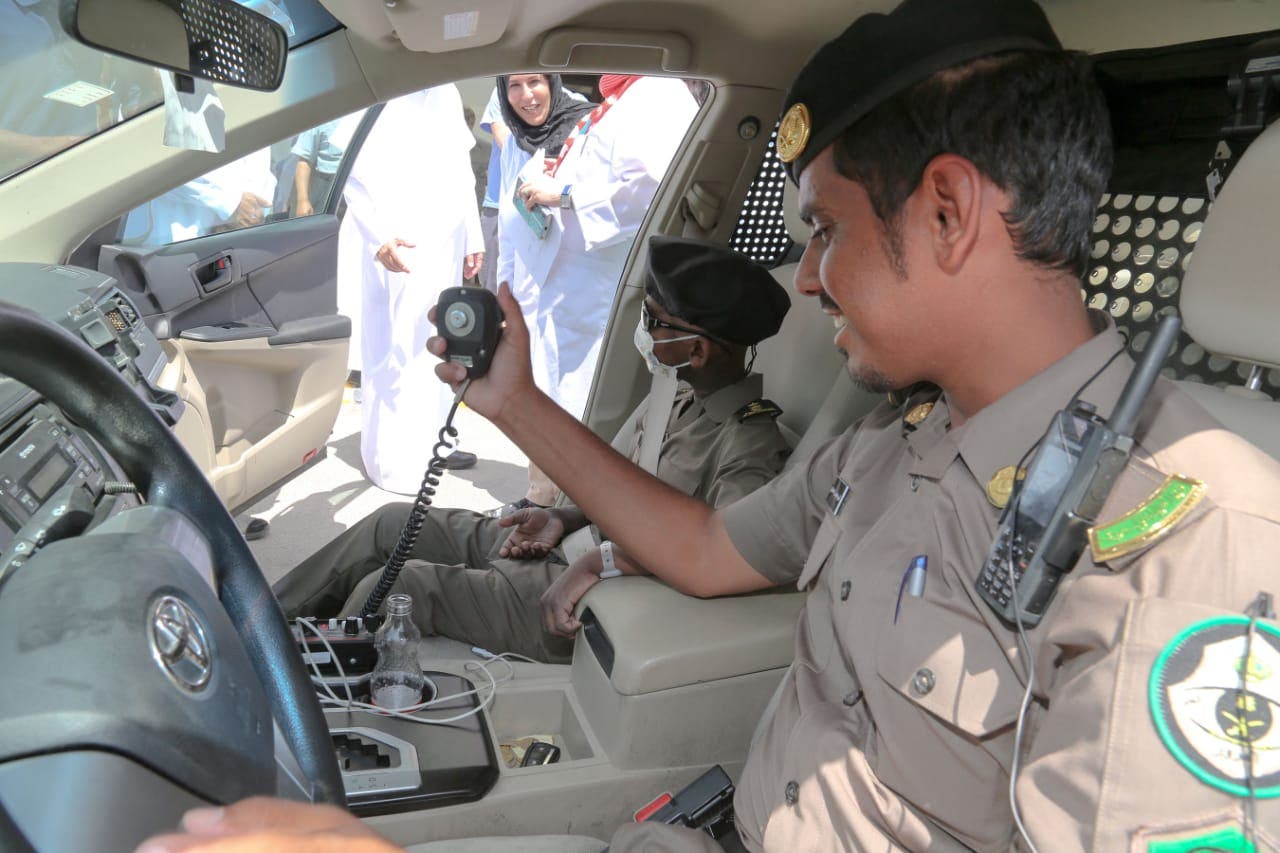 "Although he couldn't speak, he was able to convey what he wanted to the policeman who fulfilled Hussain's dream."
The details of the surprise
Al-Amer's mother said that someone was sent to take her son's measurements and within two days his police uniform was ready.
She said that he achieved his dream of wearing the uniform, which was immediately reflected on his behavior and general mood as he began walking around the hospital and showing off his police uniform.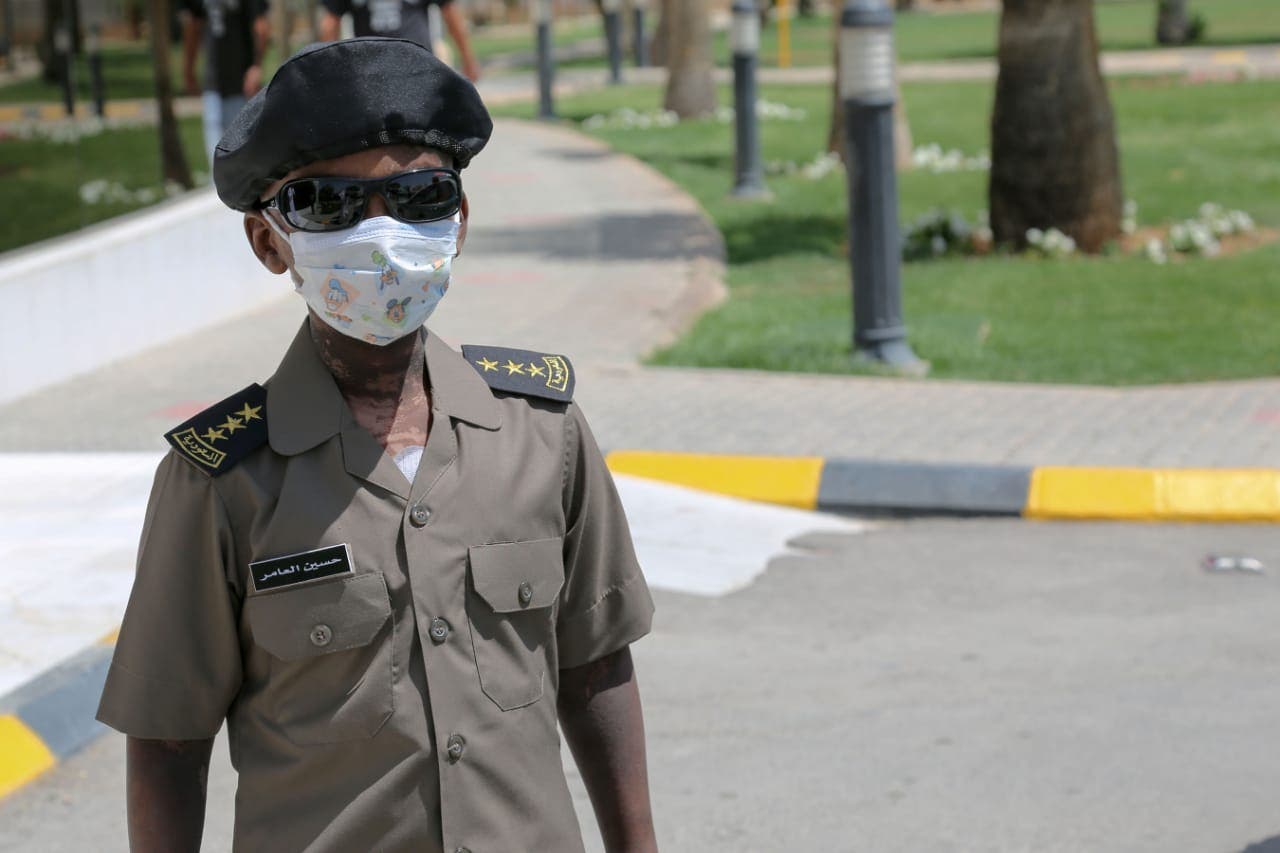 "They (the hospital) have taken good care of al-Amer. We hope that he can leave on Thursday," she said.
Riyadh police said the little boy is a "hero" and they grated his wish so he can experience his dream job and prepare for the future.
Director General of the Saudi Traffic Directorate Maj. Gen. Mohammed al-Bassami told Al Arabiya "You can imagine our happiness when we see a boy like Hussain, who looks forward to becoming a police officer, achieve his dream."
The beginning of his illness
Three years ago, al-Amer had a fever of 40° Celsius and the doctors were unable to determine his illness at first, as his symptoms consisted of general fatigue and swelling of his ankles.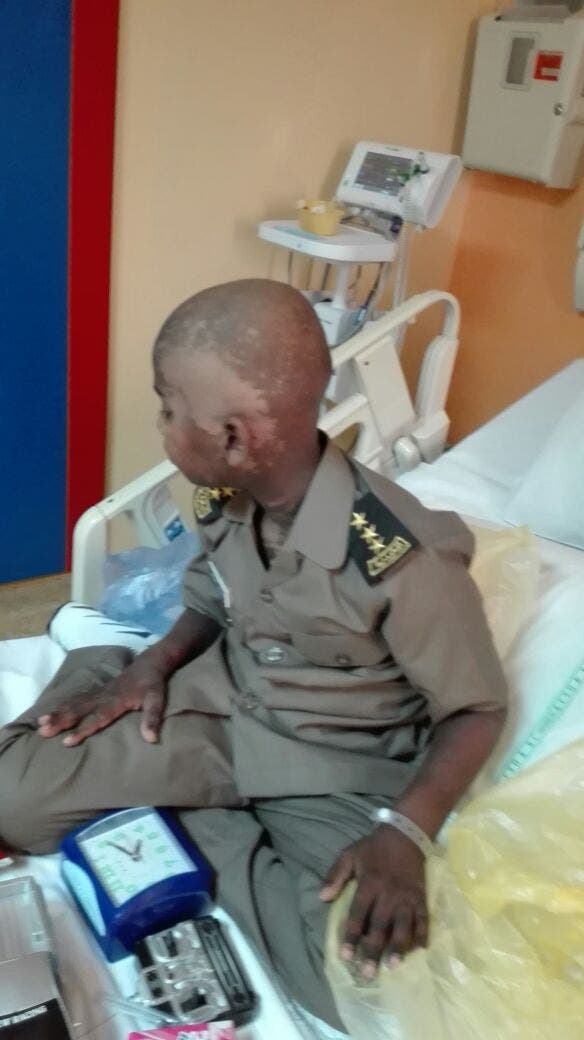 "He used to place his hand over his heart and ask me to read the Quran on him," his mother said. She added that her son still suffers, and survives on artificial ventilation.
"We all hope that this operation is successful so al-Amer can fulfill his dream of becoming a police officer and protecting his homeland."