A wave of innocence and charm was spread in Mecca during Umrah this year as several children were seen with their families attempting to follow in their footsteps and perform the Muslim rituals.
In several photos taken at Mecca, children of different ages are seen with excited faces and smiles.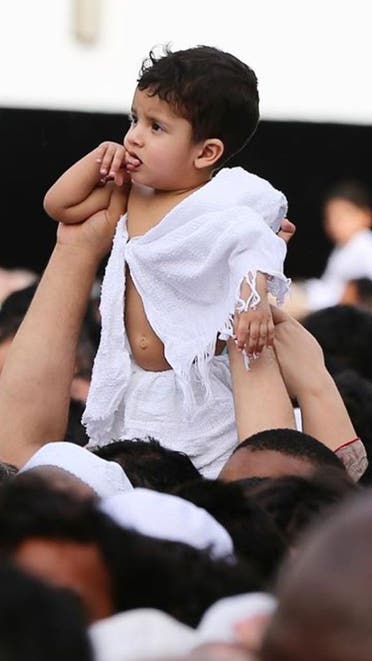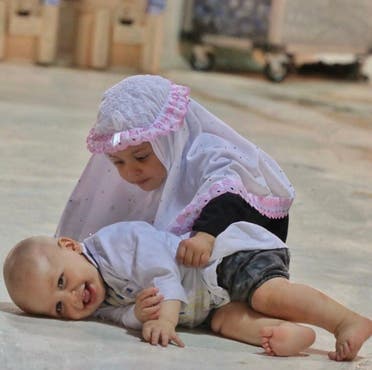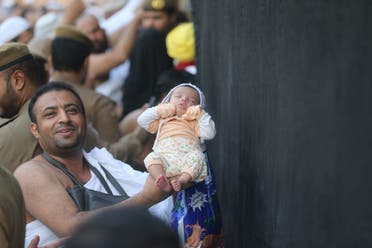 The General Presidency of the Grand Mosque intensified its efforts to receive the maximum number of visitors and worshipers by raising the capacity of the departments and units in Mecca, in cooperation with the security authorities.
During the last ten days of Ramadan, Mecca witnessed an influx of pilgrims, filling corridors and outer squares of the holy site, organized by a successful security system that ensured a safe experience of worship during the holy month of Ramadan.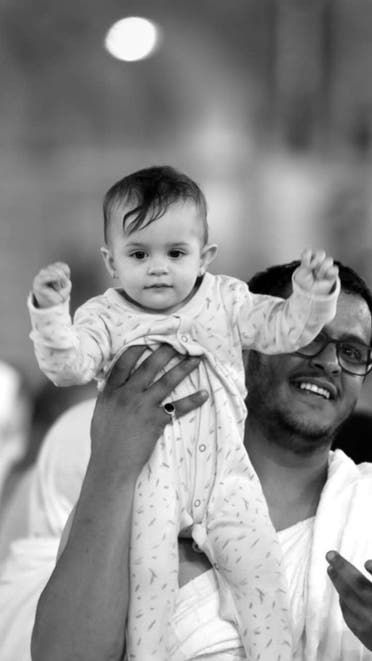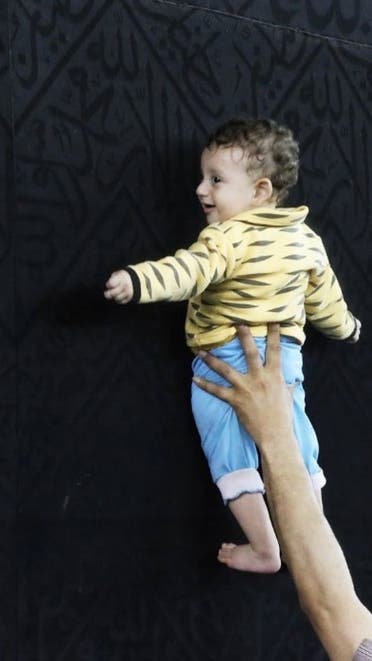 Security personnel also paid great attention to wandering or lost children. A special center for those lost was set up at the al-Musayel entrance, with a partition for men and another for women and children. Great efforts were made to return lost individuals to their families.