Egyptian actor Maher Essam died of a stroke after suffering a cerebral artery hemorrhage following Egypt's defeat in their first World Cup match against Uruguay.
Essam, 38, died on Sunday morning after being in a coma since the airing of the match on Friday afternoon.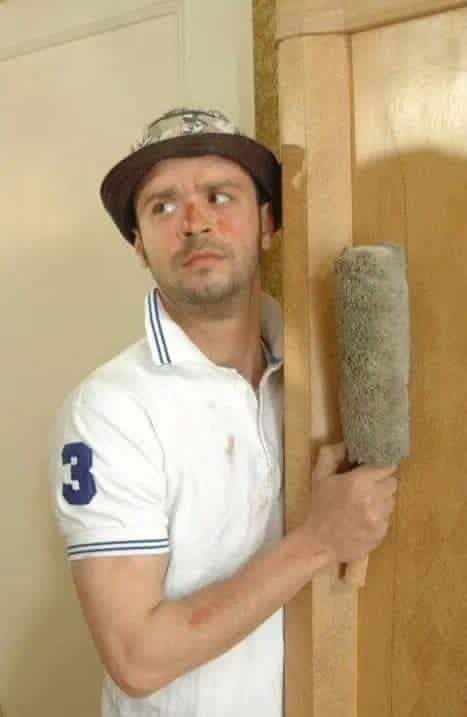 Egypt's Actors Syndicate announced that the actor was rushed to Imbaba Hospital following the incident on Friday, and was later moved to another specialized hospital when his condition got worse.
Egyptian actor Sherif Idris said that Essam's artery erupted due to his heightened reaction to the World Cup match.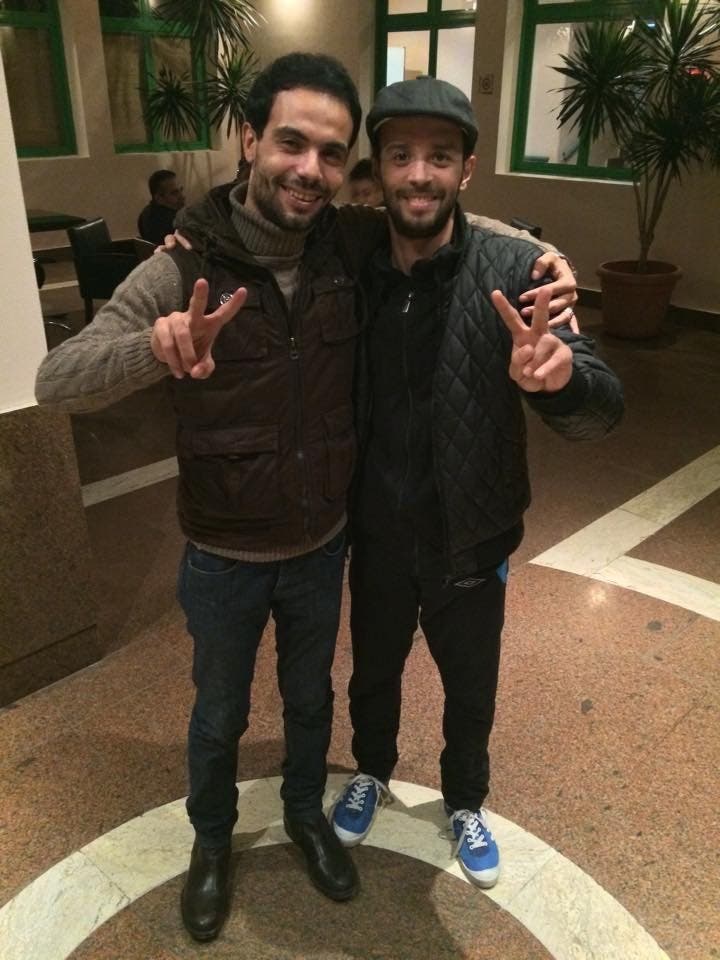 Idris took to his official Facebook account, warning people who suffer from any health issues not to watch the games to avoid high reactions and putting their health in danger.
Essam suffered a similar incident in April 2014, and stayed in a coma for weeks.
The actor made appearances in films with people like Adel Imam and Athar al-Hakim.
Essam's funeral will be held on Sunday.