Tunisia World Cup defender apologizes for posting photos of himself holding guns
Tunisia defender in the 2018 Russian-held World Cup Yohan Benalouane, 31, apologized on Saturday after sharing fan art of himself holding guns on Instagram.
Benalouane said in an Instagram post: "My intention was only to recognise the work of the fans that created them. I would never condone or promote violence in any way. Apologies for any offence caused!"
UK-based newspaper Mail on Sunday shared the Leicester City defender's Instagram photos, which have sparked controversy, forcing the footballer to apologies.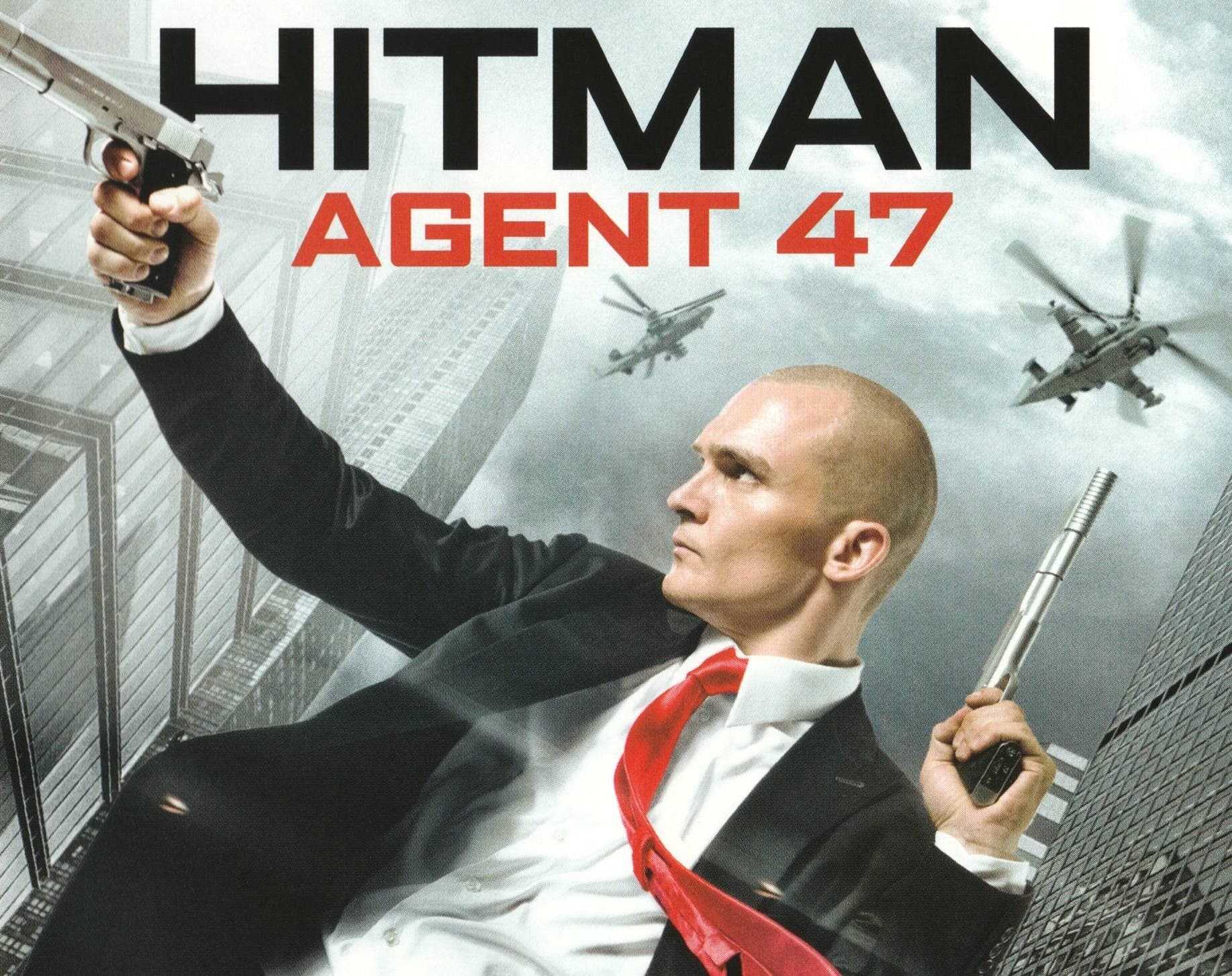 British Voice4Victims campaigner Harry Fletcher said: "World Cup footballers are role models and for them to be seen in any way endorsing guns by posing with them, even if it is in artwork, is irresponsible, sending the wrong message to young people."
The fan art was allegedly made due to the player's resemblance to Agent 47, a fictional character in the Hitman video game series, in which one of his fans photosphopped his face on the character's body.
Tunisia is scheduled to play against England in Volgograd Arena on Monday.