Egyptian and Russian football fans are excited ahead of their second match at the World Cup on Tuesday. However, things may be a little different when the same family includes Russians and Egyptians.

Al Arabiya English met with Lamiaa, an Egyptian, who is married to Sergei, a Russian, and they told us that they hope both their teams make it to the Round of 16.


Sergei said he will cheer for Egypt since his wife is Egyptian and he cannot cheer for someone else. Lamiaa added that they both cheer for Egypt whenever it plays.

Lamiaa and Sergei go with their child Alexander to the zone where Egyptian fans sit every day to watch the football games with their friends.

Their friend Darya said she watches games with them because she enjoys their celebratory atmosphere. Another friend Andre said he cheers for the Egyptian team because his friends are Egyptians and because he loves Mo Salah.

Lamiaa asserted that she will cheer for the Egyptian team today so "Sergei and his friends don't get to enjoy victory," while Sergei voiced hope that the match will be joyful and full of sportsmanship and hoped that the Russian team wins in the end.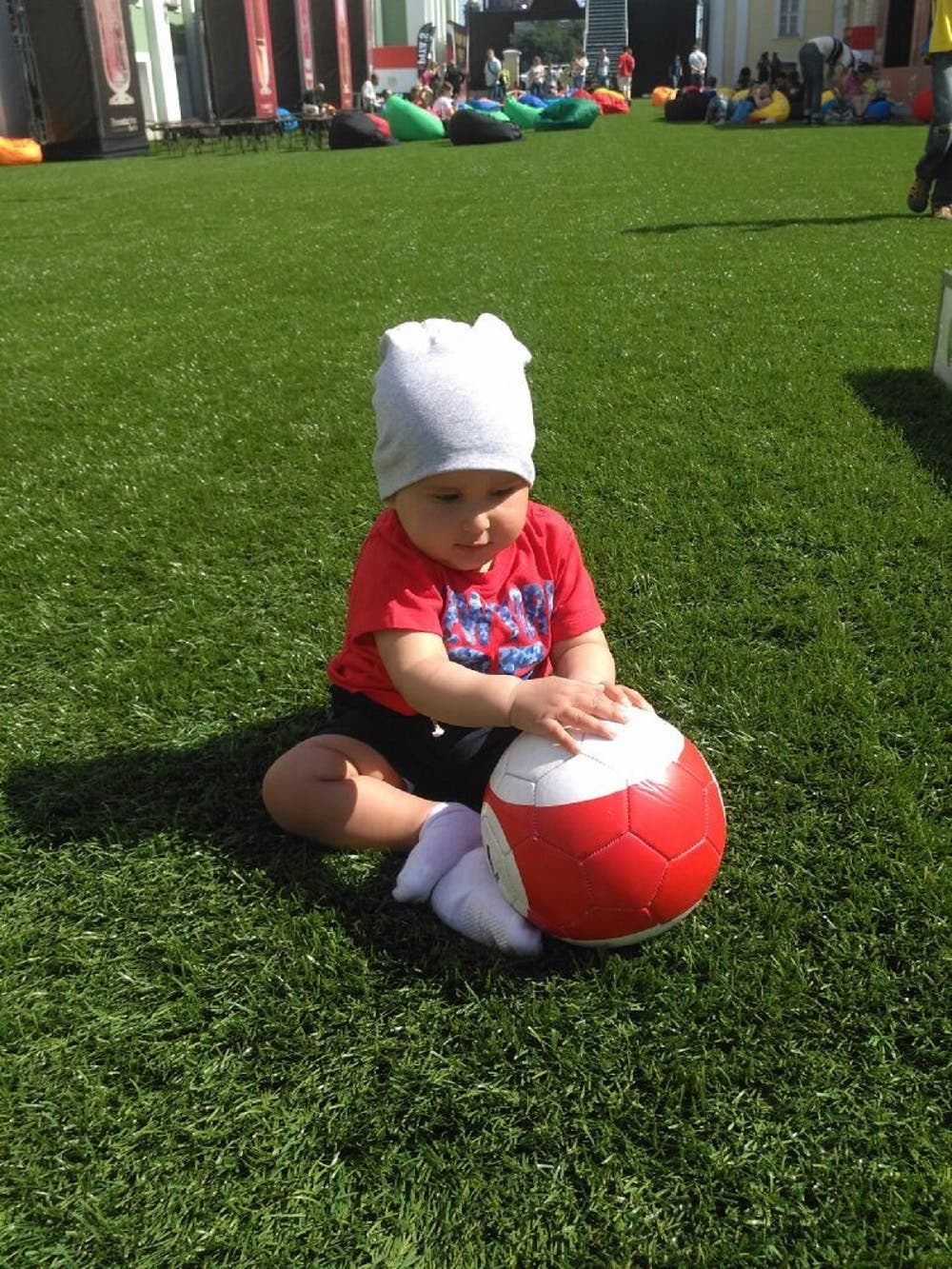 Lamiaa and Sergei, however, keep their son neutral as they have put both the Russian and the Egyptian flags on his stroller. Lamiaa though said that when Alexander grows up, he will cheer for Egypt.