An 11-year-old motivational speaker has become a sensation in Pakistan after enthralling several university students and others by his confidence, hand-gestures and eloquent speeches.
Hammad Safi has lectured at a number of universities and academic centers around Pakistan including Minhaj University Lahore, Gujrat University, the University of Agriculture Peshawar, and the University of Central Punjab.
Some of his words of advice may sound overused - such as "Every second is a challenge" or "Failure is the basis of success" - but his audiences don't seem to mind.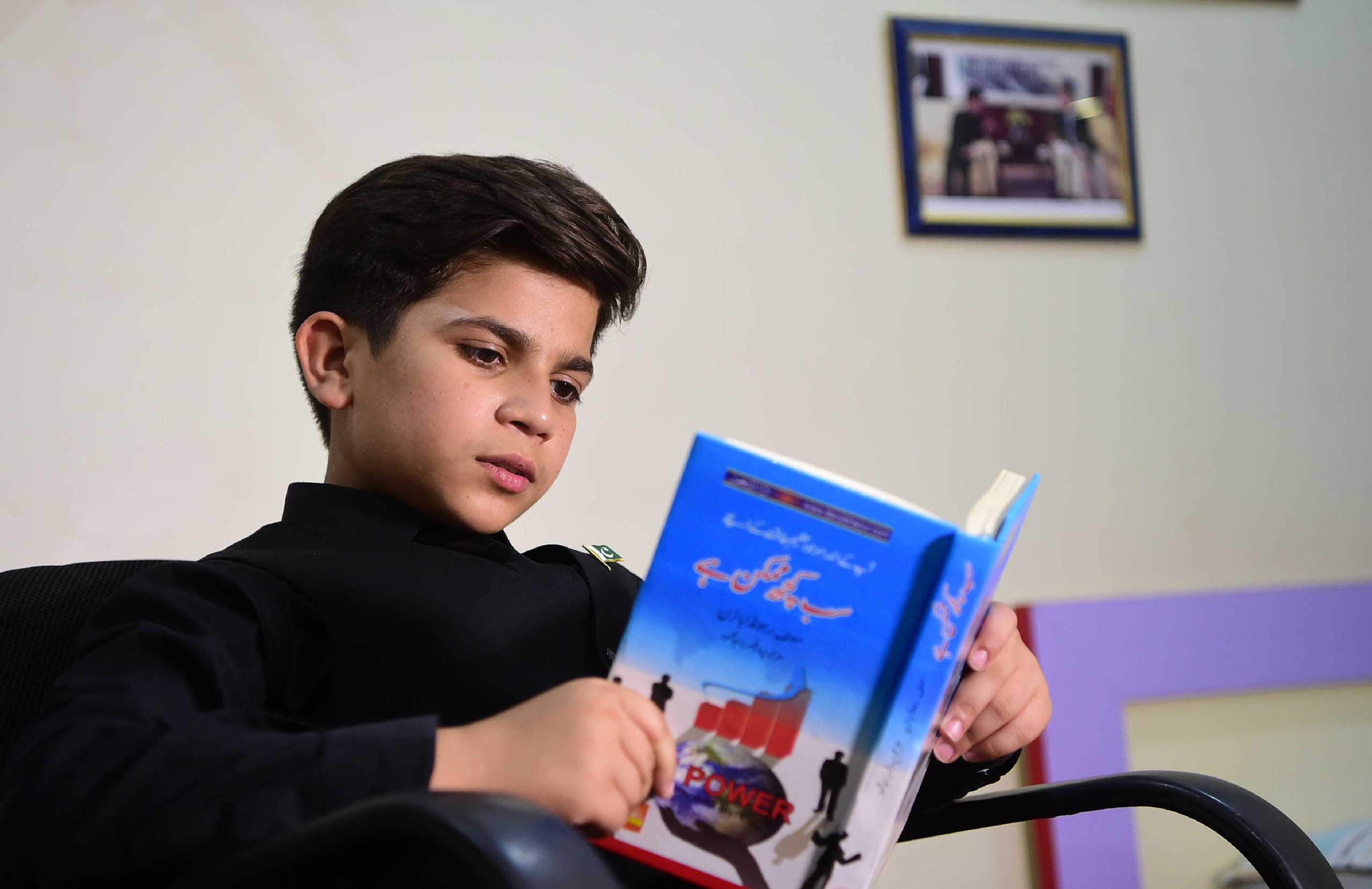 Political science student Bilal Khan, twice Safi's age, who came to listen to his speech, said the boy had a profound effect on him. "A few months ago I was really disappointed with life," he told AFP. "I was (thinking) about suicide, because there are no jobs and no success in life," he said.
"Then I saw a movie of Hammad Safi. I thought, if an 11-year-old child can do anything, why can't I?", Khan added.
Safi has also accumulated more than 160,000 subscribers on his personal YouTube channel, in which he shares his speeches as well as his visits to conventions, orphan centers, and the zoo.