Residents of Suez, a northeastern Egyptian city, were horrified when street cleaners found a medical waste bag in a garbage bin filled with human livers, other organs, and hospital medical apparatuses.

One cleaner, Mahmoud H., told Al Arabiya English he "found the remains when they were collecting garbage in the al-Janayen village in Suez. [The cleaners] immediately notified their supervisors so they could let the authorities investigate where the organs came from."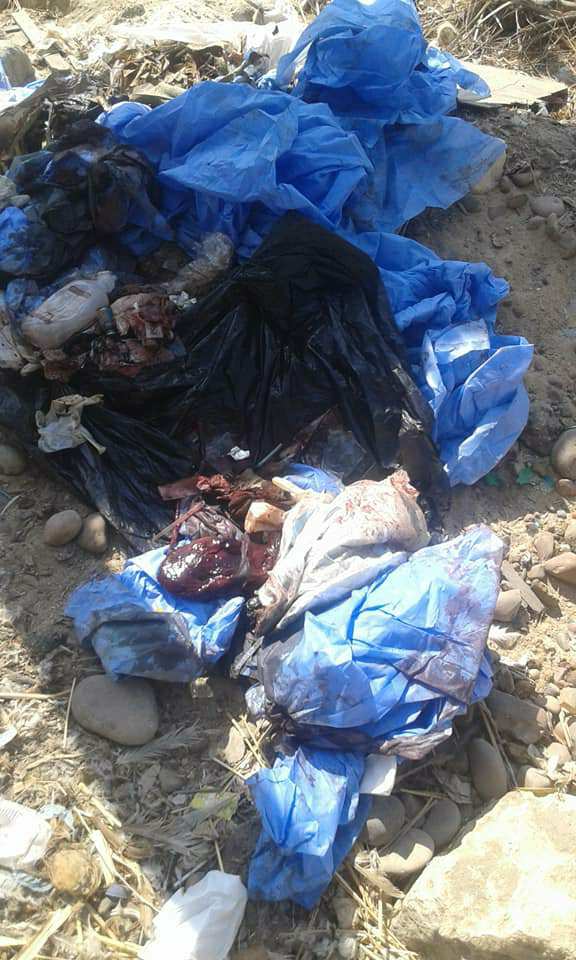 He added that they reported the incident out of fear that the hospital where the tools were from might be trafficking human organs or performing unauthorized abortions.

Security officials immediately arrived at the scene and seized the waste, which was sent to the Directorate of Health Affairs and the Department of Environmental Affairs in the governorate.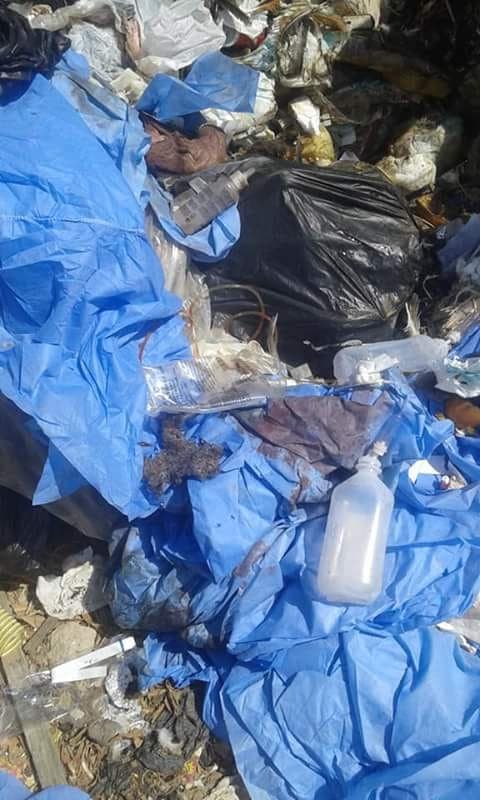 Security investigations to determine the source of the organs are ongoing.