Egyptian surgeons operated on a seven-month-old baby girl who was born with three feet. They were able to remove the extra limb in El Tur Hospital in South Sinai.
Doctor Khaled Abu Hisham, the undersecretary of the ministry of health in South Sinai, said a medical team at El Tur succeeded in carrying out this difficult and complicated procedure on the baby born with the deformity, which is an extra foot with three fingers.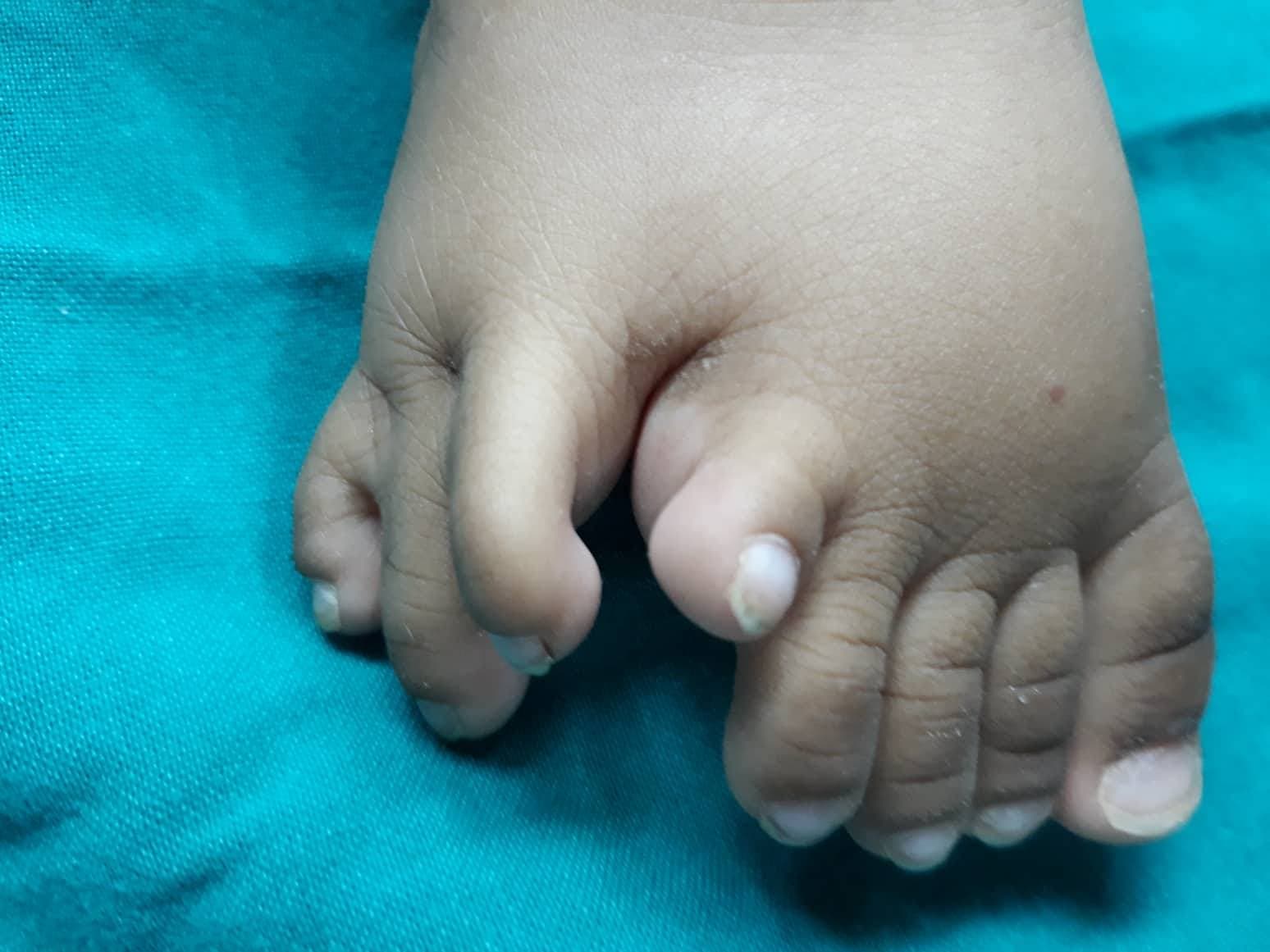 He added that the team affiliated with the Faculty of Medicine in Ain Shams University decided to perform the surgery although it's rarely performed as only a few number of similar cases have been recorded in the world.
Doctor Mohammed Hamed, one of the medical team doctors, said the surgery was complicated due to the arterial sharing between the foot and the extra limb.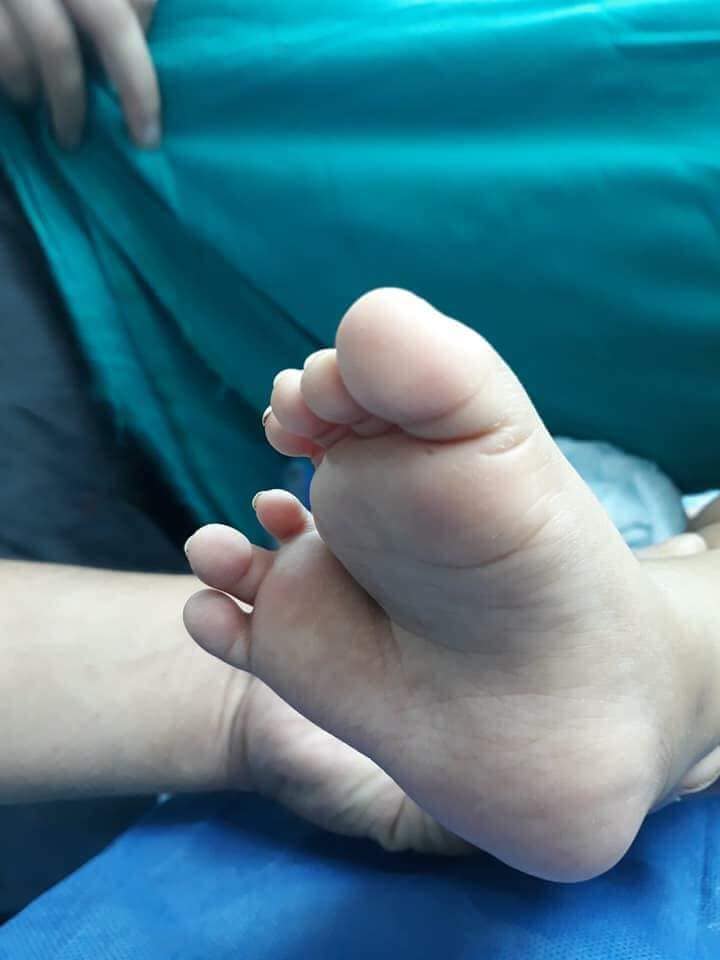 He also said that there are 25 similar recorded cases in the world, adding that the baby's parents are not relatives hence their daughter's case is not due to marriage between relatives.
Hamed added that they performed the surgery so she can be able to walk when she is one and a half years old when the tissues have healed.