Amid a war against terrorism, a young Egyptian girl has fulfilled her dream of opening a women-only café in the heart of the Egyptian city of Arish.

Areej Bayoomi, the 20-year-old owner of the small café, told Al Arabiya English that her family encouraged her to open the café and helped fund the project.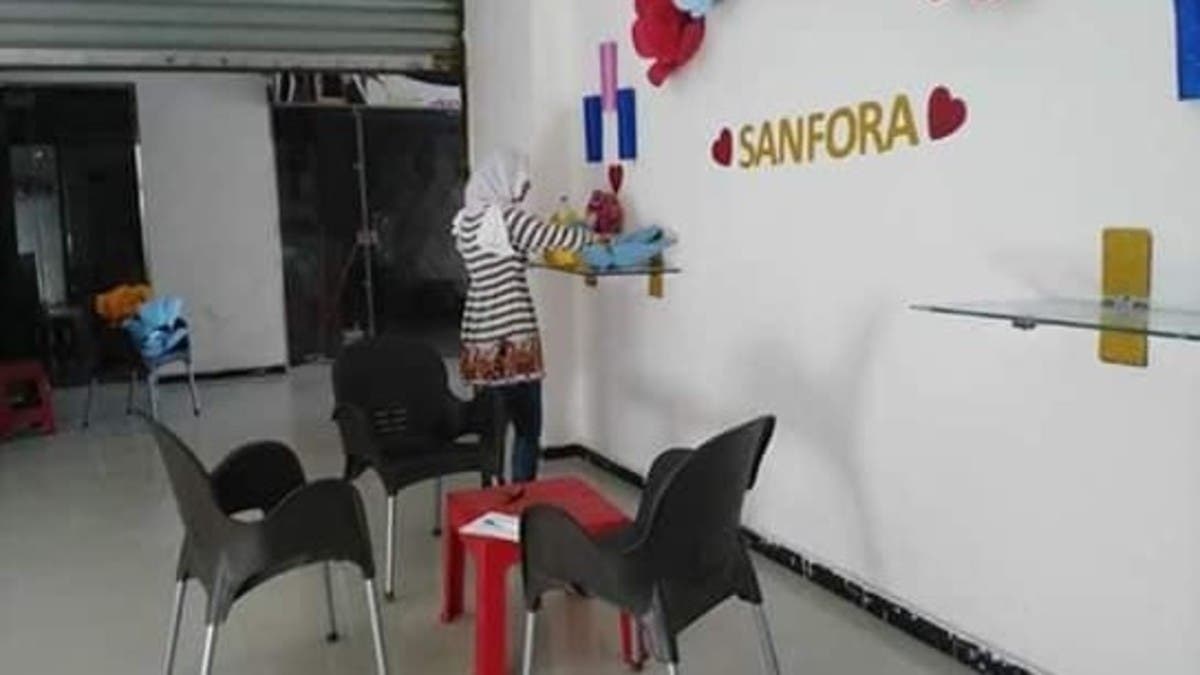 The young woman, currently a student in the Department of Education in El Arish University, named the café "Sanfora" after a nickname her father gave her for her short height.
Bayoomi said she wanted to open the café to spread the message that art and culture can be important tools to overcome extremism and terrorism.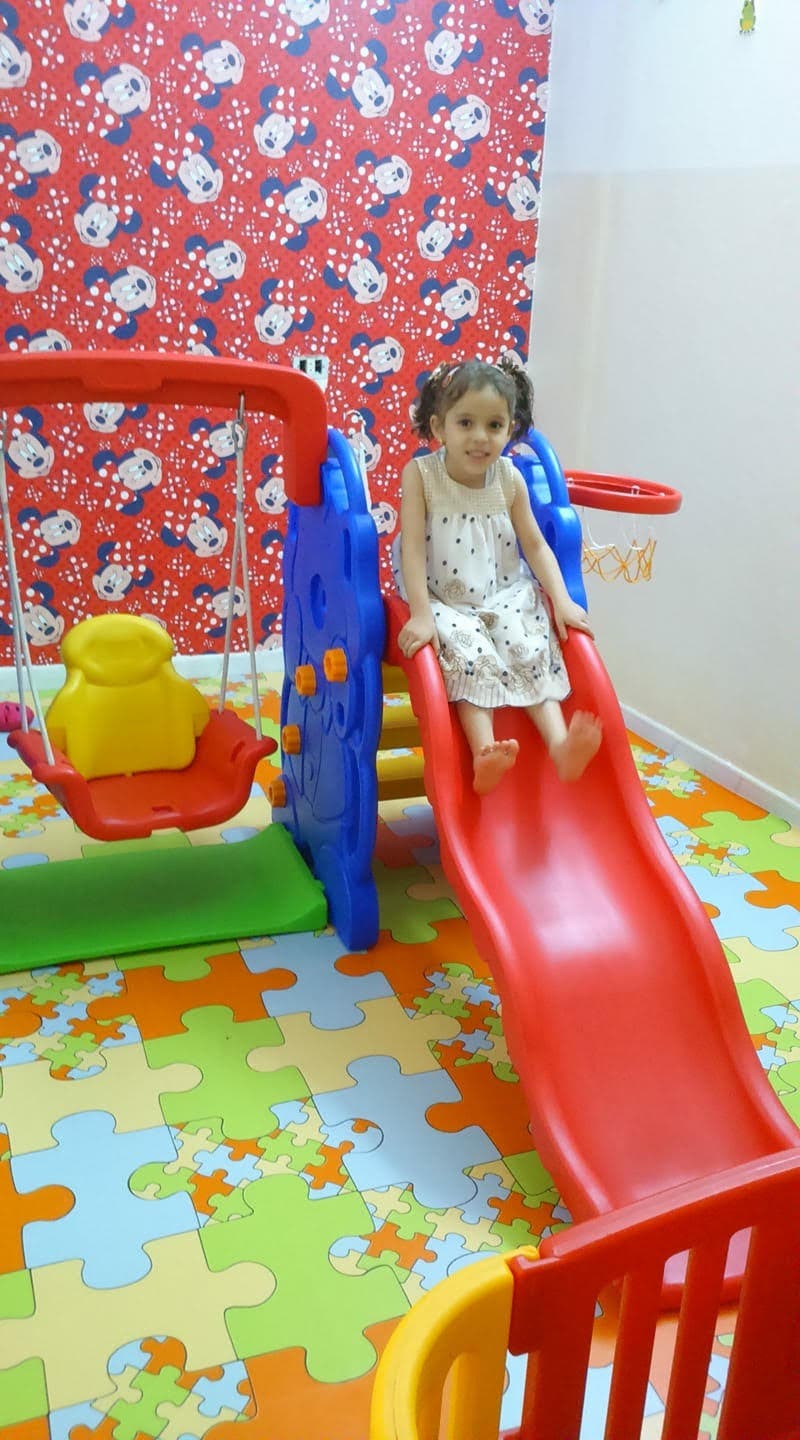 And in the heart of Arish, where extremist ideals often treat women as second-class citizens and some households prevent them from leaving their homes, Bayoomi said the female-only café will be a place for women and young girls to spend time together and have fun.
Bayoomi added that the café bans smoking shisha and cigarettes in accordance to the city's customs that do not allow women to take part in those activities. But a variety of cultural and art activities, like drawing and music, and children's toys are offered at the café.