Grandmaster Diala Mohamed al-Fahad impressed participants when she took part in the Kingdom's Chess Championship as the youngest registered player in the tournament.
Coach Abdullah al-Sulaimi of the women's chess team said Fahad "has been training for two weeks. She learnt to write down her moves, the names of all the chess pieces, the secrets of the game, and will continue training with me after the tournament."
Sulaimi, who was awarded best Gulf player in the Bahrain championship, said he hopes to achieve more advanced honors.
He added: "Chess teaches patience before it showcases intelligence. It needs concentration and self-confidence."
Fahad's mother spoke to Al Arabiya English about her daughter and her husband, who taught the girl how to play and registered her in the championship. She said "We want Diala to reach earn more honors and to represent Saudi Arabia in chess games. Her father played a big role in teaching her the game and all its secrets. She has loved chess for four years, and always plays against her dad, and learns all the moves. She focuses on the game and plays well."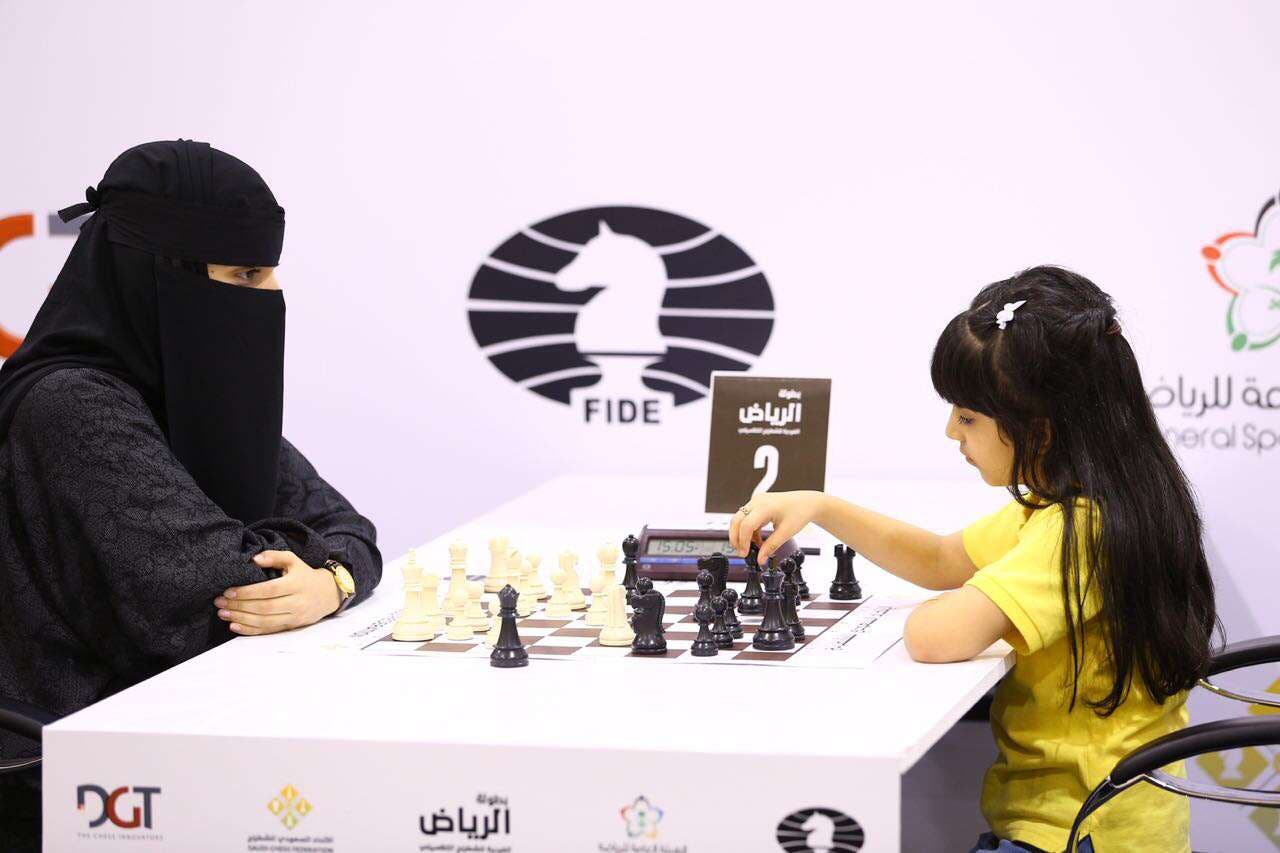 Fahad, who is passionate about community services and humanitarian work, also held several awareness campaigns and activities for children, including a diabetic awareness program that she hosted at the Saudi German Hospital in Hail.
At the hospital, Fahad was given the title "Dr. Diala," and received an honorary doctorate for her role in educating children about diabetes, and launching various awareness initiatives on social networking sites.