Blind Saudi boy with impressive computer skills says disability doesn't stop him
A blind Saudi boy stunned those around him with his outstanding computer and smart device skills, and his ability to create software and backup operations.
Mazen al-Harby, the 12-year-old who created multiple programs that can be downloaded on operating systems and computer softwares like Windows, macOS, and Hackintosh, wants to pursue an education in computer technology or English.
His father, Mattar Ibrahim al-Harby, told Al Arabiya that "Mazen's excellent command of the English language allowed him to excel in computer technology. Working with smart devices has become a hobby for him, and he always fixes his friends' and family's devices when they break."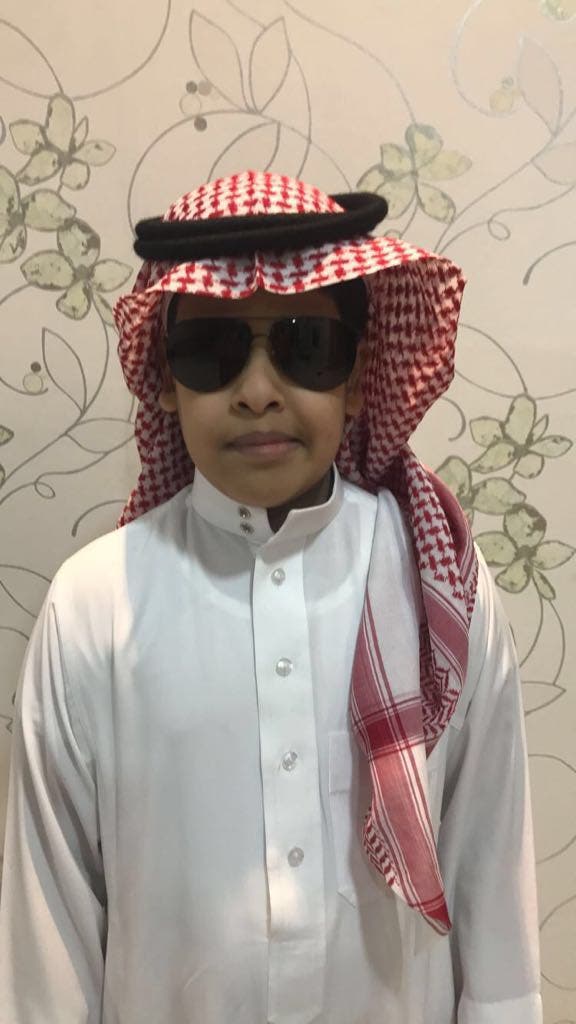 The boy's father said Mazen depends on himself most of the time, and uses a smartphone with a microphone to help him when he needs it.
When the head of al-Qussaim University heard about al-Harby's hobby, he offered the young boy a mobile phone.
Al-Harby said that the courses he took in a center for people with visual impairment helped him learn all he needed to know about computers.
He said, "I never let my disability stop me. In fact, it was a strong motivator to keep working."
Al-Harby added that he wants to continue developing his computer skills so that he could work on more advanced programs.