Egypt's national team player Mohamed Salah attended the engagement ceremony of his younger brother, Nasr, on Thursday evening in Egypt amid strict security measures.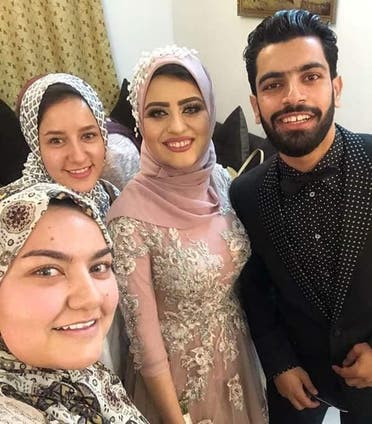 The ceremony was held at a hall on the Alexandria-Tanta Road and was attended by the couple's relatives and some public figures as requested by Salah's family to prevent jostle and upsetting the couple.

Salah returned from holiday in Beirut on Wednesday. He is scheduled to return back to England to begin training with his team, Liverpool, for the new season.