A picture of a Yemeni child smiling at the King Salman Center for Relief and Humanitarian Action (KSRelief) was admired by many social media users. The photographer, Ibrahim Abdullah al-Shalhoub, captured the moment which was seen as a break away from the regular painful images coming out of Yemen.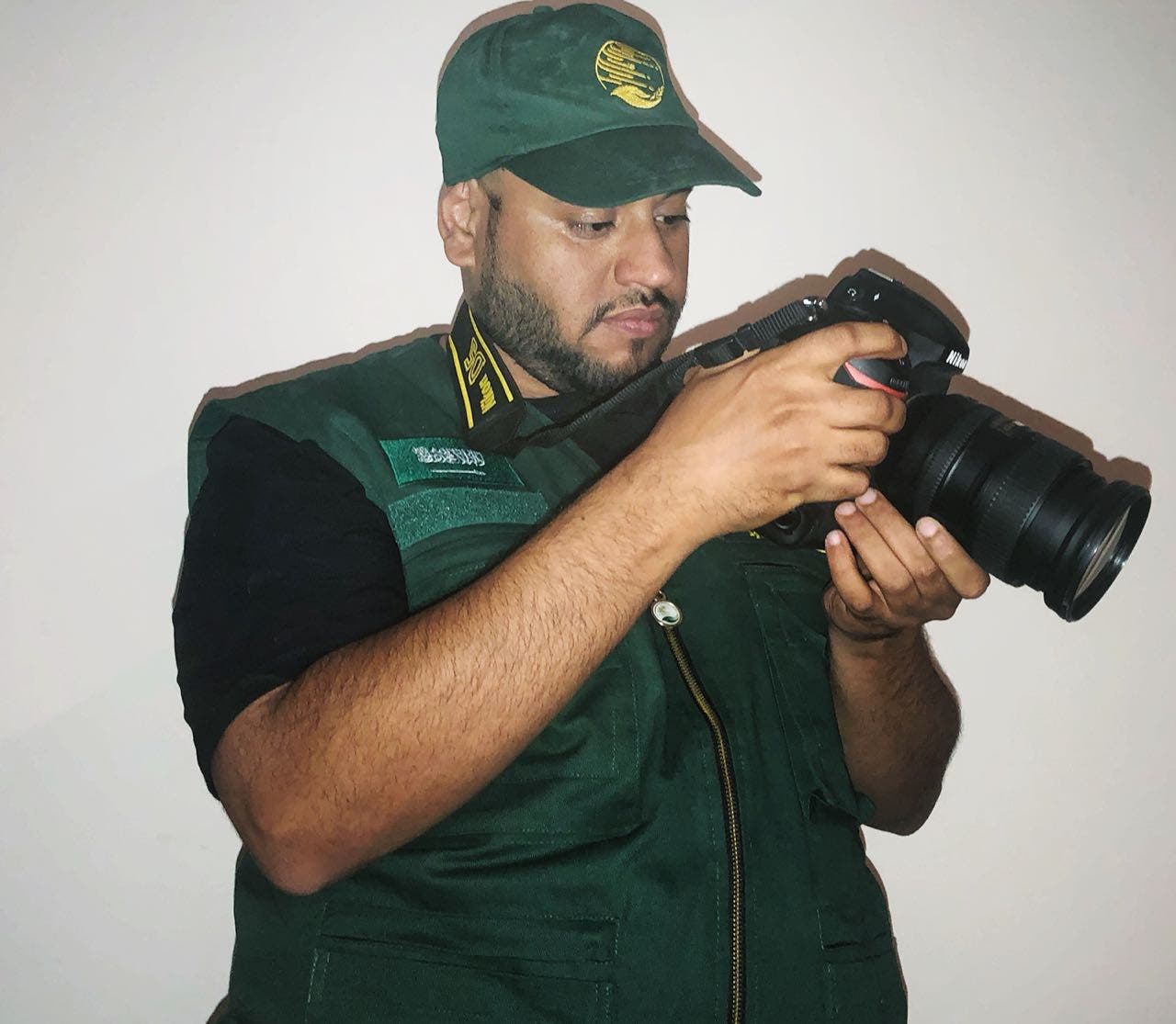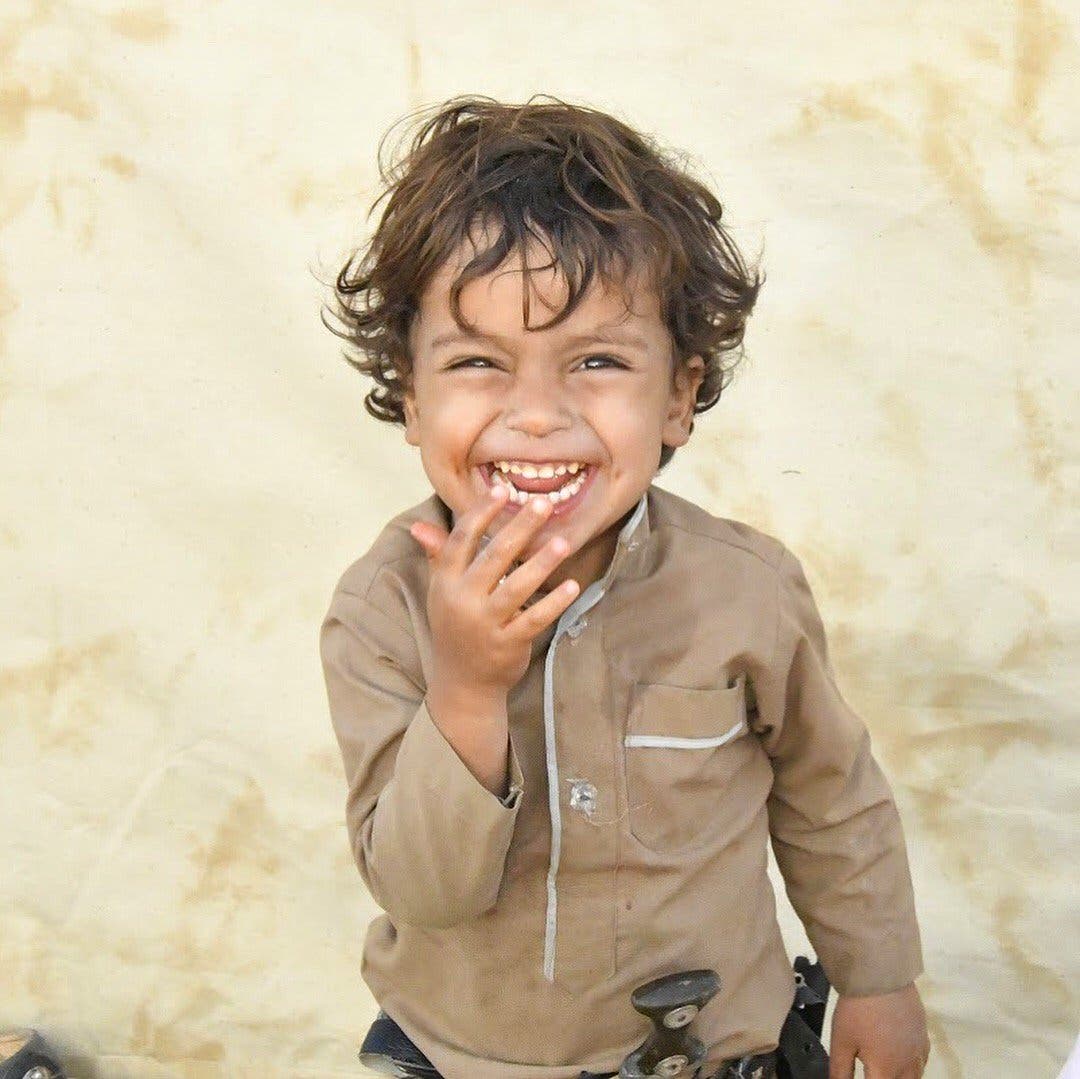 Shalhoub told Al Arabiya that he was part of a KSRelief delegation who were visiting one of their relief projects at camps for displaced Yemenis in Maarib.
"While the delegation was providing food for Yemenis at the camps, I was walking around and taking pictures as usual, but I was focused on finding genuine facial expressions, and I found it in the faces of children," Shalhoub said.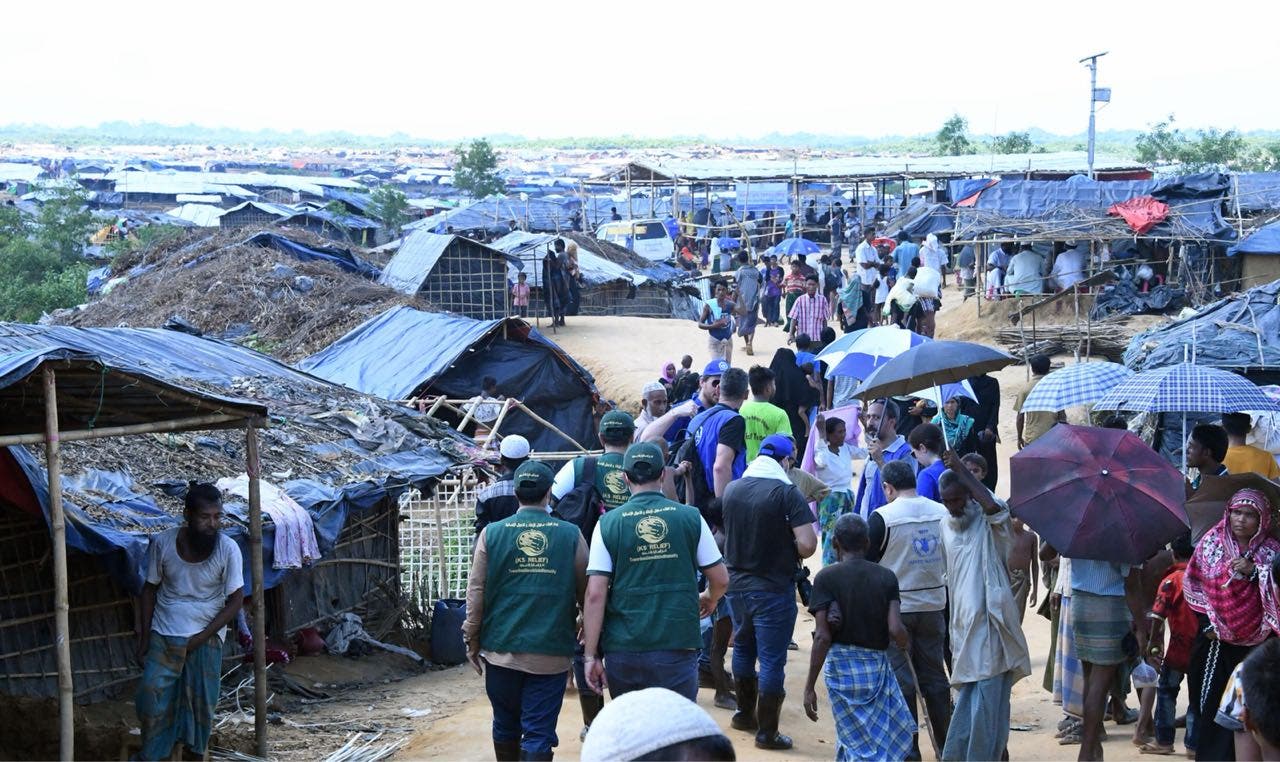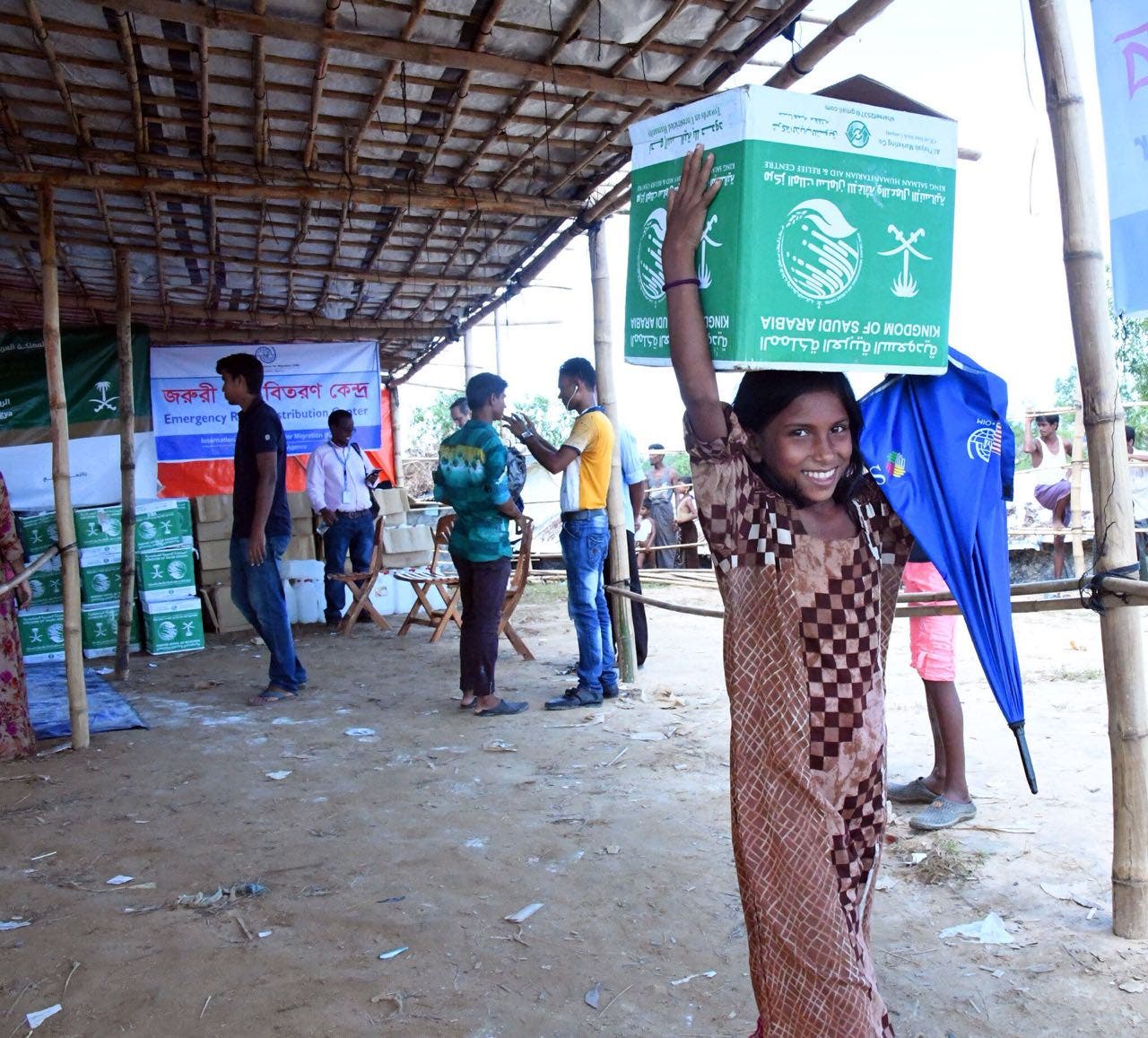 Shalhoub added that this young boy in particular, whose picture circulated across social media, was displaced from Sanaa and ended up with his family in the Maarib camps, living with minimal safety.
Shalhoub, who has been working as a photographer since 2006, has been working at the KSRelief since 2015.