Saudi neurosurgery doctor, Aisha Al-Hajjaj, was able to gather and train dozens of female divers under her initiative 'Aisha's Oceans' in order to pick up plastic and rubbish from the bottom of the ocean and along beaches on the east coast of Saudi Arabia.
Although Hajjaj has studied and practiced the complex field of neurology, she says her passion always lied in diving and being near the sea.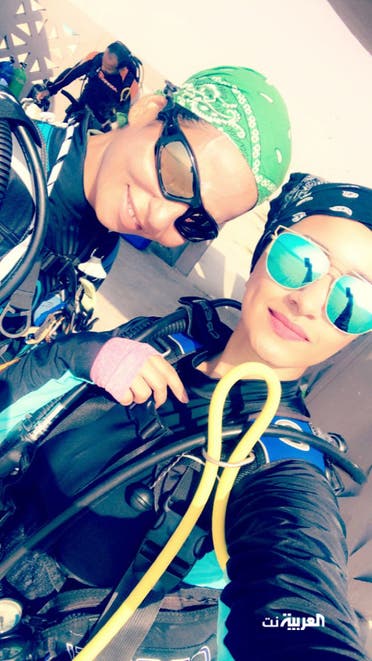 Hajjaj turned her diving hobby into a lifestyle, and created a group of volunteer women whom she trained in diving, and sought out to better the marine environment in the Gulf.
On their last trip, the rubbish and plastic that the women collected were recycled.
Aisha told Al Arabiya: "Gulf countries who are joined by the production of oil and gas, were once characterized by fishing, especially diving in search of pearls and the desert lifestyle. These characteristics attracted me to learn how to swim and dive."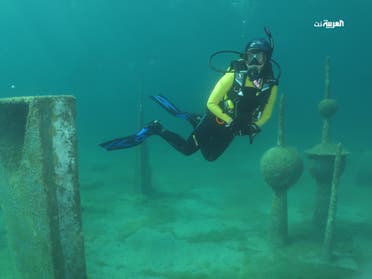 "I started the initiative Aisha's Oceans, which is the first group of women divers in the eastern region, and I was able to train 30 young women who went through intense diving and sailing trainings," Hajjaj added.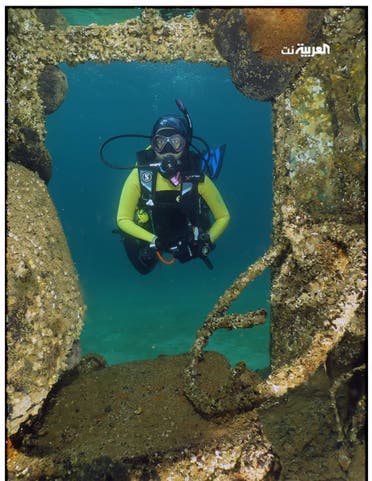 Hajjaj said the women are also trained on how to use the various diving equipment. Hajjaj said that the team of volunteers aims to create a difference by removing garbage and saving marine life. She said this especially means removing fishing nets from the bottom of the ocean where they find several marine life that are stuck in them.
Hajjaj added that although measures to protect nature allow offenses to be met with confidence, concerns remain as the number of seabed wastes grows.