The longest "blood moon" eclipse this century began on July 27, coinciding with Mars' closest approach in 15 years to treat skygazers across the globe to a thrilling celestial spectacle.
Curiosity and awe greeted the spectacle visible in much of the world.
The so-called "blood moon", when it turns a deep red, was visible at different times in Australia, Africa, Asia, Europe and South America when the sun, Earth and moon lined up perfectly, casting Earth's shadow on the moon.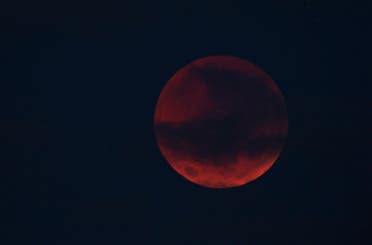 Unlike with a solar eclipse, viewers needed no protective eye gear to observe the rare display.

The moon lit up the sky in many parts of the world on Friday as it entered the Earth's longest lunar eclipse in the 21st century.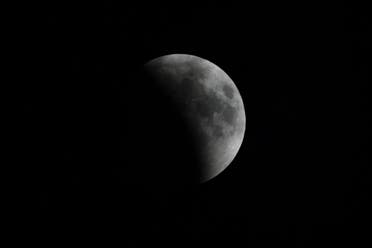 From the Cape of Good Hope to the Middle East and from the Kremlin to the port of Sydney, thousands of people were seen looking at the sky to see the moon, which darkened and turned orange, brown and scarlet as it penetrated the earth, while the dust in Saudi Arabia obscured the vision of the "eclipse of the century."
VIDEO: What will 'longest total lunar eclipse of the century' unveil today

The full eclipse took place at 2022 GMT and could be seen in Europe, Russia, Africa, the Middle East and much of Asia and Australia, although cloud clouds obscured the moon in some places.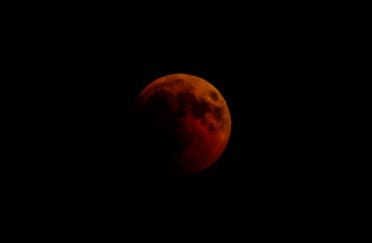 According to scientists, this eclipse is the longest in the current century. The moon will go through three stages, a partial eclipse, then a total, then a partial one again.

But what distinguishes this astronomical phenomenon is that it will last for about four hours, while the blood moon phase is an hour and 43 minutes.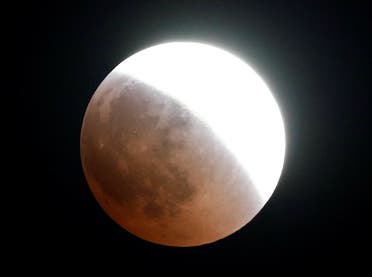 In a special treat, Mars is also at its closest approach to Earth this week since 2003, making it appear bigger and brighter.

Excited skywatchers on social media shared photos of the bright planet just to the right of the moon.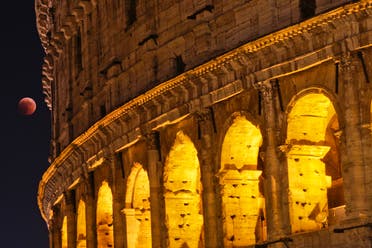 North America missed out on Friday's lunar eclipse but can look forward to the next one on Jan. 21, 2019, according to NASA.
(With agencies)