An Egyptian doctor has been detained for filming and possessing 27 videos he took of his patients, some which he has already used as blackmail.
The doctor, Mohamed A. is a gastroenterologist (stomach and liver consultant) practicing in the city of Aga in Egypt's Dakhalia province.
The Egyptian Public Prosecution arrested the doctor after security services received a report from a husband whose wife visited Mohamed A. for a medical examination. It stated that the doctor inspected parts of her body unnecessarily. A camera installed on the ceiling, directly linked to the doctor's computer, also shocked the female patient.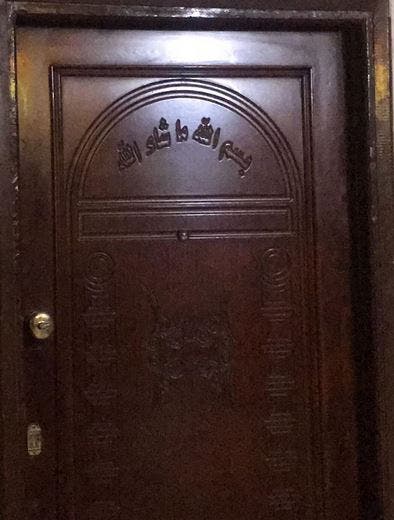 A case was filed immediately after the report, and security forces raided the doctor's clinic where the 27 videos were found on his personal computer.
The 46-year-old doctor is a married man; his wife owns a medical laboratory nearby the clinic.
The suspect is currently detained for 15 days, and all the patients whose videos were found will be called in to testify.