Competition intensified between software developers and information-technology enthusiasts from more than 100 countries taking part in Hajj hackathon in Jeddah, which is organized by the Saudi Federation for Cybersecurity, Programming and Drone, started on Wednesday and ends by Thursday.
READ ALSO: With 2,950 participants from 100 countries, Hajj Hackathon makes Guinness Record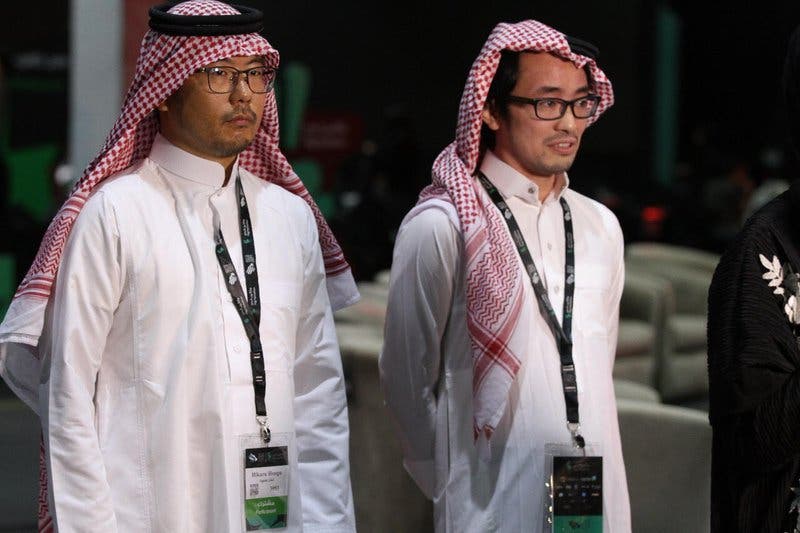 One of the participating groups in the "Technical challenge", is a Japanese team of youths who attracted a lot of attention, not for their known enthusiasm for tech, but also for their inclusive spirit by adapting to the Saudi culture and dressing in the Saudi national outfit, in an expression of respect and gratitude to the Saudi people, and to the kingdom which is investing in technology and strife to encourage the talented youth from both sexes.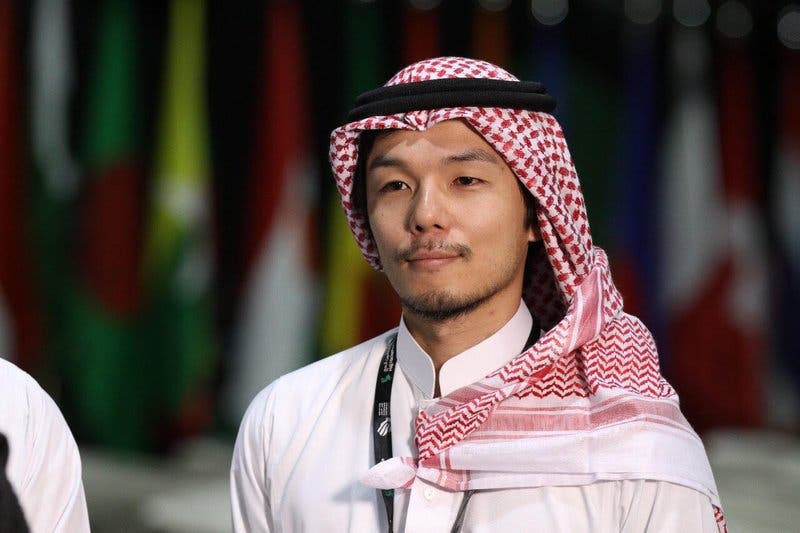 The Japanese team expressed satisfaction for the great spirit among competitors, asserting that they will stay dressed in their Saudi outfits until they reach the final stage and win first place of the competition.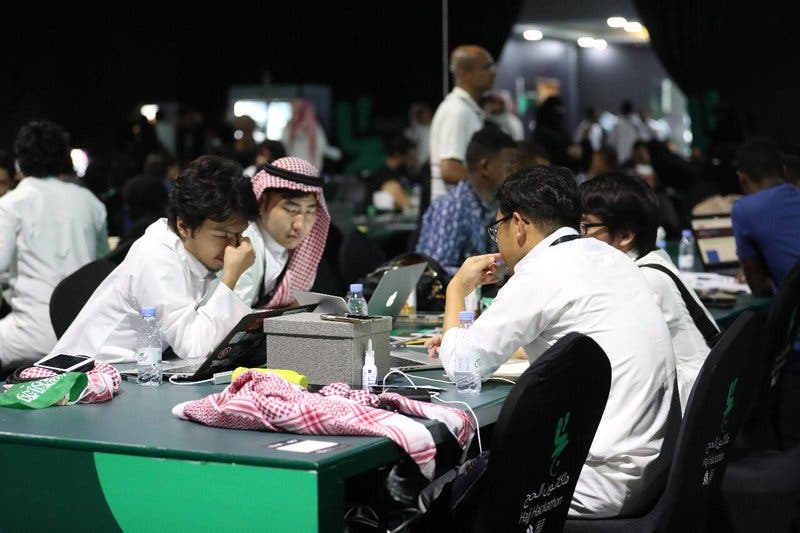 It is noteworthy that the number of Japanese participants is around 30 participants distributed over a number of teams competing for one of the top three positions, with a prize of $266,000.
(With SPA)