These pictures have captured a heartwarming and impromptu moment between Saudi Arabia's King Salman and his grandson Abdul Aziz bin Khalid bin Salman.
The young boy is the son of Prince Khalid bin Salman, the Saudi ambassador to the United States.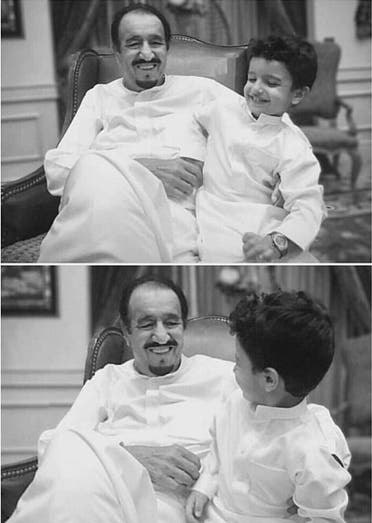 The young prince was pictured with the king during his vacation in NEOM, the planned mega-city being built in the kingdom, and has appeared with the king during several other official occasions.