Two animals, thought to be have been extinct, have been caught on camera in Abu Dhabi on Sunday.
The Environment Agency in Abu Dhabi was able to photograph a Crested Porcupine and a Rüppell's Fox which were out of sight for almost 13 years.
The usage of camera traps, which use different types of sensors, aided in finding out what species each animal belonged to.
"This is a major find as it shows that with intensive monitoring and assessment and the use of innovative technology such as camera traps there could be new and exciting findings as the one we have just rediscovered," said Dr Shaikha Al Dhaheri, executive director-terrestrial and marine biodiversity sector.
The Crested Porcupine, also known as Hystrix cristata, is the largest rodent in the Middle East.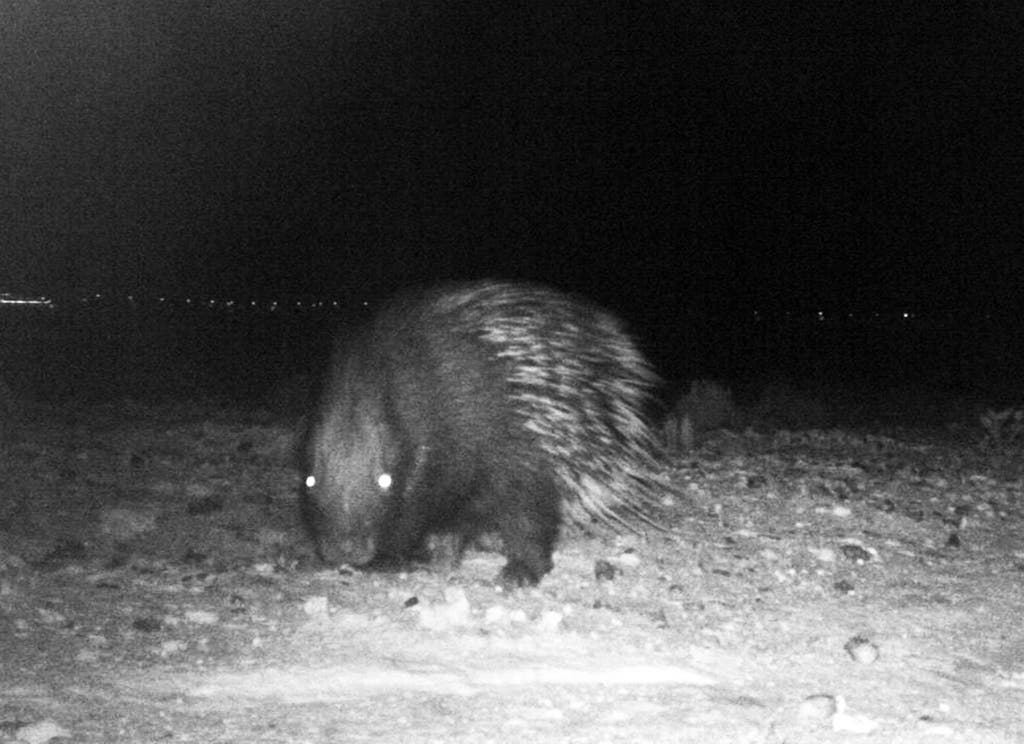 It only appears in the night time and hides in holes which is why it is hard to see.
The porcupine, which was thought to be extinct until December 2017, can mainly be found in desserts, where most of its sightings were reported, especially in the 20th century.