Two brothers from Oman have drowned after bravely trying to rescue two Saudi girls who fell into waters as they were taking pictures at a lake in the valley of Wadi Darbat.
The tragic drama unfolded this week during a trip by the young men to a touristic destination on the eastern side of Salalah.
Humair and Tarek were on a picnic with a group of friends and family, sipping coffee, when they heard the mother of the two girls -- ages 20 and 21 -- calling for help.
Four men hurried to the rescue of the girls, who were reportedly taking pictures before drowning.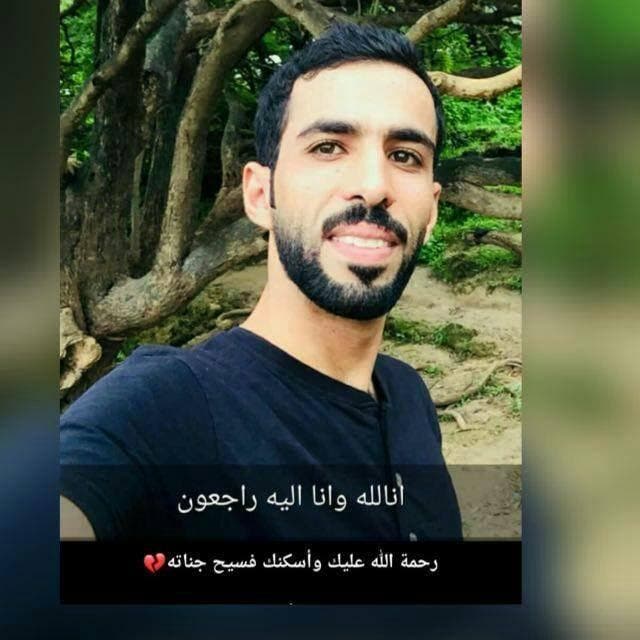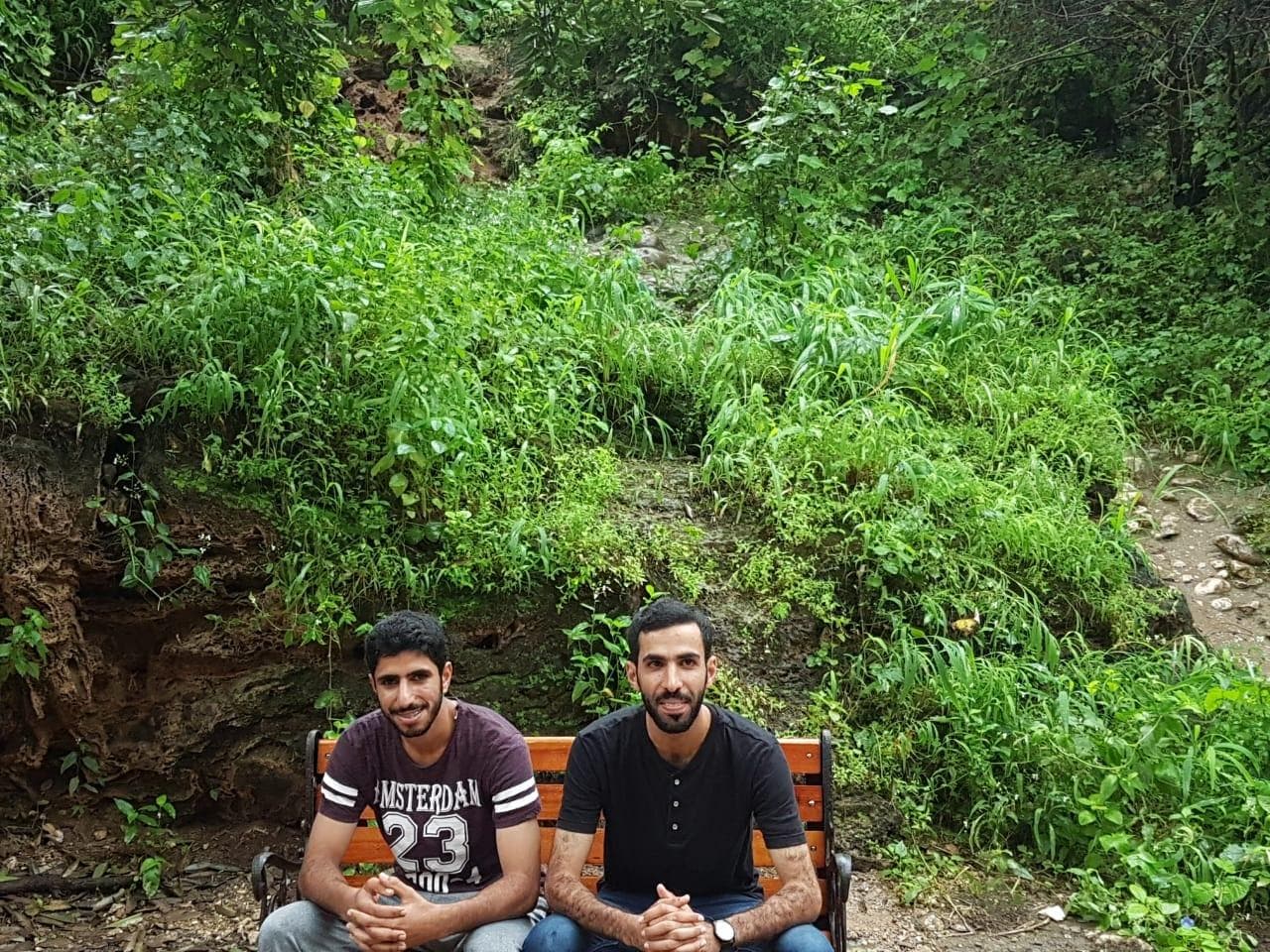 Humair and Tarek lost their lives in the incident, as the nature of the area was changed by the rain, and the ground surface was unstable, full of glides, the uncle of the young men said in details narrated to Al Arbaiya English.
"They succeeded in rescuing the girls before losing their own lives," said Hamdan Saif. "We are honored by their act to save our Saudi daughters."
Saif said they received news about the incident around 2:00PM through social media, the family then tried to reach Humair, but to no avail. The couragous rescuers' last contact with their family was at 1:47PM.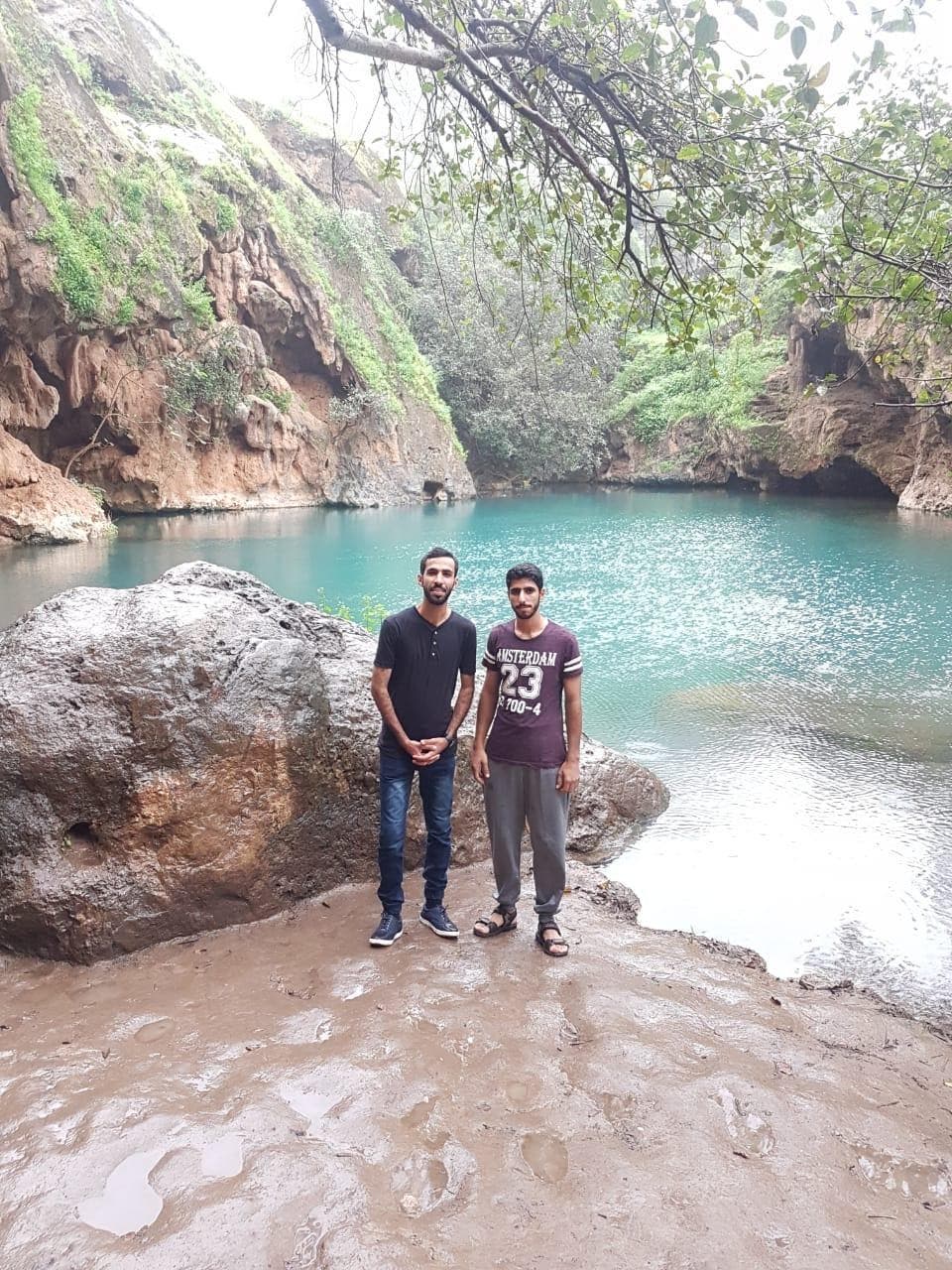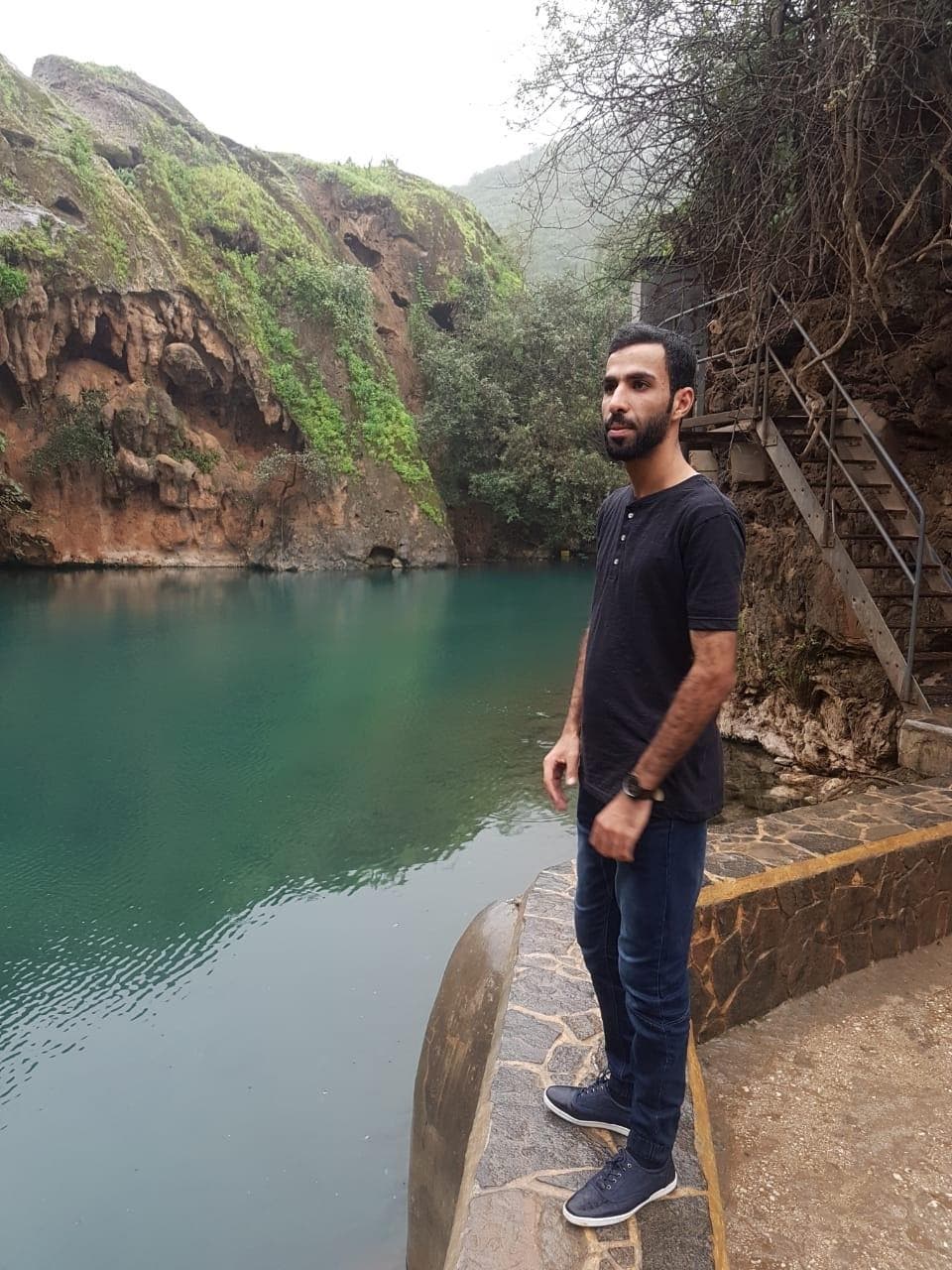 "It just a few minutes, the last picture of them emerged," added the uncle.
Their father said "what happened is a certificate of honor to the family, we saved two girls from drowning, they proposed a model to be followed."

The incident triggered massive reactions on social media and was described as a symbol of sacrifice and an honor.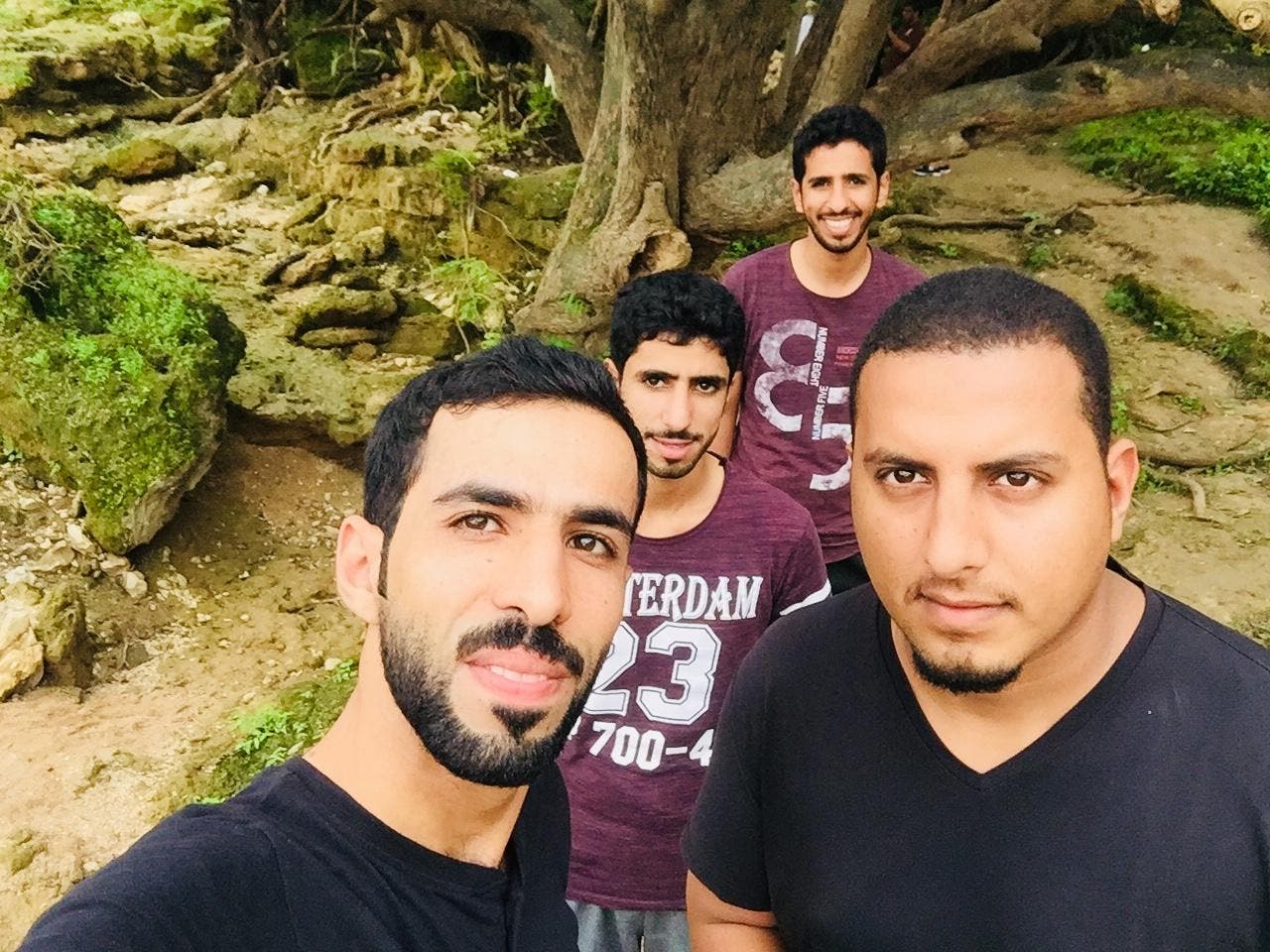 Humair works for the police, while Tarek is a university graduate. Both were known for their decency.
Civil defense in the area arrived in 20 minutes, despite the ruggedness of the location. But at the time of their arrival, the brothers were pronounced dead. Their bodies were retrieved on Thursday and transferred to the Sultan Qaboos Hospital for further procedures.