Heartwarming pictures of Saudi security men in Mina spraying water on pilgrims to cool them from the high summer temperature, guiding them, and trying to protect them from the sun were published by the Saudi Press Agency on Wednesday.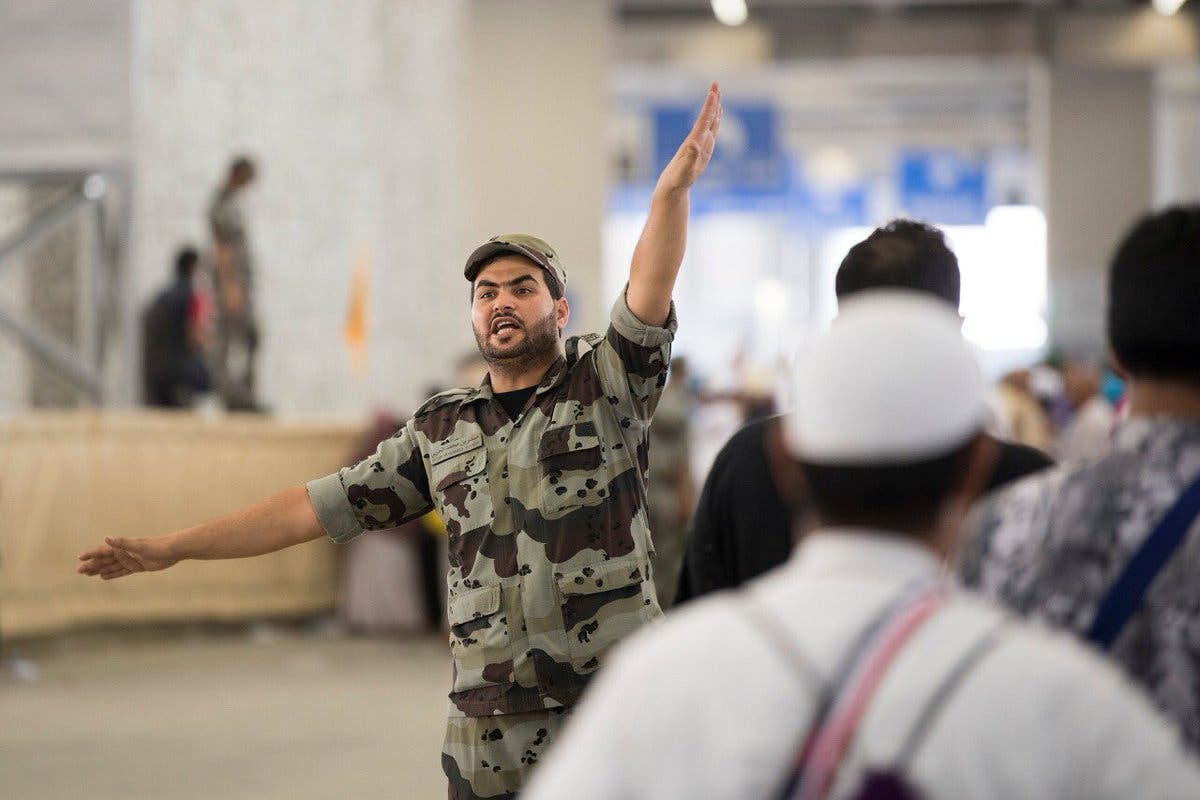 With pilgrim numbers reaching up to two million, and huge efforts by the kingdom to provide and improve Hajj services, some simple pictures of humanitarian deeds look just right.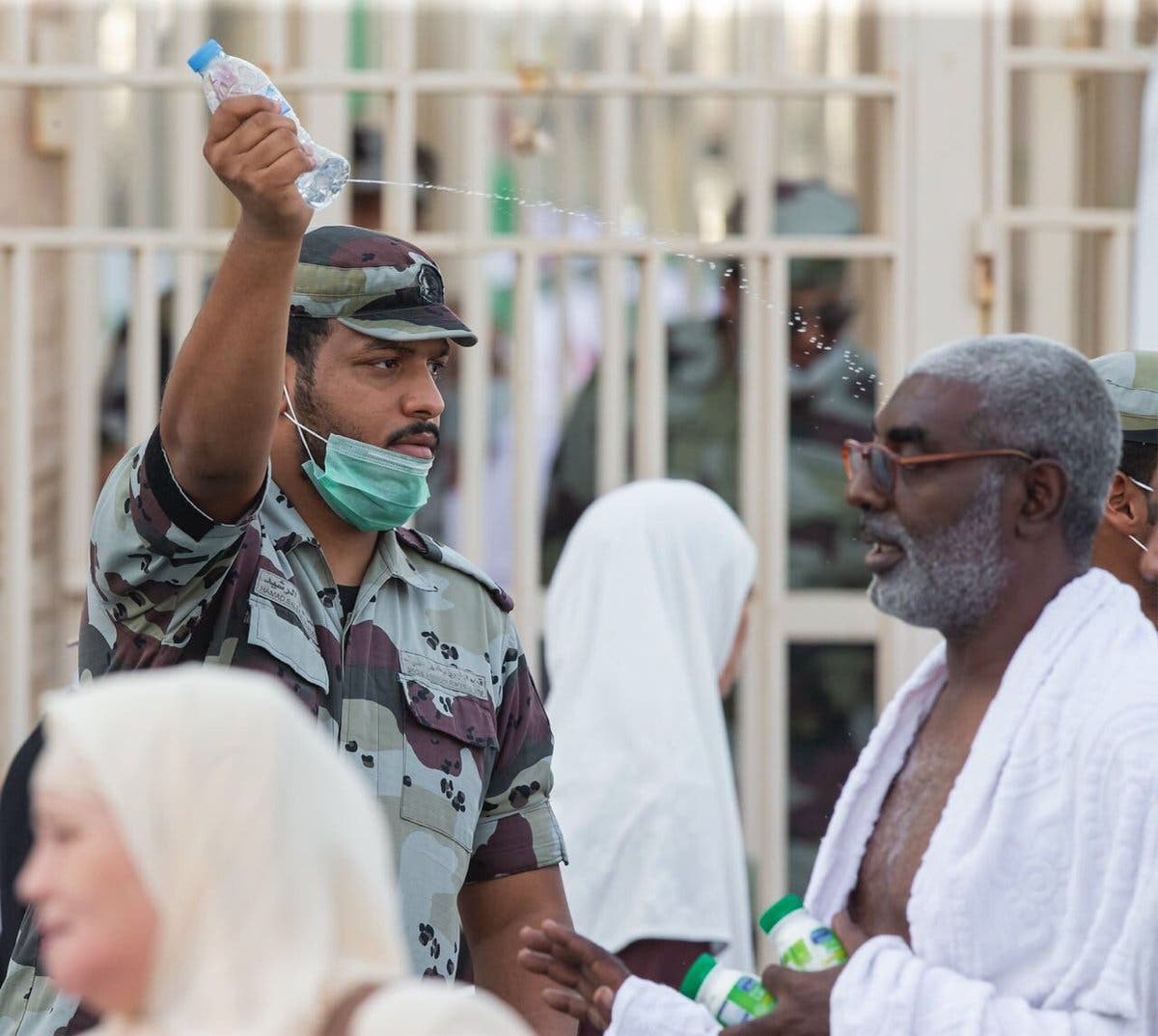 Some security men sprayed water on the pilgrims to reduce the heat of the sun on the worshippers.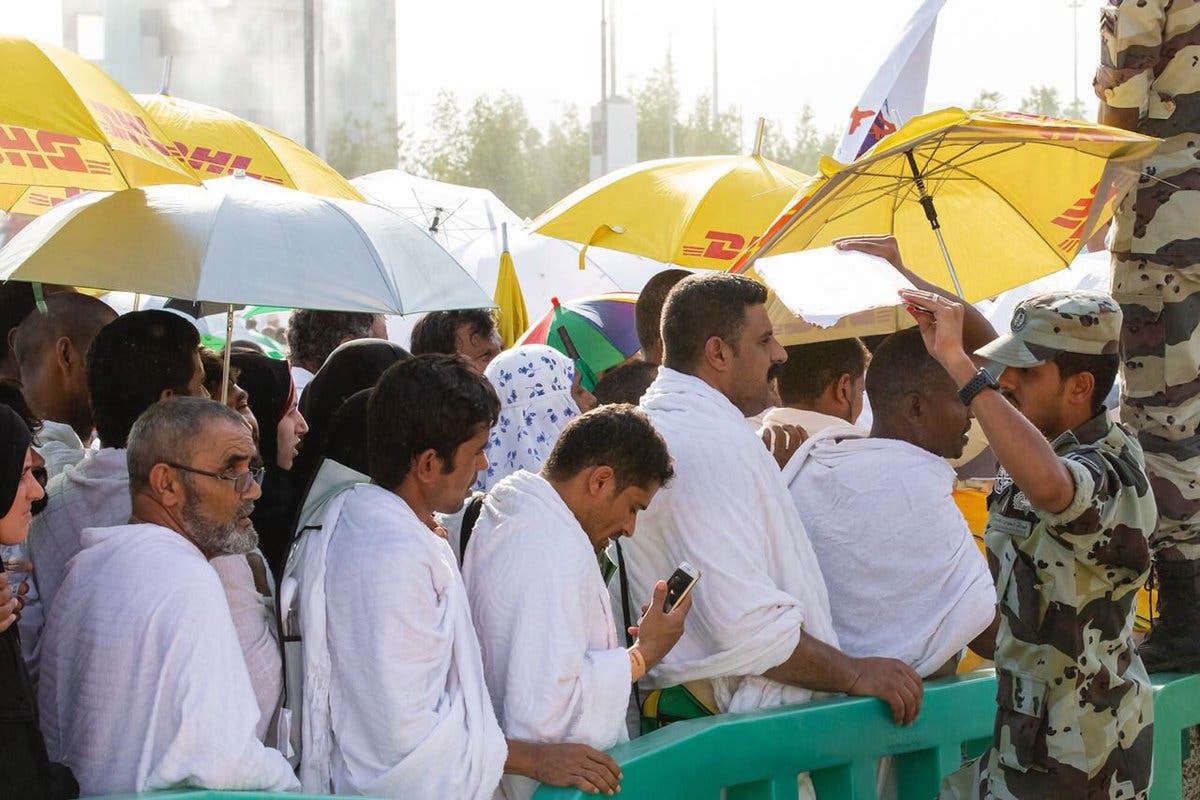 Others held up cardboards to shield pilgrims from the sun.